Procedure Name:

Pelvic Floor Exercises Procedure
Intensity™ pelvic floor exercises combine pleasure with practicality to strengthen the pelvic floor while also providing clitoral stimulation.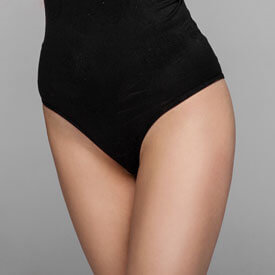 Procedure Name:

Vaginal Rejuvenation Procedure
Nonsurgical vaginal rejuvenation with Viveve is proven to treat many common sexual dysfunction issues in women who struggle with vaginal concerns.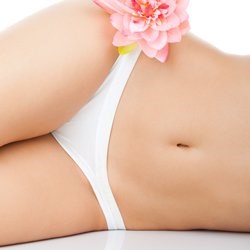 Procedure Name:

Urinary Incontinence Procedure
Urinary incontinence is a common but discouraging condition for many adult women; however, Pura Vida can help with Viveve® nonsurgical treatment.