About Gummy Smile Treatment
Are you self-conscious because you think too much of your upper gums appear when you smile? A gummy smile can occur for a number of reasons, including the presence of a short upper lip or excess gum tissue covering the teeth. To treat a gummy smile, Pura Vida Body & Mind Spa performs cosmetic injections using dermal fillers and wrinkle relaxers. Wrinkle relaxers like BOTOX®, XEOMIN OR JEUVEAU work to relax the upper lip muscles, which helps it to stay in a lower position when you smile while dermal fillers augment the top lip to appear fuller and cover the gumline. Your injector will utilize a customized amount of filler and/or wrinkle relaxer to inject into and around the upper lip to help add volume and balance to your smile. Contact our experienced team to schedule your consultation in Fleming Island, FL, and find out how you can smile brighter.
Gummy Smile Treatment Reviews
"I can't say enough good things about this place. I've been doing botox and injectables for 12 years. I've been treated by top plastic surgeons and highly skilled RN's, and Brittany is by far the best I've ever seen. I went two years without fillers because I just couldn't find a place in Florida that I trusted, and was priced right. And also a place that knew how to do a liquid nose job! Her technique is unmatchable, she takes a less is more approach. I used to spend double the amount on product to achieve my goals with other injectors. Brittany has given me my dream face. Best part is, no one even notices I've had "anything done" because she knows how to make sure you don't bruise or swell too much!!"
- G.H. /
Google /
Mar 28, 2021
"I just found out about this gem and I love the atmosphere here. Brittany did an amazing job and all of the staff were warm and welcoming. I can't wait to go back!"
- A.K. /
Google /
Sep 23, 2020
"I went to see Brittany for my filler. She was very professional and explained the procedure before we began. She did an amazing job on my lips! I'll never go anywhere else!"
- A.T. /
Google /
Jan 30, 2021
"Salt room was relaxing, spa is a beautiful place and a FULL service spa"
- D.D. /
Google /
Feb 20, 2021
Previous
Next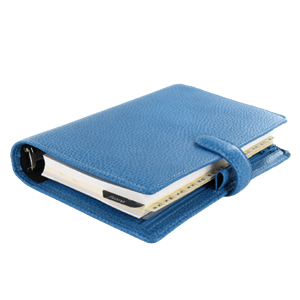 Related Post