Glutathione is a powerful antioxidant created naturally within the liver, which is used to enhance immune function, create sperm cells, aid enzyme functions, and construct DNA. Outside of the liver, it can also be found in many fruits, vegetables, and meats. Unfortunately, many of our patients often find their bodies to be lacking in terms of glutathione production. However, at Pura Vida Body & Mind Spa in Fleming Island, FL, we can provide glutathione injections, which have proven to quickly and effectively enhance the lives of our patients. Ask one of our talented team members about scheduling your appointment today.
Glutathione Injections Reviews
Is a Glutathione Injection Right for Me?
This treatment can be used to treat an array of different complications rather than simply glutathione deficiency. In fact, many of our patients receive these injections to supplement treatment for other conditions. Glutathione injections can be used to supplement the treatment of a wide variety of ailments, including:
Cataracts
Glaucoma
Cancer
Heart disease
Liver disease
Lung disease
Alzheimer's
Parkinson's
Osteoarthritis
How Do Glutathione Injections Work?
During your consultation, our staff will listen to your concerns and questions before conducting a thorough analysis of your body. If we determine that a glutathione injection might be a beneficial form of treatment, we will conduct the treatment immediately. Since it is injected, rather than taken orally, it can work its way into the patient's system much faster than through other methods. After the injection, patients will be free to go about their regular day.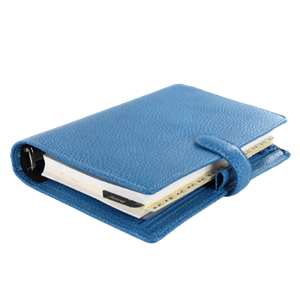 Injections for Your Health
Any number of reasons could be cause for a glutathione injection. Stop by Pura Vida Body & Mind Spa today to see if our experienced team thinks this treatment could help increase your health. We're proud to serve men and women of all ages throughout the Fleming Island, FL area.