Welcome
Pura Vida Body & Mind Spa is a one of a kind medical spa. Although many medical skin care treatments are provided, when you walk into the Pura Vida Body & Mind Spa, nothing about it feels "medical." Instead, you will find yourself in a luxurious environment that combines peaceful surroundings and modern facilities with an impressive selection of more than 100 skin care and pampering services. The treatments and the décor are certain to soothe both mind and body while layers of tension and stress melt away.
Pura Vida Body & Mind was founded to provide a new approach to improving one's overall health by combining medical treatments that restore youthfulness and wellness with non-medical treatments that promote relaxation and serenity to reenergize the mind. Our holistic, results-centric solutions improve your skin, improve your confidence, reduce stress, and restore your body and mind to a more youthful state of being.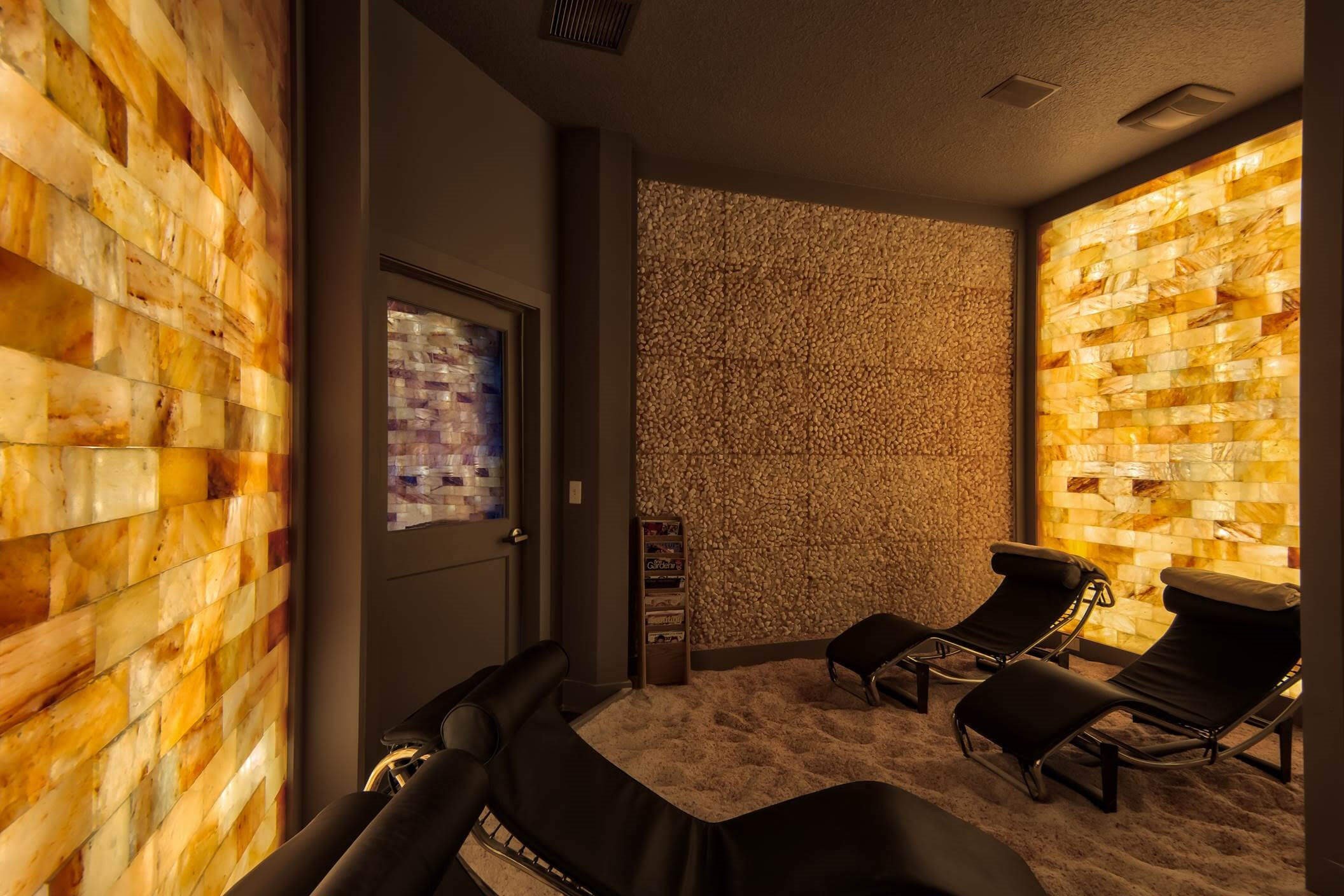 About Our Team
At Pura Vida Body & Mind Spa, Inc., we've assembled an amazing team of experienced spa professionals who live out our mission and vision of bringing relaxation, healing, and beauty to the Fleming Island and Jacksonville, FL areas.
"Pura Vida" is derived from a Costa Rican term, which means being thankful for what you have and not dwelling on the negative. It's an emotion, it's an attitude, it's happiness, and it's a way of life. Our team embodies this attitude wholeheartedly. So, don't be surprised if you are greeted by our staff with a big Pura Vida welcome rather than the usual hello.
Reviews
"Brittany is awesome! She is so gentle and calms any nervousness you may have. She talks you through step-by-step. I've been watching her for years and she knows exactly what needs to be done to your face. She's my girl as long as she's in practice! Thank you Brittany!"
T.B.
Google
"Hannah is amazing! Extremely knowledgeable and professional. This was the best facial I've ever had!"
D.H.
Google
"I am so grateful for the talents of Brianna. It was the best facial I've ever had. She studied my face and took great care to treat me. Brianna is more than an excellent esthetician. She is a healer. I went in stressed out and her gentle care changed my whole mood. I've already scheduled my next facial with Brianna at the Island location. You should too!"
M.M.
Google
"I cannot recommend Pura Vida enough. Kara has helped me learn about so many products and procedures since I'm just now starting to explore how to get my youth back. She is always willing to help educate me on the procedures. I trust her! The entire staff is amazing! Pura Vida is the place to go!"
A.A.
Google
"Kara and her assistant Kelly were wonderful during my CO2 laser treatment today. They were both very professional and caring. Kara did an excellent job explaining the procedure to me to include the aftercare instructions in thorough detail, you can tell she really loves what she does and is also very knowledgeable. They both made me feel very comfortable during the entire procedure and were very caring throughout the entirety of the procedure. Definitely recommend!!!"
M.C.
Google