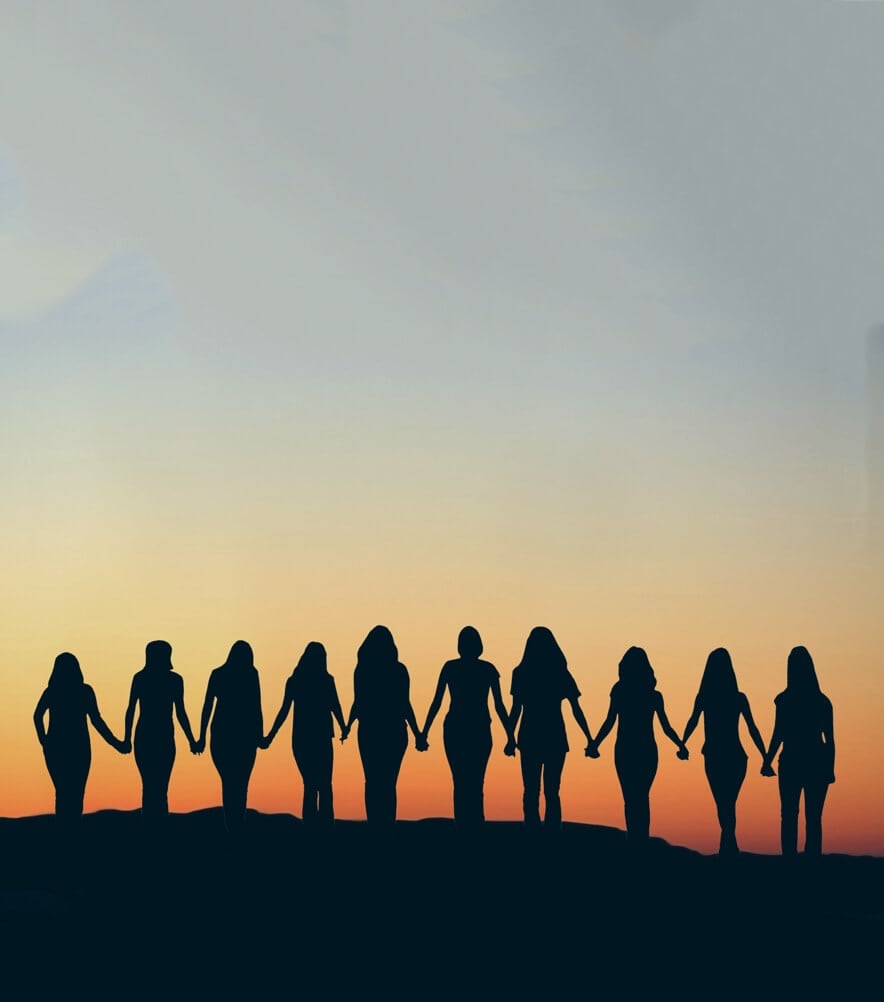 About Our Team
At Pura Vida Body & Mind Spa, Inc., we've assembled an amazing team of experienced spa professionals who live out our mission and vision of bringing relaxation, healing, and beauty to the Fleming Island and Jacksonville, FL areas.
"Pura Vida" is derived from a Costa Rican term, which means being thankful for what you have and not dwelling on the negative. It's an emotion, it's an attitude, it's happiness, and it's a way of life. Our team embodies this attitude wholeheartedly. So, don't be surprised if you are greeted by our staff with a big Pura Vida welcome rather than the usual hello.
Learn More
welcome
Pura Vida Body & Mind Spa is a one of a kind medical spa. Although many medical skin care treatments are provided, when you walk into the Pura Vida Body & Mind Spa, nothing about it feels "medical." Instead, you will find yourself in a luxurious environment that combines peaceful surroundings and modern facilities with an impressive selection of more than 100 skin care and pampering services. The treatments and the décor are certain to soothe both mind and body while layers of tension and stress melt away.
Pura Vida Body & Mind was founded to provide a new approach to improving one's overall health by combining medical treatments that restore youthfulness and wellness with non-medical treatments that promote relaxation and serenity to reenergize the mind. Our holistic, results-centric solutions improve your skin, improve your confidence, reduce stress, and restore your body and mind to a more youthful state of being.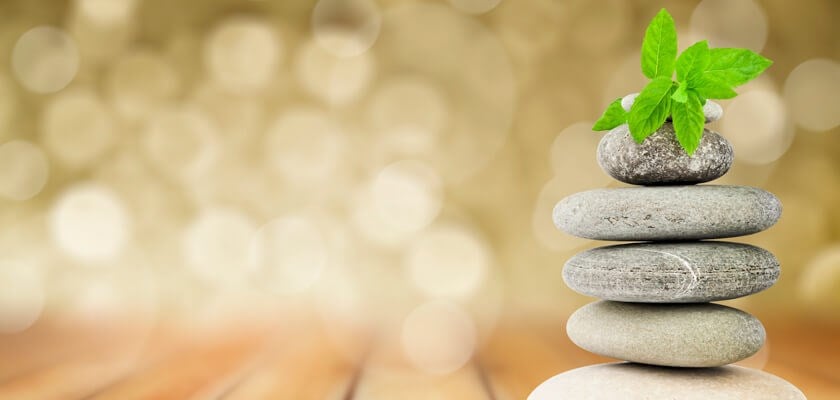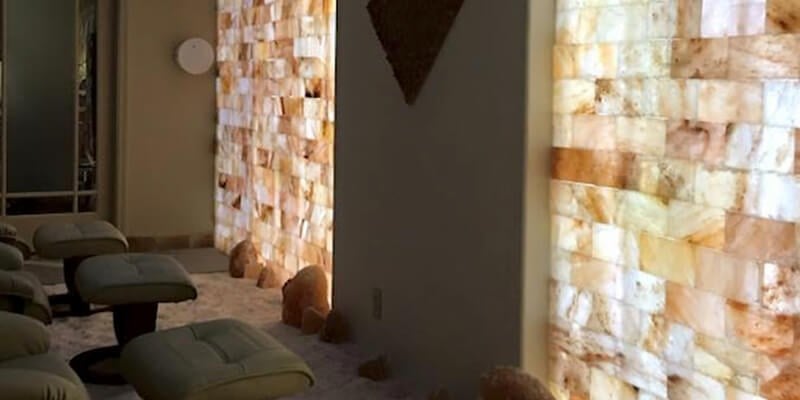 Our Procedures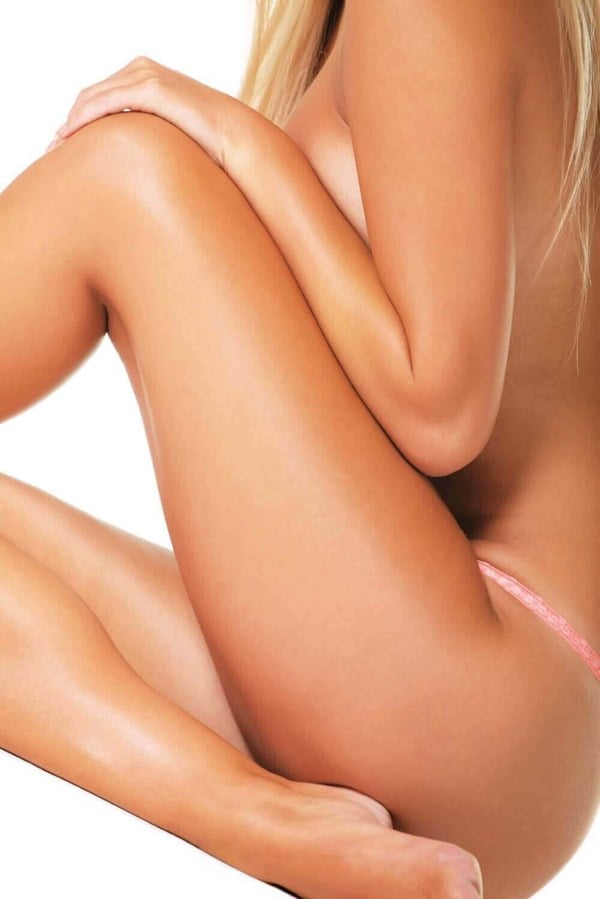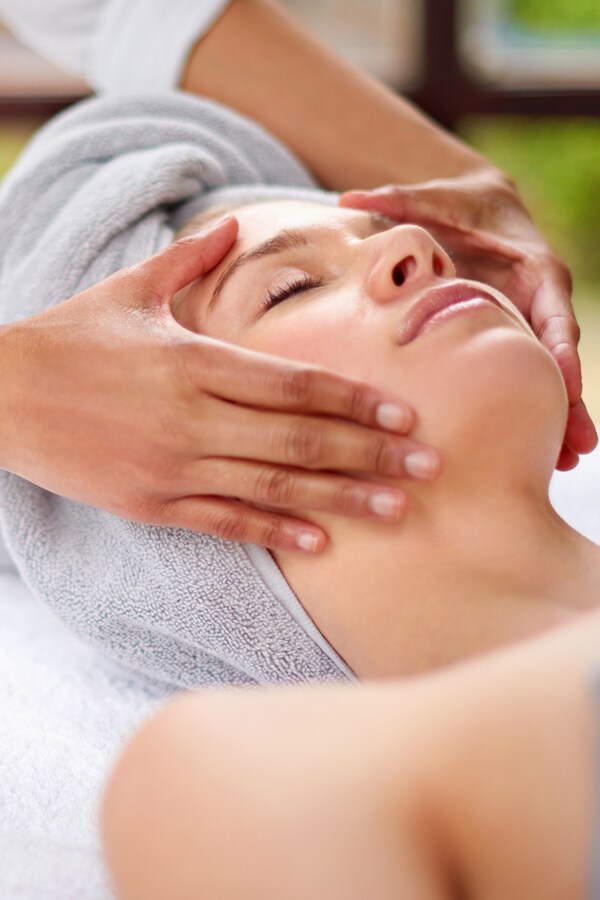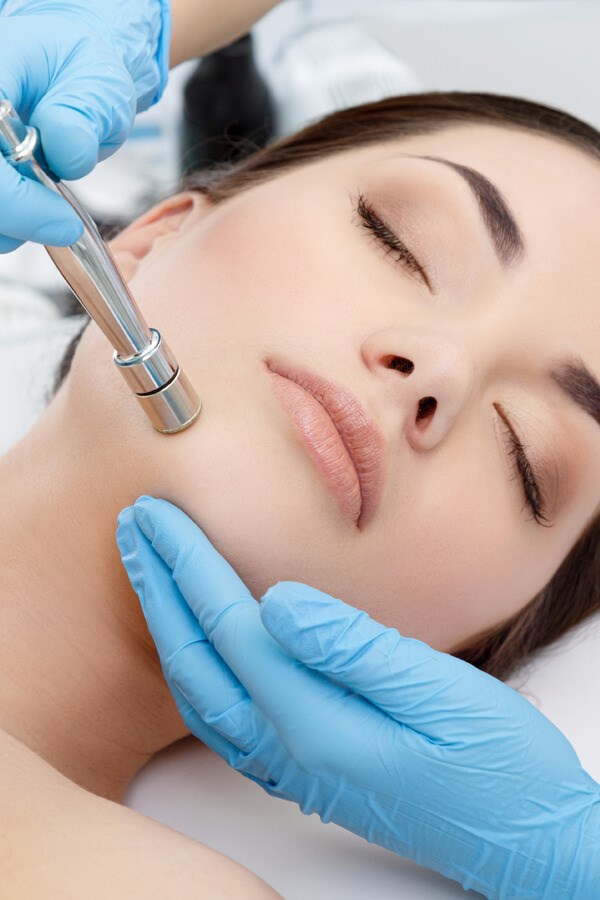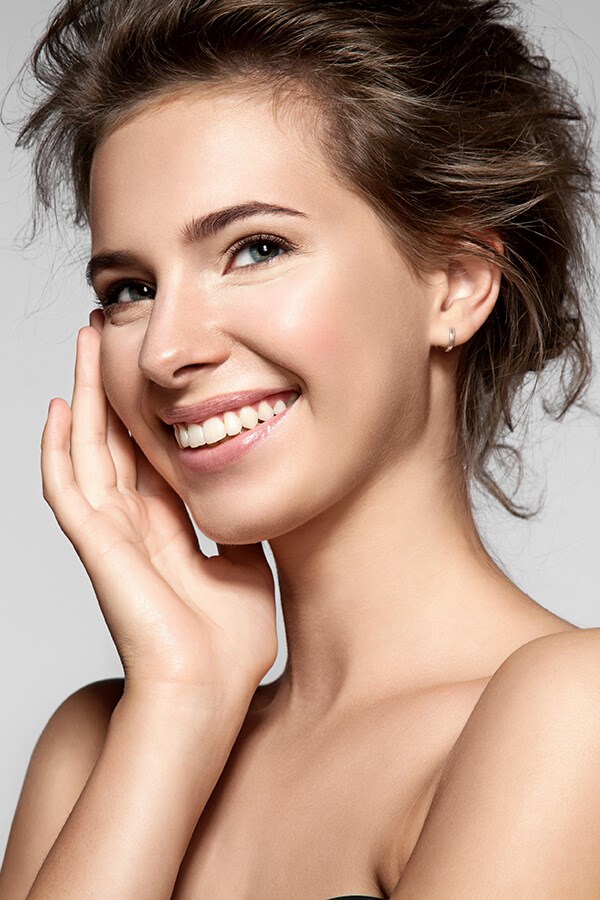 Our Reviews
Fantastic services. Wanna look younger? Try this spa.
J.B.
I loved this place! This was my first time going. To start off, booking my appointment was super easy, I did it thru their texting option and Brianna was the one who booked my appointment. They did not take long to respond at all, quicker than I expected, answered all my questions, and it was super easy. They also send a text to confirm the appt and a text to remind you - which I think is very helpful! Once I arrived, the ladies at the front desk...
N.G.
Brittney is a true artist!! She was able to educate me and used techniques suitable for my face shape and needs. Her filler game is on point!!💋❤️ I previously was botched by a plastic surgeon who did my lip filler. I totally gave up and decided to never do it again. After a few years of research, I finally came across her portfolio on Instagram. I can not express enough how imperative it is to RESEARCH and ask questions!! All injectors are not t...
S.F.
Kayla did an absolutely amazing facial on me . She suggested the Laser Facial. I can't believe the difference in one time. My husband noticed Immediately so that's a double plus. Kayla called and checked up on me regularly asked for pictures very personable and great communication. Her kindness and concern was remarkable.
D.L.
Julie is truly wonderful, she knows exactly where to put pressure and puts plenty of it. Would definitely come back.
A.".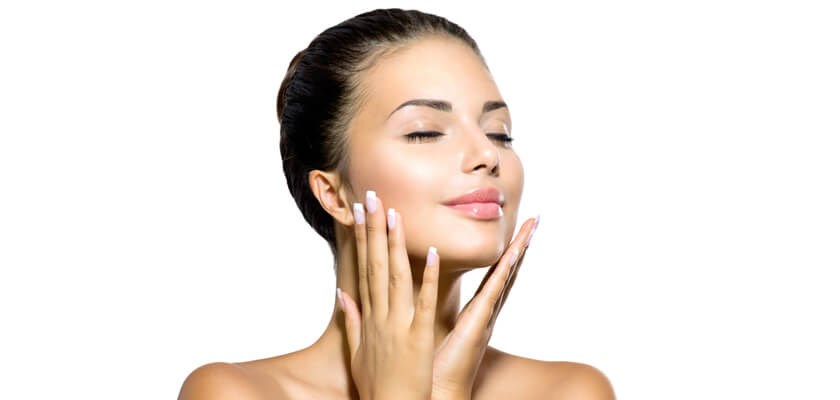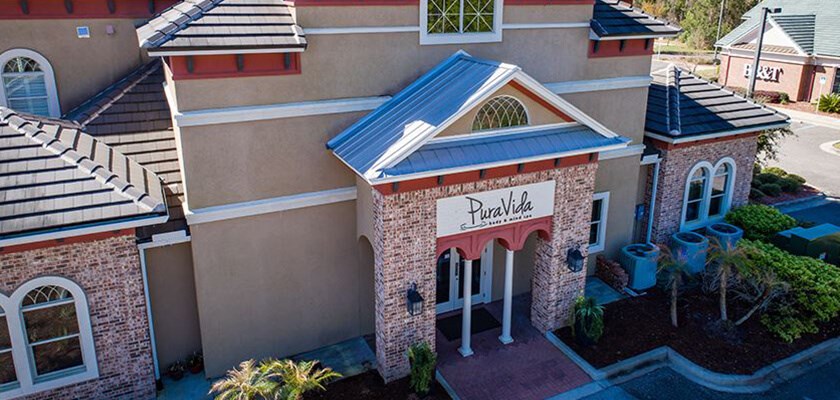 *Individual results are not guaranteed and may vary from person to person. Images may contain models.