Welcome
Pura Vida Body & Mind Spa is a one of a kind medical spa. Although many medical skin care treatments are provided, when you walk into the Pura Vida Body & Mind Spa, nothing about it feels "medical." Instead, you will find yourself in a luxurious environment that combines peaceful surroundings and modern facilities with an impressive selection of more than 100 skin care and pampering services. The treatments and the décor are certain to soothe both mind and body while layers of tension and stress melt away.
Pura Vida Body & Mind was founded to provide a new approach to improving one's overall health by combining medical treatments that restore youthfulness and wellness with non-medical treatments that promote relaxation and serenity to reenergize the mind. Our holistic, results-centric solutions improve your skin, improve your confidence, reduce stress, and restore your body and mind to a more youthful state of being.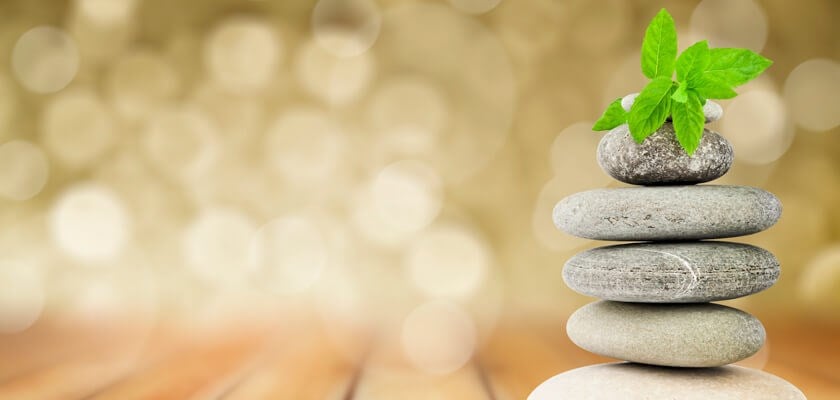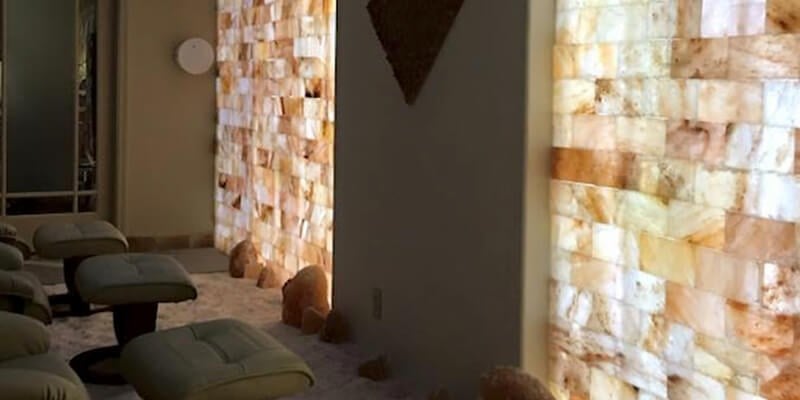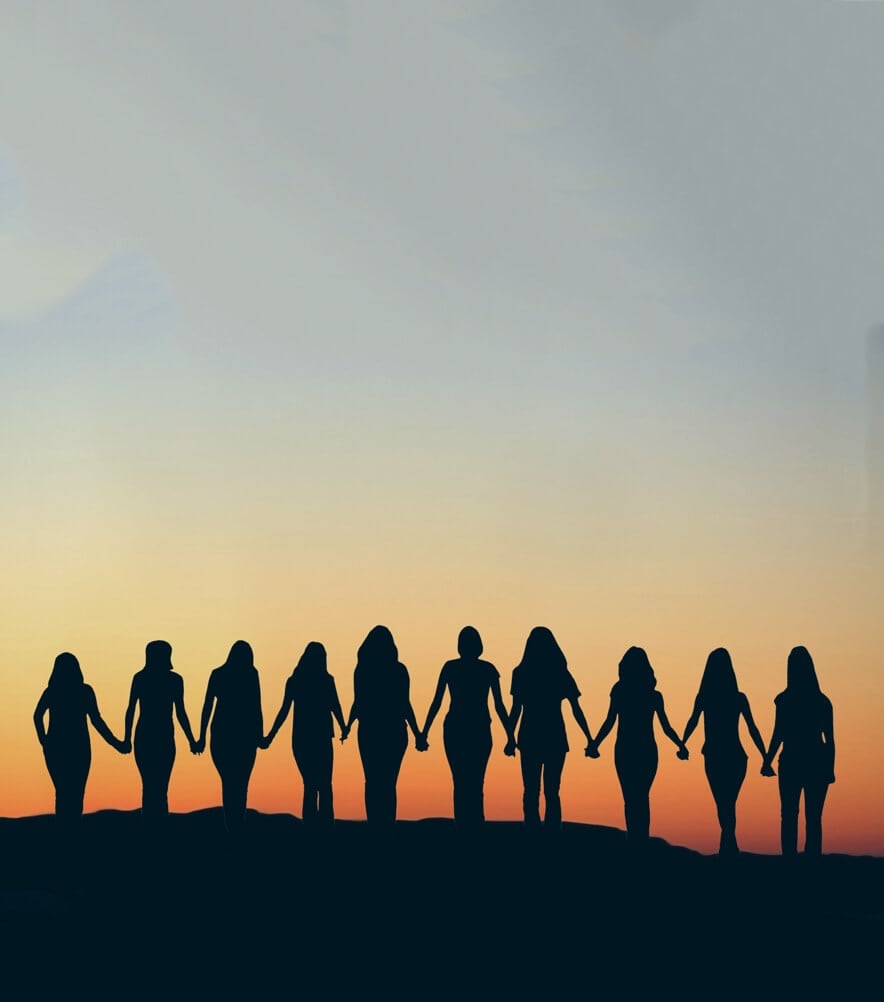 About Our Team
At Pura Vida Body & Mind Spa, Inc., we've assembled an amazing team of experienced spa professionals who live out our mission and vision of bringing relaxation, healing, and beauty to the Fleming Island and Jacksonville, FL areas.
"Pura Vida" is derived from a Costa Rican term, which means being thankful for what you have and not dwelling on the negative. It's an emotion, it's an attitude, it's happiness, and it's a way of life. Our team embodies this attitude wholeheartedly. So, don't be surprised if you are greeted by our staff with a big Pura Vida welcome rather than the usual hello.
Reviews
"Fantastic services. Wanna look younger? Try this spa."
J.B.
Facebook
"Great service and results are amazing. Perfect place to treat yourself. Staff is very welcoming and professional. I recommend it!"
E.N.
Google
"Pura Vida is a wonderful spa. It's a soothing, warm, living-giving environment for facials, emsculpt, and the many other services they offer. The staff is pleasant, professional and just great people. Jules—what can I say?—is a very competent and intelligent aesthetician, who makes me look forward to going to the spa. Pura Vida truly is pure life! Diana S — Orange Park FL"
I.
Google
"I received a salt facial and brow wax from Kallie. She was very timely and professional. Took the time to explain the procedure to me as it was my first time and answer any questions I had. Made recommendations based off of my skin type. I will continue going to her"
T.J.
Google
"My mom and I went to pura vida for spa services and absolutely loved it. We met with Jules and she was great and made our experience so good from start to finish. She took the time to really listen to our concerns and formulated a treatment plan accordingly. She is always so sweet and has a smile on her face. She also makes you feel very comfortable. The Spa is very elegant and clean, we enjoyed all the services, including the salt room, the salt facial, Emsculpt NEO and skinny shots ! I highly recommend The Spa at Pura Vida and meeting with Jules…she's amazing!!!"
T.B.
Google