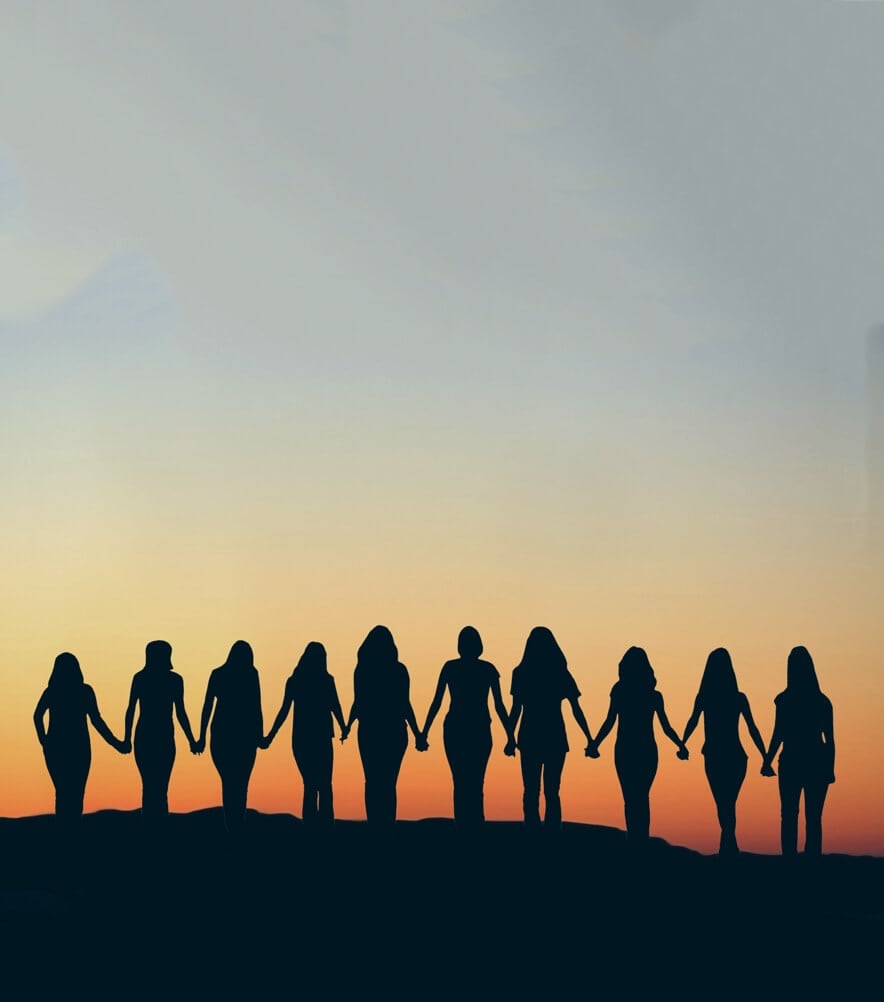 About Our Team
At Pura Vida Body & Mind Spa, Inc., we've assembled an amazing team of experienced spa professionals who live out our mission and vision of bringing relaxation, healing, and beauty to the Fleming Island and Jacksonville, FL areas.
"Pura Vida" is derived from a Costa Rican term, which means being thankful for what you have and not dwelling on the negative. It's an emotion, it's an attitude, it's happiness, and it's a way of life. Our team embodies this attitude wholeheartedly. So, don't be surprised if you are greeted by our staff with a big Pura Vida welcome rather than the usual hello.
Learn More
welcome
Pura Vida Body & Mind Spa is a one of a kind medical spa. Although many medical skin care treatments are provided, when you walk into the Pura Vida Body & Mind Spa, nothing about it feels "medical." Instead, you will find yourself in a luxurious environment that combines peaceful surroundings and modern facilities with an impressive selection of more than 100 skin care and pampering services. The treatments and the décor are certain to soothe both mind and body while layers of tension and stress melt away.
Pura Vida Body & Mind was founded to provide a new approach to improving one's overall health by combining medical treatments that restore youthfulness and wellness with non-medical treatments that promote relaxation and serenity to reenergize the mind. Our holistic, results-centric solutions improve your skin, improve your confidence, reduce stress, and restore your body and mind to a more youthful state of being.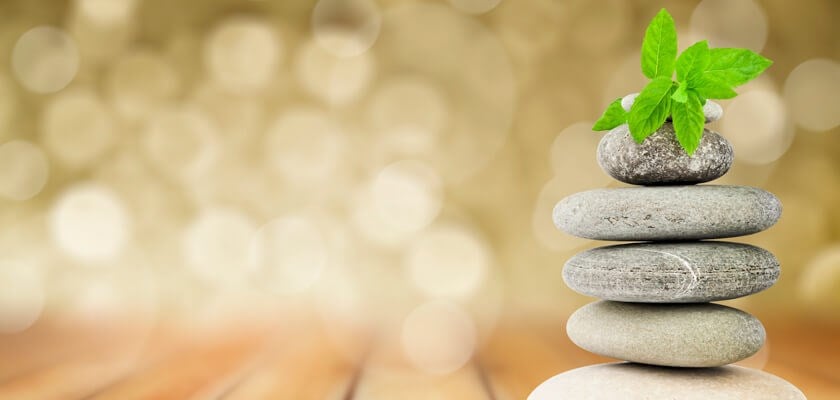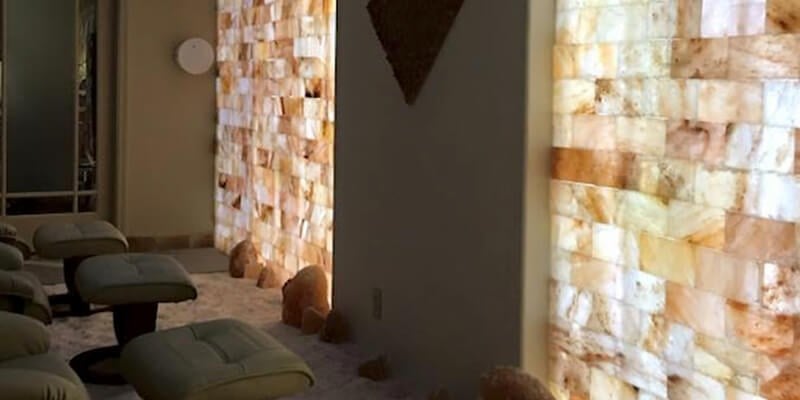 Our Procedures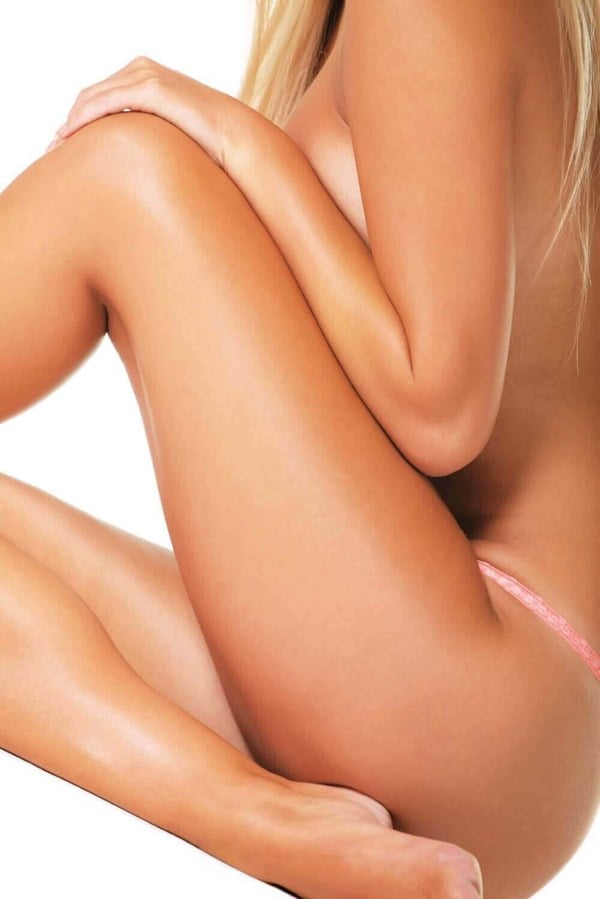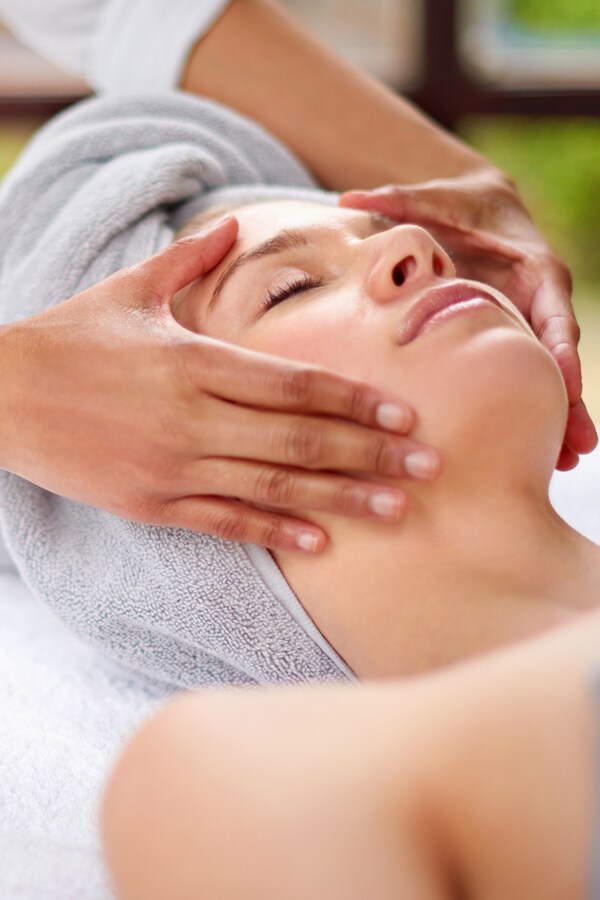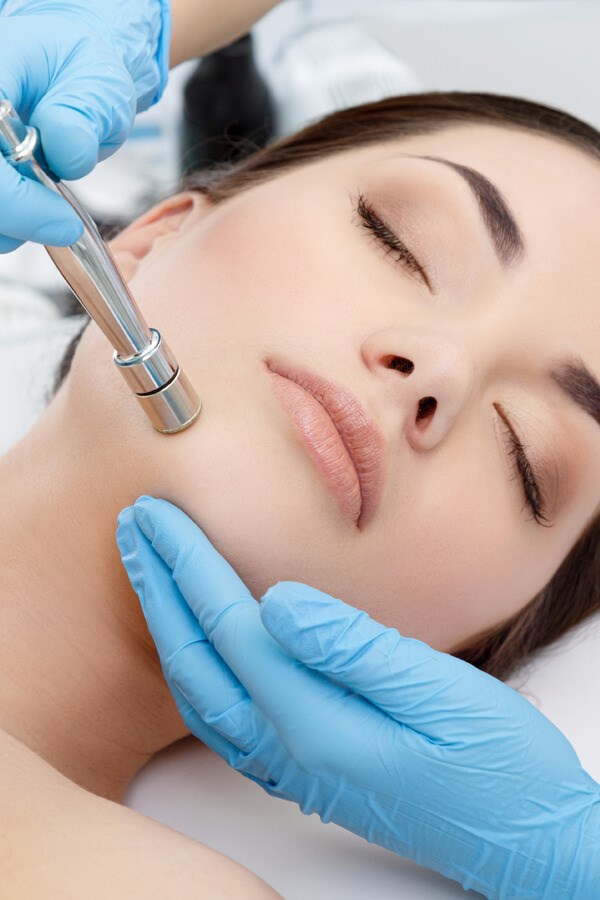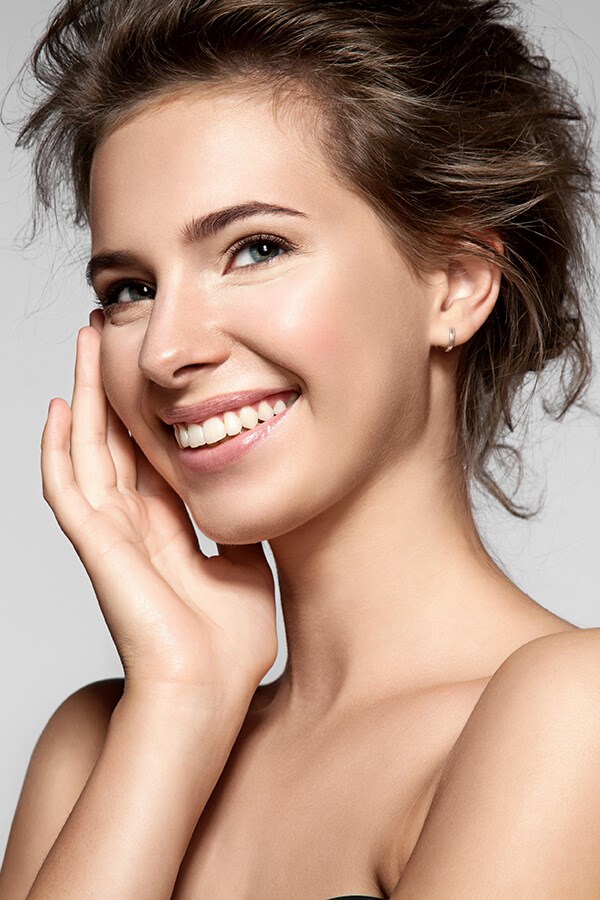 Our Reviews
Fantastic services. Wanna look younger? Try this spa.
J.B.
The staff is amazing! I have a difficult time relaxing and I left so relaxed. Thank you!
I.G.
Absolutely amazing 10/10 highly recommend ♥️
A.E.
I saw Brittany for fillers. She did my lips, cheeks, tear troughs and some botox. Totally in love with my results. She is very knowledgeable and skilled in her work. I will definitely go back to see Brittany for future fillers and touch ups!
K.E.
Thank you for the facial and the pleasant conversation. Looking forward to seeing you and the team again.
A.M.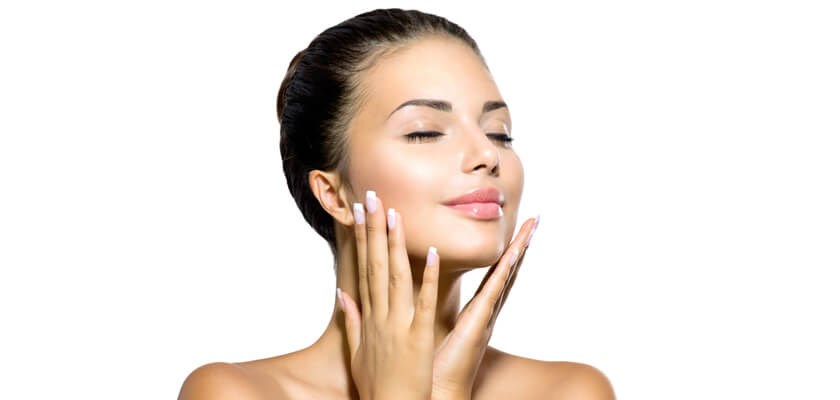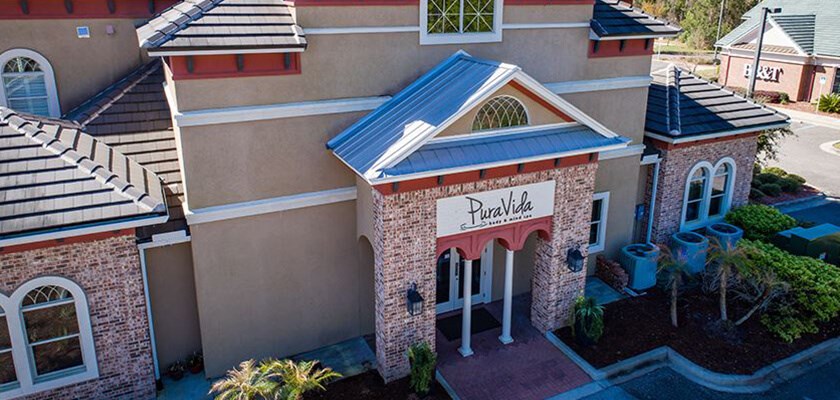 *Individual results are not guaranteed and may vary from person to person. Images may contain models.