Welcome
Pura Vida Body & Mind Spa is a one of a kind medical spa. Although many medical skin care treatments are provided, when you walk into the Pura Vida Body & Mind Spa, nothing about it feels "medical." Instead, you will find yourself in a luxurious environment that combines peaceful surroundings and modern facilities with an impressive selection of more than 100 skin care and pampering services. The treatments and the décor are certain to soothe both mind and body while layers of tension and stress melt away.
Pura Vida Body & Mind was founded to provide a new approach to improving one's overall health by combining medical treatments that restore youthfulness and wellness with non-medical treatments that promote relaxation and serenity to reenergize the mind. Our holistic, results-centric solutions improve your skin, improve your confidence, reduce stress, and restore your body and mind to a more youthful state of being.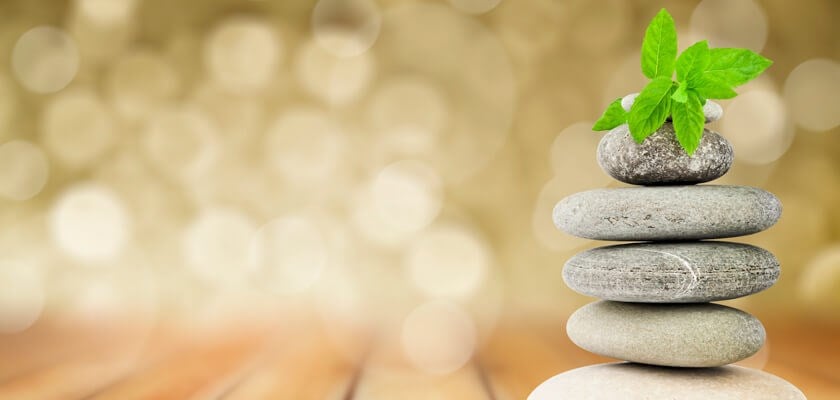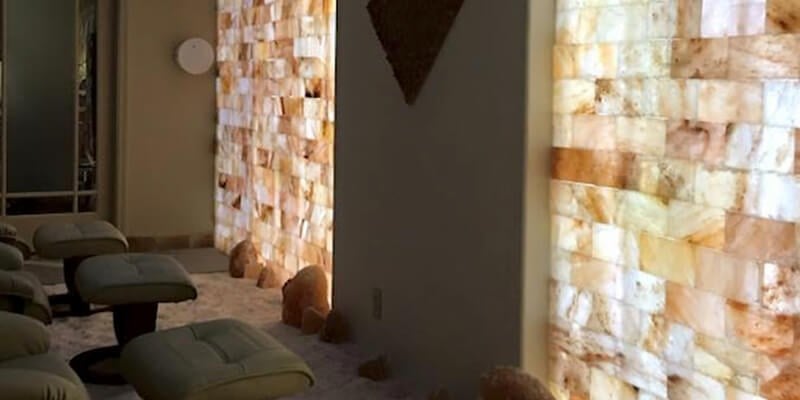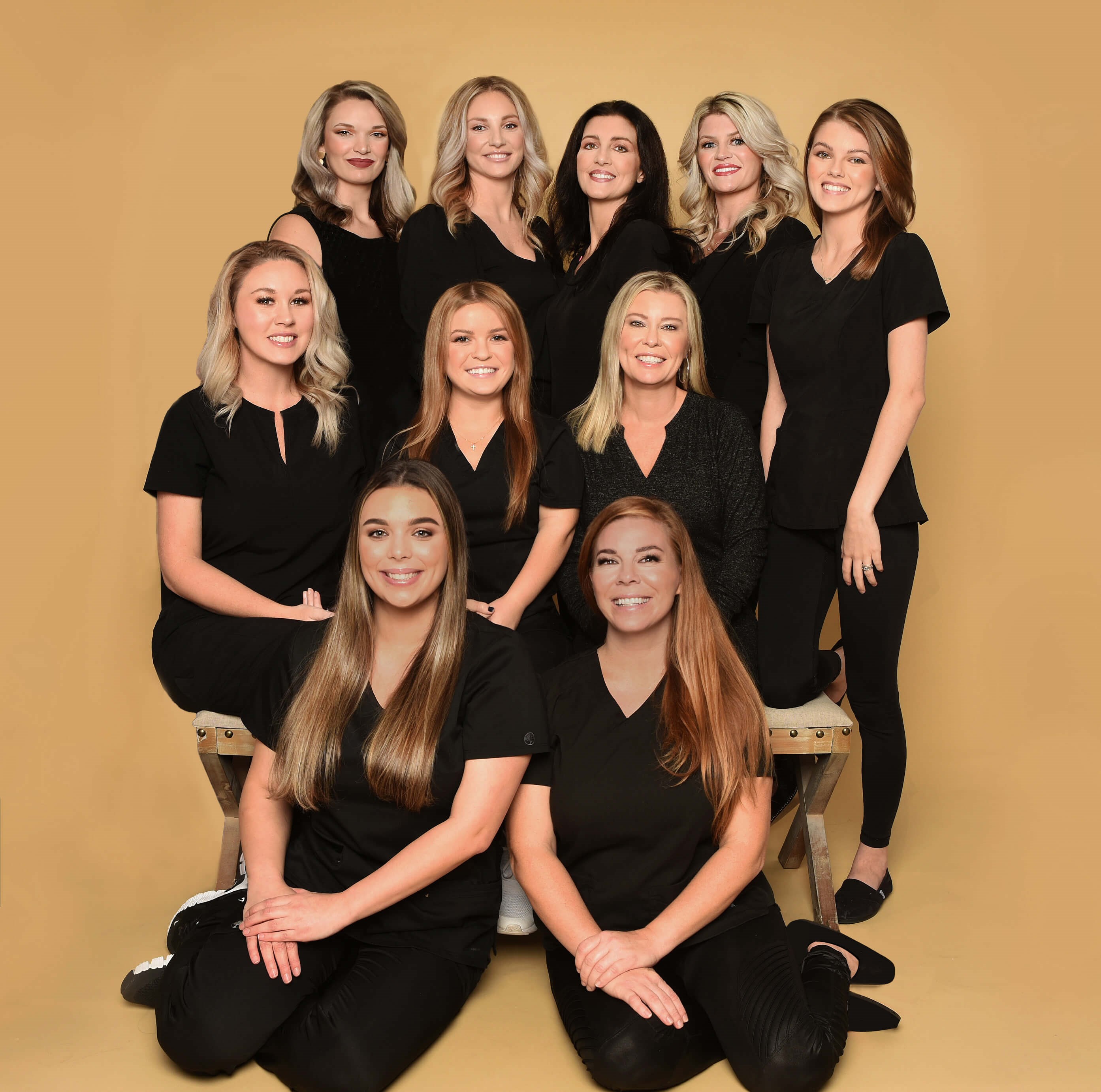 About Our Team
At Pura Vida Body & Mind Spa, Inc., we've assembled an amazing team of experienced spa professionals who live out our mission and vision of bringing relaxation, healing, and beauty to the Fleming Island and Jacksonville, FL areas.
"Pura Vida" is derived from a Costa Rican term, which means being thankful for what you have and not dwelling on the negative. It's an emotion, it's an attitude, it's happiness, and it's a way of life. Our team embodies this attitude wholeheartedly. So, don't be surprised if you are greeted by our staff with a big Pura Vida welcome rather than the usual hello.
Reviews
"Fantastic services. Wanna look younger? Try this spa."
J.B.
Facebook
"Saturday I had my third visit to Pura Vida. Sherrida Ayabarreno Preformed my service. After my last facial she recommended the Salt rather than the Diamond, which I had gotten the previous two times. She was 100% right. She understood my skin type and with my skin being a little more in the oily side, this was the perfect recommendation. My skin is brighter, but not shinier. My skin has not been this soft and smooth in years. Sherrida Ayabarreno Was not only knowledgeable, she is so personable. Made me feel welcome from the moment I walked through the door. Created a comfortable and relaxing experience. I can't want for next months appointment. Margo Whyte Fleming Island"
Anonymous
Other
"The setting in the spa is peaceful and relaxing. The whole team is attentive and knowledgeable. Every service I've received I have been extremely satisfied with! Salt facials make my skin look and feel amazing. Brittany has been amazing both with her knowledge and experience with tox and fillers. She asks alot of questions on the look your wanting and she makes it happen."
N.N.
Facebook
"Such a relaxing visit to the Salt Cave- Halotherapy at Pura Vida! Having recently recovered from a sinus infection, the session was both relaxing and healing!"
A.E.
Facebook
"I went and got lip fillers from Brittany! She was so kind along with everyone else at the spa! I felt extremely comfortable and informed, I can't wait to go back! My results were amazing!"
L.W.
Google