About Laser Skin Rejuvenation
Laser skin rejuvenation at Pura Vida Body & Mind Spa is a nonsurgical cosmetic procedure that uses pulsating beams of light to exfoliate damaged surface skin one layer at a time. The treatment is great for correcting facial lines and wrinkles and for improving skin blemishes, like acne scars, pigmentation, and more. Also called a laser facial or a laser peel, laser skin rejuvenation with the Cutera enlighten PICO Genesis and/or Laser Genesis is a great facial treatment for patients desiring a softer, clearer, younger complexion. Depending on the concerns of the complexion, the PICO Genesis laser (which uses Picosecond technology) or the Cutera XEO Laser Genesis will be adjusted accordingly. There is minimal downtime needed with most laser skin rejuvenation procedures, which can be discussed during your consultation with our medical director, Dr. Neal Verma, at our Fleming Island, FL medical spa.
As parts of the Cutera laser system, PICO Genesis and Laser Genesis treatments are non-ablative. Non-ablative laser treatments do not remove any skin, but rather the laser creates micro-damage to the skin to prompt the body's natural healing response. Non-ablative procedures are ideal for minimizing fine lines and wrinkles on patients who are able to wait several months for strong results.
Laser Skin Rejuvenation Reviews
"(Translated by Google) Mikaela was great! (Original) Mikaella was great!"
- J.C. /
Google /
Dec 27, 2022
"I got a deep tissue massage from Mikaella last week and it was amazing! I get massages often and she is one of the best I've had."
- A.G. /
Google /
Dec 27, 2022
"Absolutely amazing 10/10 highly recommend ♥️"
- A.E. /
Facebook /
Mar 26, 2021
"I had IPL laser on my hands and forearms. There were some zingy moments but no actual pain and then came the ice water bath towels. SWEET! The other treatment was hydro therapy facial on my lower legs for super dry skin. The tech explained what she was going to do and how it worked. I was a bit surprised at a "scraping" sensation I felt. Again NO pain! I find all the staff to be very welcoming and personable. I know some about the procedures offered, but they all seem well informed and eager to educate. I am already thinking about my next visit 😍"
- L.R. /
Google /
Mar 24, 2021
"Melissa treated me to a great experience. I told her my concerns, with dullness, aging, and larger pores, and she listened. After throughly examining my skin, she told me exactly what would help, and how she would treat my concerns. She explained everything and made me feel super comfortable. She truly is amazing at her craft! Looking forward to my next appointment."
- B.F. /
Google /
Mar 28, 2021
Previous
Next
There are several factors to take into consideration when deciding which laser facial treatment is right for your skin. Laser skin rejuvenation with Laser Genesis or PICO Genesis is designed for anyone who is unhappy with their general complexion. If you have sun damage, acne scars, age spots, lines and wrinkles, redness or pigmentation concerns, a laser skin rejuvenation treatment can be good to address these cosmetic flaws. In addition, laser skin rejuvenation works great for patients who have scaly patches, rough texture, or other irregularities. This treatment is not recommended if you have very dark skin or active acne.
When undergoing a laser rejuvenation facial treatment, you may be asked to use a certain medical grade skin care products for a few weeks prior to your laser procedure. This helps prepare the skin for better results and quicker healing. Your laser technician will also recommend post-laser skin care products to maximize your results. During the procedure, you will relax in our treatment chair while our Cutera's PICO Genesis or Laser Genesis glides over the treatment area, precisely targeting the specific sections for rejuvenation. he laser works to eliminate dead and damaged skin cells, while also stimulating natural collagen production.
Following your laser treatment, a healing ointment will be applied to the skin and you can return home to recover. The skin may appear red, and there may be some irritation and swelling. This should subside within a couple of days. The recovery time associated with a laser facial can be just a couple of days to 1 week. Discuss recovery time with your laser technician so you can plan accordingly. Generally speaking your skin will flake, crust, and peel during the recovery period. It is vital to not interfere with the healing process to both avoid scarring and to protect the treated area at all times from UV exposure. Once the peeling process has been completed, your skin will feel softer while looking clearer, rejuvenated, and younger. All patients should reduce their sun exposure after their treatment and apply sun protection frequently.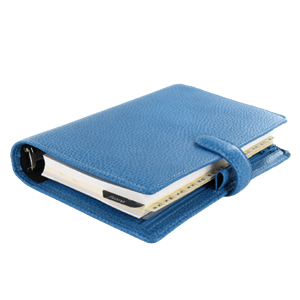 A Softer, Clearer Complexion
A laser skin rejuvenation peel with Cutera PICO Genesis FX or Laser Genesis provides excellent results for patients who want a younger-looking complexion. If you are thinking about a laser rejuvenation treatment and would like to learn more about them, as well as more nonsurgical treatments Pura Vida offers, we invite you to call our office in Fleming Island, FL today to schedule your consultation with our team.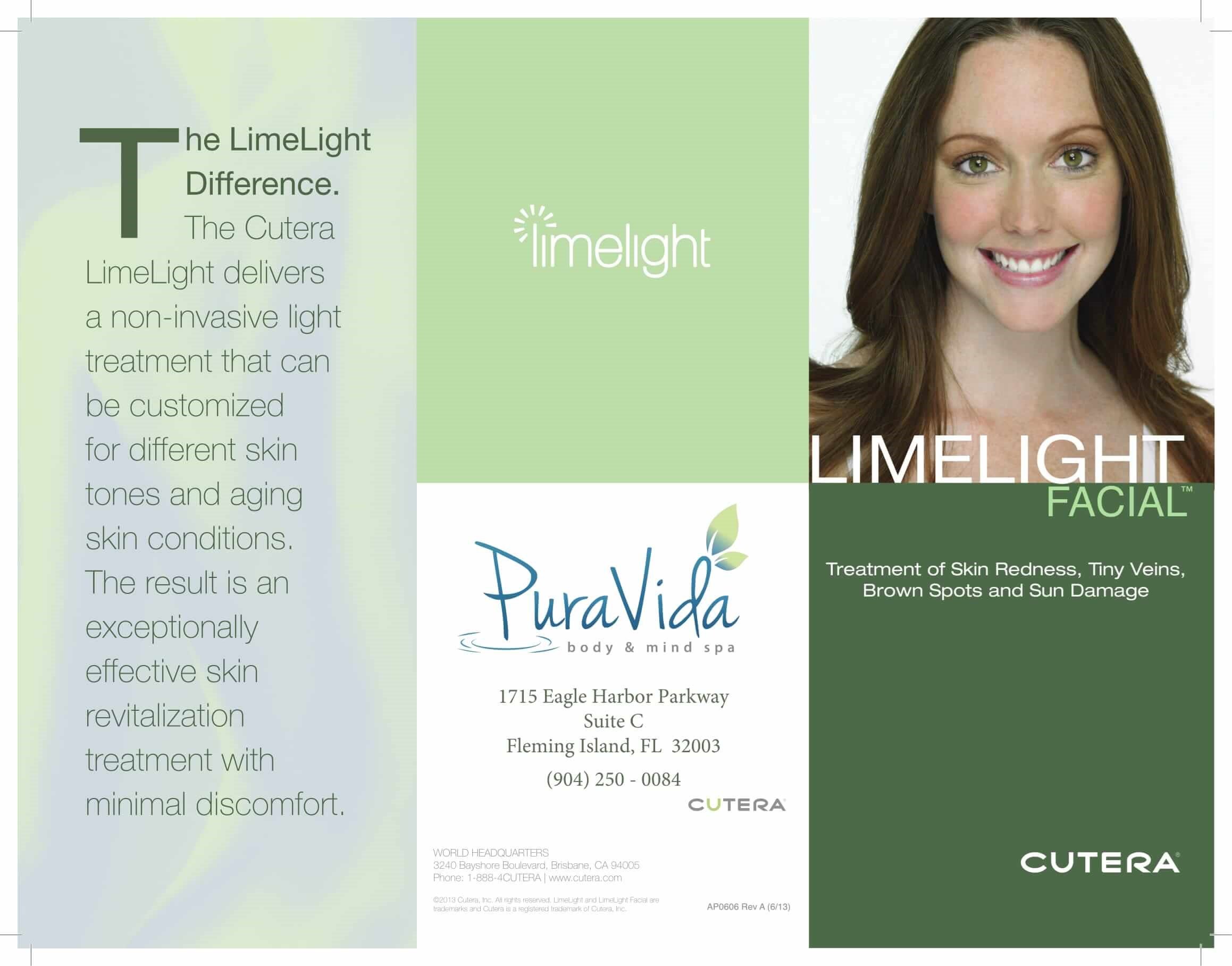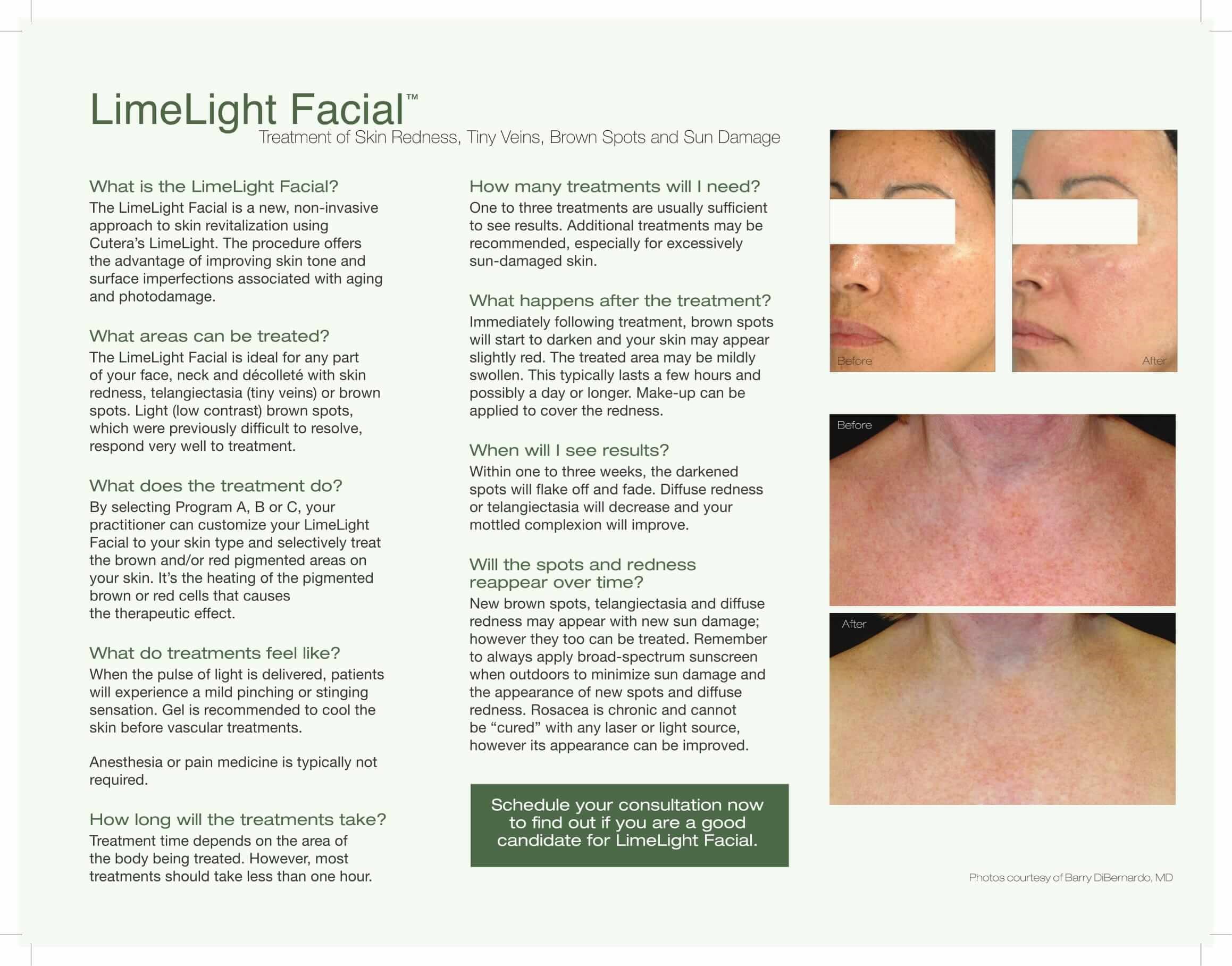 Related Procedures
Related Post