Book today to claim $500 OFF your Emsculpt NEO procedure!
Book Now!
What is Nonsurgical Body Contouring using Emsculpt NEO?
Are you unhappy with the current shape and/or tone of your body? If so, nonsurgical body contouring may be a helpful option to enhance your appearance. At Pura Vida Body & Mind Spa, our staff is proud to offer this advanced treatment utilizing the EMSCULPT NEO®, which is the first and only noninvasive body shaping procedure to provide simultaneous fat elimination and muscle building in a combined 30-minute session. Nonsurgical body contouring easily helps people tone and reshape their buttocks, abdomen, biceps, calves, and inner and outer thighs without needing to be at the gym all the time.
The procedure is noninvasive and applies HIFEM (high-intensity focused electromagnetic) and RF (radiofrequency) energy to help tighten muscles and melt layers of fat. Individuals generally utilize nonsurgical body contouring on many parts of the body, including the stomach and posterior. Within one visit, the muscles are contracted about 20,000 times in order to develop a more chiseled appearance. Call Pura Vida Body & Mind Spa in Fleming Island, FL to receive information about EMSCULPT NEO and how it can be used to improve men and women's confidence.
Nonsurgical Body Contouring Reviews
"Love coming in to see Jules, Melissa, and Brittney. Have loved everything I have ever had done here. Everyone is super friendly and helpful. I see Jules the most and she is always willing to take the time to answer any questions I may have."
- A.R. /
Google /
Oct 06, 2021
"Pura Vida is a wonderful spa. It's a soothing, warm, living-giving environment for facials, emsculpt, and the many other services they offer. The staff is pleasant, professional and just great people. Jules—what can I say?—is a very competent and intelligent aesthetician, who makes me look forward to going to the spa. Pura Vida truly is pure life! Diana S — Orange Park FL"
- I. /
Google /
Oct 07, 2021
"My mom and I went to pura vida for spa services and absolutely loved it. We met with Jules and she was great and made our experience so good from start to finish. She took the time to really listen to our concerns and formulated a treatment plan accordingly. She is always so sweet and has a smile on her face. She also makes you feel very comfortable. The Spa is very elegant and clean, we enjoyed all the services, including the salt room, the salt facial, Emsculpt NEO and skinny shots ! I highly recommend The Spa at Pura Vida and meeting with Jules…she's amazing!!!"
- T.B. /
Google /
Oct 06, 2021
"Jules is amazing!! Love her, will continue getting my services at Pura Vida."
- L.P. /
Google /
Oct 06, 2021
Previous
Next
Am I a Candidate for Nonsurgical Body Contouring?
Men and women of various sizes and shapes can be ideal for nonsurgical body contouring using the EMSCULPT NEO. It can strengthen your core, break down stubborn fat layers, and tighten specific body parts. This will enhance your entire figure and make you seem thinner. During your consultation, we will delve further into your workout objectives and medical background to confirm whether or not the procedure is the right choice for you.
How Does the EmSculpt Neo Work?
Typically, sessions of nonsurgical body contouring last for about 30 minutes. However, if you need to target multiple areas at once, you may need a bit more time. During the appointment, patients will lie down comfortably while the handpiece of the device is applied to the area(s) they want to treat. This handpiece emits RF energy, which heats the tissues in the surrounding area(s). Eventually, fat cells begin to melt and are removed from the body. At the same time, HIFEM energy is causing the muscles to tightly contract quickly and repeatedly at an intensity that cannot be obtained through traditional exercise. In turn, the number and growth of muscle fibers and cells in the muscles are significantly enhanced. Patients will see and feel their muscles contract as the EMSCULPT NEO sends strong vibrations throughout the targeted area. Our staff will monitor you and modify the HIFEM levels to ensure you remain comfortable. After your visit, it usually feels like you just finished a very intense workout.
What Results Can I Expect from Nonsurgical Body Contouring?
People can return to their everyday responsibilities immediately after the procedure. Due to the fact that the procedure is entirely noninvasive, patients should not have any severe adverse effects. During the next few days, there may be a little soreness in the targeted area(s) due to the deep muscle contractions experienced during the procedure. In addition, patients should not work out the recently treated body part in order to avoid overworking the muscles.
After the treatment, our staff will develop a plan to help you fulfill your body and health objectives. You typically notice tightening after your initial session. However, you should set up new visits to continue seeing improvements, especially for more dramatic transformations. Our doctors often recommend 4 – 5 EMSCULPT NEO sessions about 2 – 3 days per week.
Tone and Sculpt Your Body
Men and women usually love their looks after completing nonsurgical body contouring. Pura Vida Body & Mind Spa is pleased to use the most state-of-the-art technology in the aesthetics field to benefit our patients. Our team wants to help you accomplish your fitness objectives, and EMSCULPT NEO is one of the various treatment options we offer to help out. Set up a consultation at our office in Fleming Island, FL to review your cosmetic goals with a member of our staff.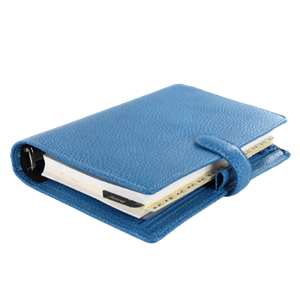 As Seen On Magazines and TV:
---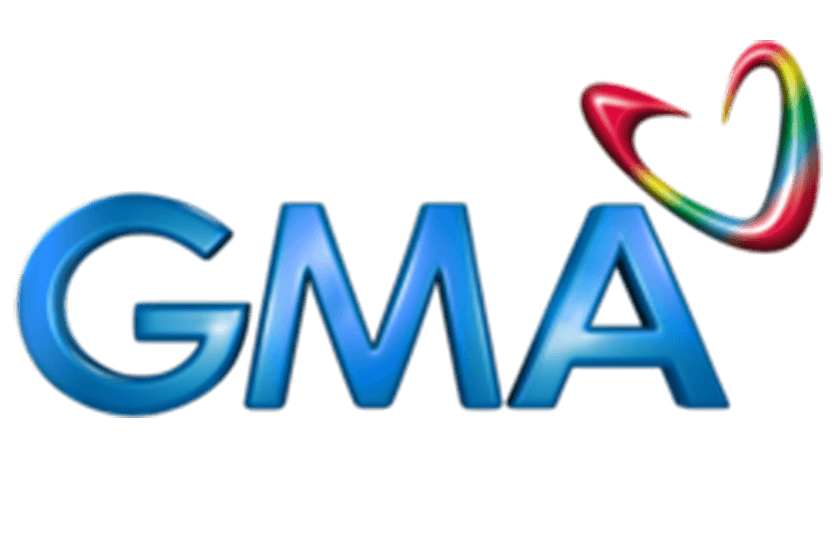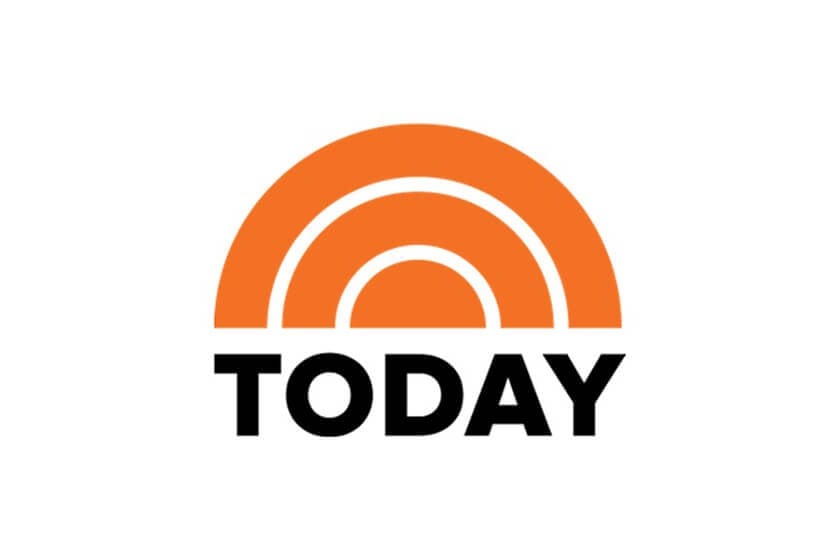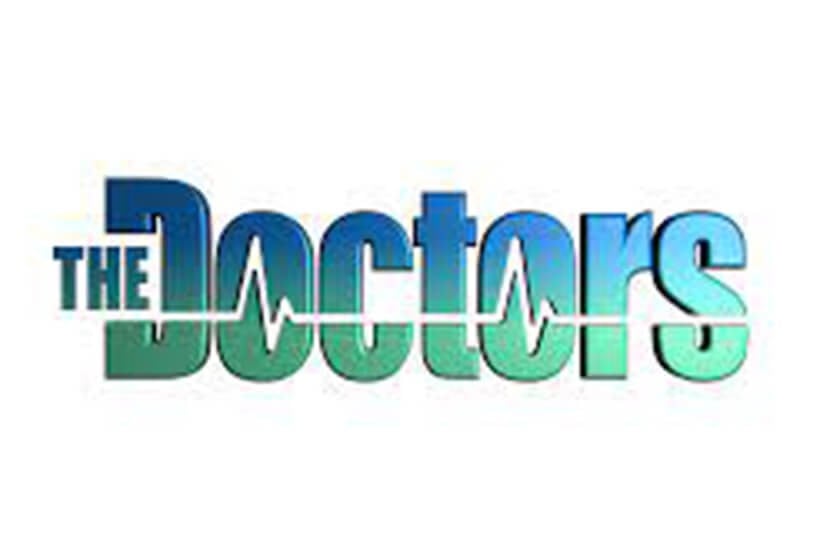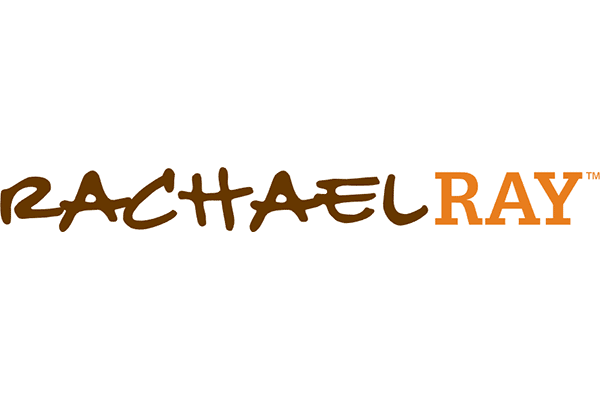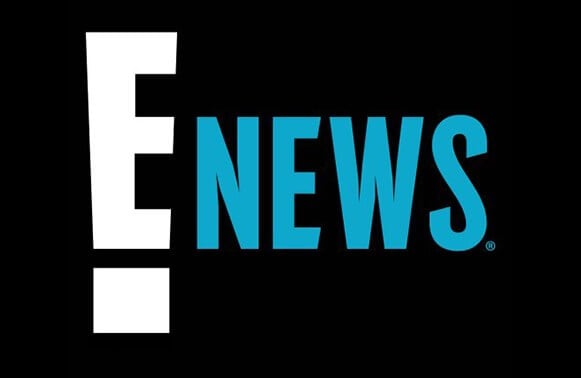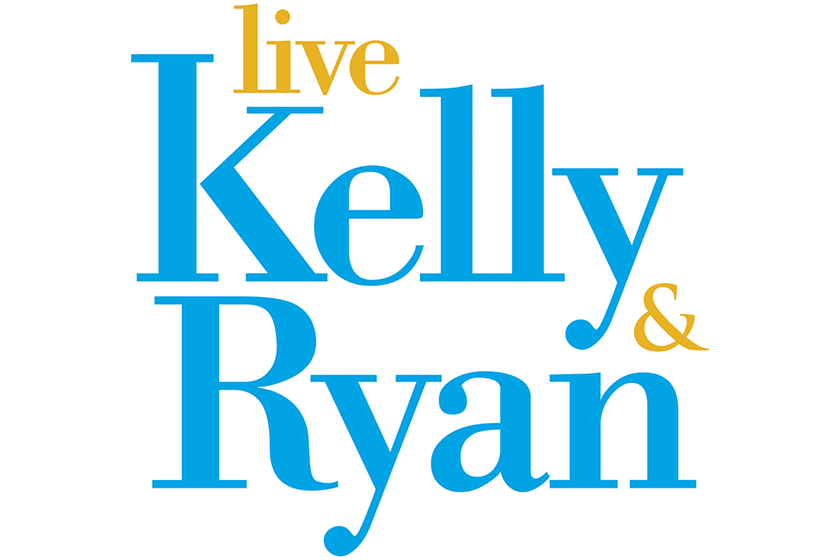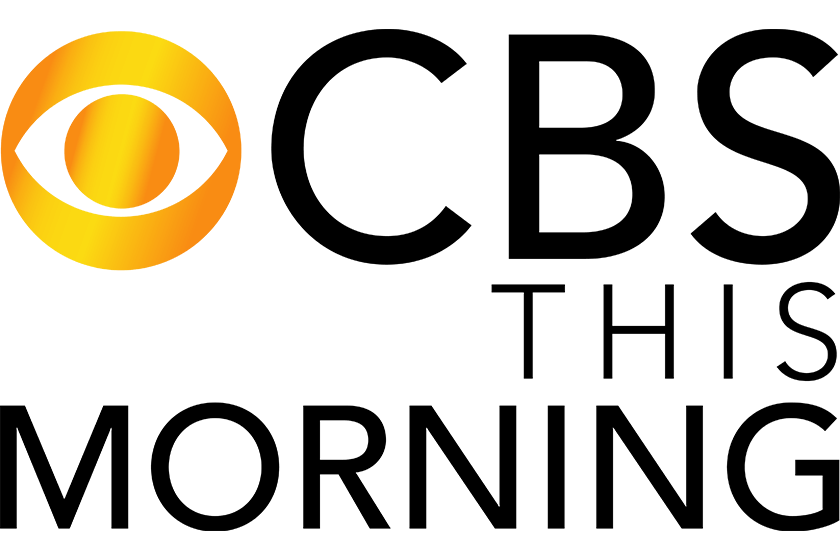 Related Posts