Emsculpt neo after twins!
Procedure Details
This client has had a series of 4 emsculpt neo sessions on her abdominal area to help treat diastasis recti after carrying twins full term and to tighten and tone her tummy. The abdominal area is treated weekly for four weeks and each session is equal to doing 20,000 crunches. She has better posture and balance as a result of strengthening her core as well.
More
Emsculpt neo abdominals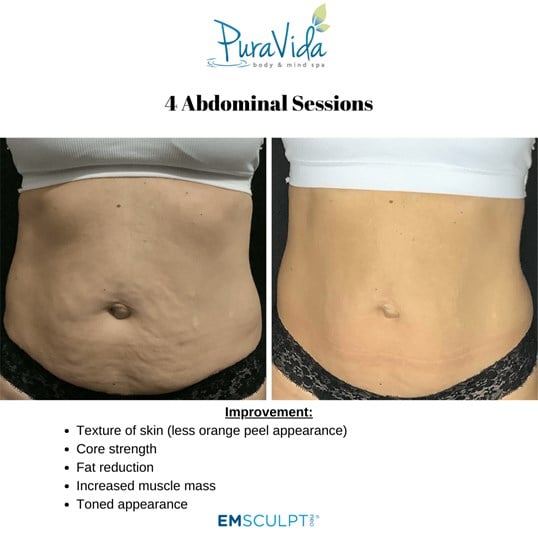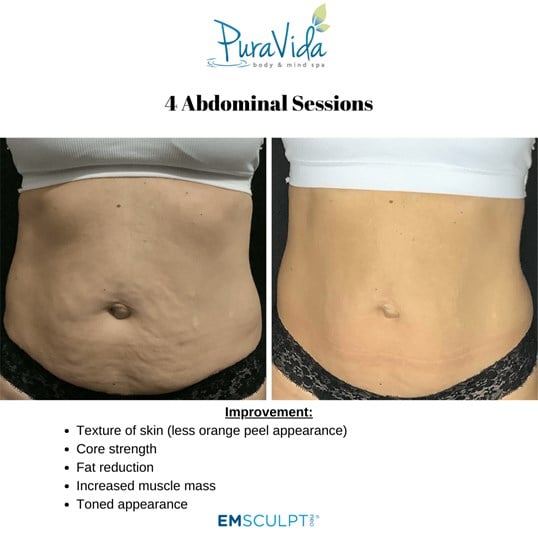 This mother of twins has had improved strength in her core as well as skin tightening with Emsculpt Neo More
This wonderful client's main concern was to help tighten and tone her tummy after suffering diastasis recti from carrying twins full term. She required a minimum of a series of 4 sessions of emsculpt neo which were scheduled weekly for four weeks. She is very pleased with her results.
Location