Emsculpt Neo vs. Coolsculpting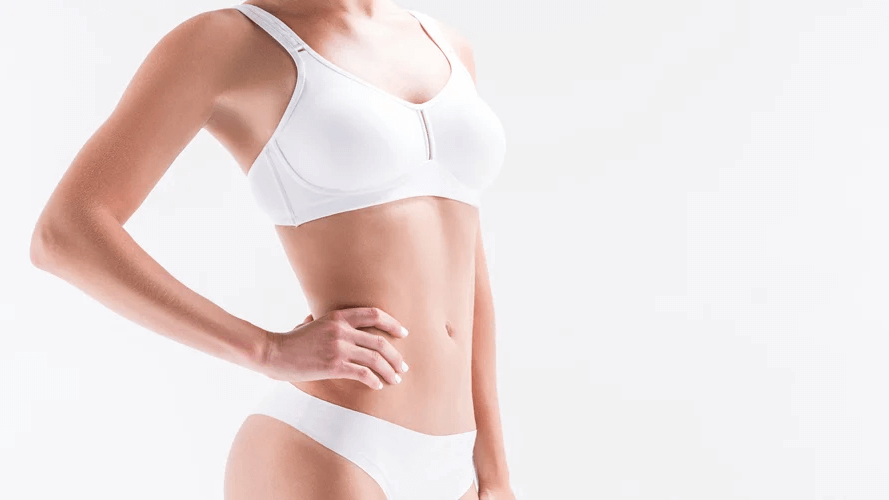 How These Devices Work 
Coolsculpting uses a process called cryolipolysis to reduce stubborn, pinchable fat. The identified area is pulled up into the treatment applicator and then "frozen" to a temperature sufficient to cause apoptosis (cell death). Following treatment, the dying fat cells are removed from the body via the lymphatic system.  The end result is less fat in the treated area. Although the surface skin is not supposed to be injured during the freezing process, many report that it is quite uncomfortable and some even report it being painful. 
Emsculpt Neo works very differently by not only reducing fat but also increasing muscle mass at the same time. To reduce fat, the Emsculpt Neo uses warm radiofrequency energy to cause fat cell apoptosis (cell death). So, instead of freezing the fat, Emsculpt heats the fat cells to 42 degrees Celsius which causes fat cells to die. Like with Coolsculpting, the dead fat cells are eliminated from the body via the lymphatic system.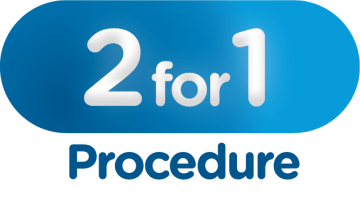 Emsculpt Neo does more than just reduce fat though, which is why it has become the fastest growing body shaping device in the world. Emsculpt Neo uses HIFEM (high intensity focused electromagnetic energy) to cause supramaximal muscle contractions. Both treatments (radiofrequency plus HIFEM) are performed simultaneously during the same 30-minute session. The intensity of these muscle contractions exceeds what is possible by working out with weights in a gym.  For example, when treating the abdomen, the supramaximal contractions delivered in one 30 minutes session is like doing 20,000 crunches. So, with only 4 treatment sessions, you can achieve similar results as doing 10-12 weeks of high intensity interval training in the gym. The end result after 4 sessions is 30% less fat cells in the treated area AND 25% more muscle.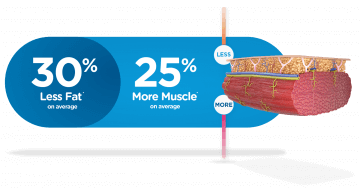 What are the Risks? 
Although both of these treatments are non-invasive options to improve body shape, there are some risks involved, particularly with Coolsculpting. With all fat freezing devices, there is a risk of developing paradoxical adipose hyperplasia (PAH). PAH is a serious side effect where the treated fat hardens and enlarges and the only way to remove it is surgery. In fact, the incidence of PAH has been widely published in the media recently due to celebrities like Linda Evangelista who've been injured speaking out. Also, in August of 2021, the FDA issued a recall on all Coolsculpting Elite devices as there was reported malfunctions causing 2nd and 3rd degree freeze burns on the skin. This was so concerning that the FDA issued a warning that the Coolsculpting Elite devices should no longer be used until the manufacturer develops a fix to eliminate the risk of freeze burns. Thankfully, unlike Coolsculpting, Emsculpt Neo's only real "side effect" is skin tightening! I mean, who doesn't want that?! 
Want to know if you are a candidate for Emsculpt Neo?  Click here to take the quiz. https://puravidamedicalspa.net/