Should I Get Wrinkle Relaxers or Dermal Fillers – or Both?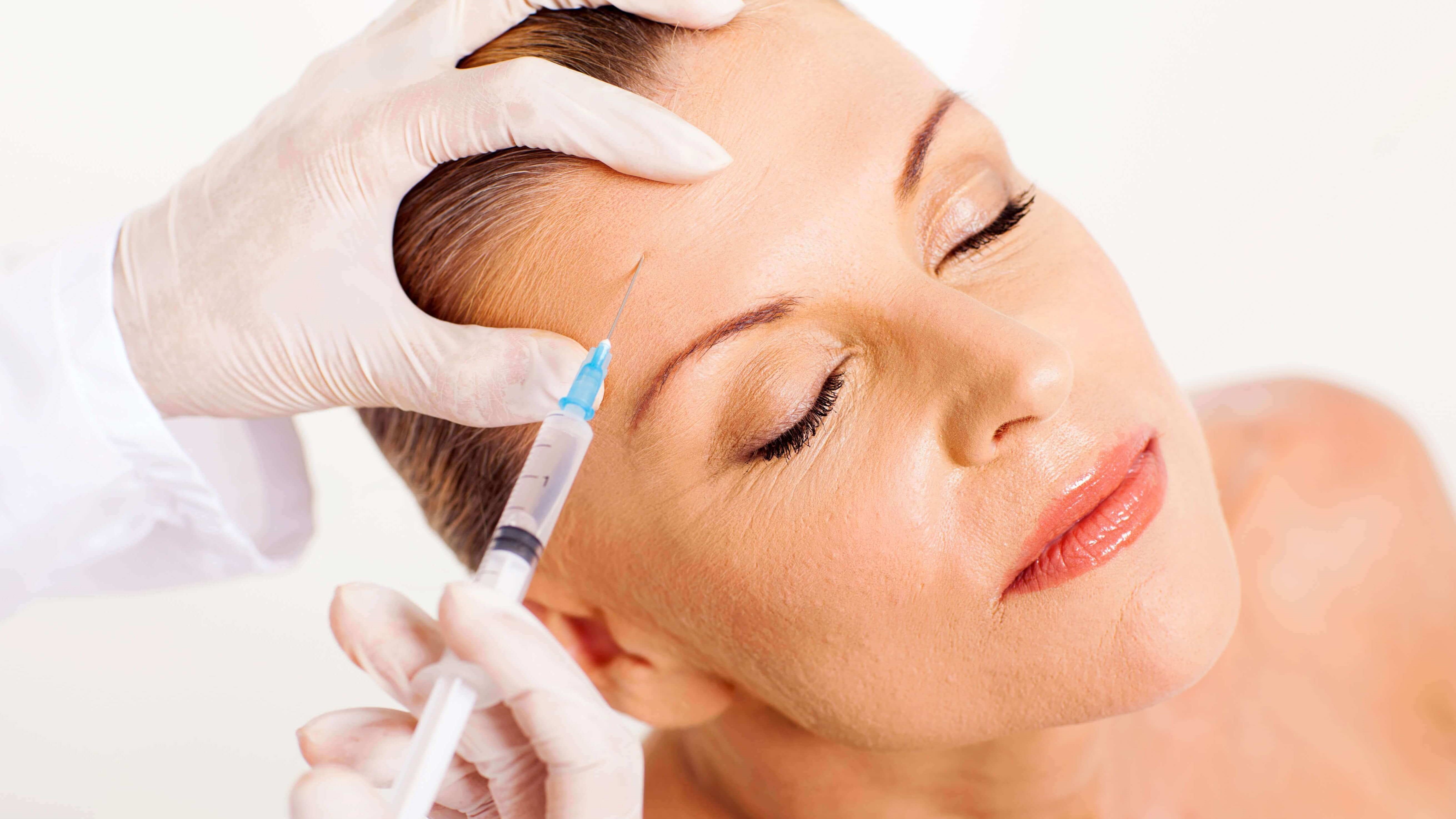 Have you ever looked in the mirror hoping those lines and wrinkles would disappear? Signs of aging can appear as early as your 30s, with a variety of factors contributing to these changes. This includes genetic or environmental causes such as smoking, stress, and prolonged exposure to the sun and UV rays. When expensive night creams and serums are not enough to get the job done, injectables such as wrinkle relaxers and dermal fillers have a smoothing, anti-aging effect that leaves you looking young. 
Pura Vida Body & Mind Spa in Fleming Island, FL wants you to get the best results possible at our spa. Read on to learn more about the immediate benefits of wrinkle relaxers and dermal fillers, along with which solutions are best for your skincare and overall aesthetic goals. 
The Difference Between Wrinkle Relaxers and Dermal Fillers
Wrinkle relaxers and dermal fillers are popular nonsurgical injectable procedures that enhance your natural beauty with no or very little downtime. When performed by an expert medical professional, the final results appear quickly and discomfort is minimal. Both treatments have been approved by the U.S. Food and Drug Administration (FDA) and are perfectly safe for cosmetic use. 
Wrinkle relaxers are injections that are used to soften lines on the face by relaxing or freezing the underlying muscles, preventing them from making the actions that cause visible wrinkles and lines on the face. Dermal fillers, conversely, are used to restore lost volume in areas of the face usually due to aging, creating a smoother-looking appearance. Both types of injectables are typically used to address the following areas: 
Lines between the nose and mouth 
The back of the hands
Around the eyes
Smile lines
Forehead
Temples
Cheeks
Lips
Types of Wrinkle Relaxers and Dermal Fillers – Explained
Each type of wrinkle relaxer or filler has been designed with a specific purpose in mind. This is why a consultation with a healthcare provider in Jacksonville, FL who is experienced in the different types of injectables will help you decide which treatment or combination of treatments best fit your situation. The following are used to target specific problem areas such as the lips, cheeks, forehead, and hands for a more youthful appearance. While these treatments are highly effective, patients should keep in mind that the results are not permanent. Your experienced injector will give you timelines for each option and let you know when you come in for touch-ups. 
BOTOX® and XEOMIN®
When the muscles are contracted from overuse, this causes the skin to develop wrinkles. Some examples include horizontal lines across the forehead, crow's feet, and vertical lines between the eyebrows. BOTOX and XEOMIN are both forms of botulinum toxin type A that temporarily relieve the facial muscles using so the facial lines look softer and smoother. The difference between the injectables has to do with the formula. While XEOMIN is a "purer" form of the injection and contains only one ingredient, BOTOX contains a variety of protective proteins as additives. If one injectable has stopped working over time, our injector at Pura Vida Body & Mind Spa in Fleming Island, FL may recommend turning to the other treatment. 
Restylane®
Restylane is an injectable dermal filler made with a synthetic version of hyaluronic acid to give the skin a softer, natural look that appears supple and full. This filler can correct mild to severe lines and wrinkles in the face, along with adding volume to the lips and cheeks. 
Radiesse®
Producing similar results to other dermal fillers, Radiesse is a water-based gel that is perfect for individuals who don't have time for touch-ups. Radiesse injections are a minimally invasive treatment that typically lasts for 1 – 2 years to safely volumize your features. 
Juvéderm®
Juvéderm dermal fillers provide attractive results designed to boost your natural supply of hyaluronic acid and collagen for fuller, plumper lips. This injection is also used to fill out wrinkles and lines around the mouth and nose, with results lasting for about a year. 
Belotero Balance®
Candidates for Belotero Balance want to restore their radiance by treating deep lines and wrinkles around the nose, mouth, or other areas of the face. Many patients opt to refresh their results on a quarterly basis to maintain their new look. 
Combining Wrinkle Relaxers and Dermal Fillers 
It is perfectly safe to get both wrinkle relaxers and dermal fillers at the same time, or even on the same day. When applied correctly, these procedures are complementary of each other with long-lasting results. Also called a "liquid facelift", the results can truly be remarkable. A liquid facelift performed in our spa increases the volume and contour of your face while smoothing out deep wrinkles and lines. This procedure may also address the nose and jawline, along with other areas patients in the Jacksonville area wish to improve. Many individuals choose this option to save time and resources by getting more than one injection at once. Pura Vida Body & Mind Spa hopes to give you fast, efficient results that make you feel more beautiful. 
When plastic surgery or an extensive procedure such as a facelift is not an option, wrinkle relaxers and dermal fillers can be completed in just a short amount of time with amazing results. Treat yourself to a more youthful appearance with a variety of injectable options at Pura Vida Body & Mind Spa in Fleming Island, FL. Reach out to one of our caring team members to schedule a consultation and learn more about injectables today.