The Hottest Facial Rejuvenation Treatments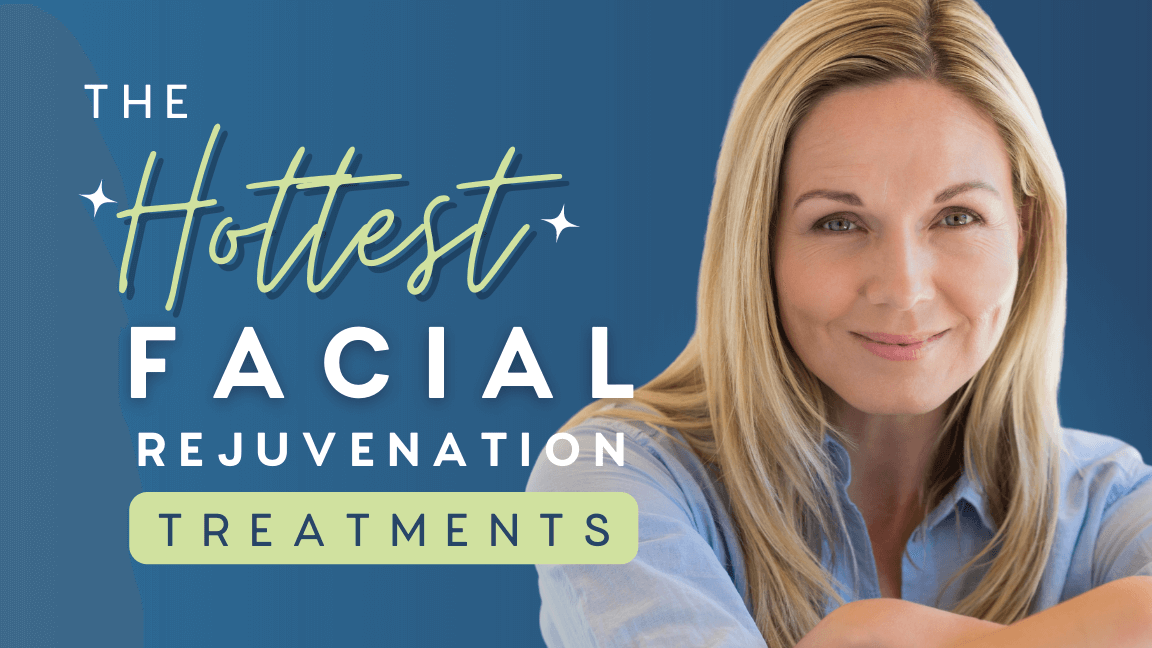 The Hottest Facial Rejuvenation Treatments
Are you looking to transform your skin this season? Are you looking for a way to refresh your dull, tired, aging, or pigmented skin? We've got some amazing treatments for you here at Pura Vida! 
Let's talk about the hottest facial rejuvenation treatments this season! 
SmoothGlo Facial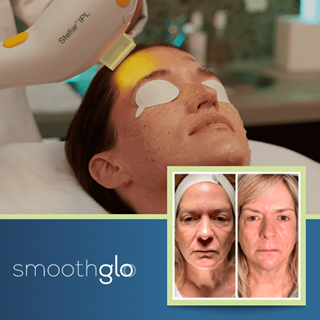 The SmoothGlo system balances the skin tone and leaves the patient with glowing, soft, hydrated skin! It's a great treatment for anyone struggling with the negative impacts of aging but it can also be perfect for a younger patient who struggles with things like uneven texture, acne scarring, and enlarged pores. Patients can often see great results in as little as 2-3 treatments of the SmoothGlo System!
The triLift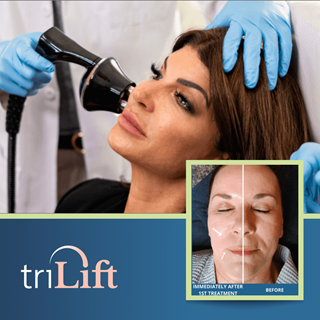 The triLift is another great option for skin rejuvenation and like the SmoothGlo system, it involves a multi-step process.
The triLift is the first treatment in the market to use Dynamic Muscle Stimulation in sequence with two other modalities to tone healthy muscles, reduce facial wrinkles, and smooth and resurface the skin, providing similar results to that of a facelift.
The triLift utilizes the Dynamic Muscle Stimulation to stimulate small to large areas of the face, increasing smoothness by up to 80%, reducing wrinkles by up to 30%, and triple the natural production of Hyaluronic Acid in the skin!
The TriLift is a great option for anyone who has been curious about a facelift but isn't ready to take the plunge with plastic surgery. The triLift offers facelift-like results without the invasive process of surgery and the downtime that is associated with plastic surgery.
The triLift is a great option for anyone who struggles with aging skin, sagging skin, or wrinkled skin.
What Makes These Treatments So Great?
The SmoothGlo system will give you improved texture, tightened, toned skin, brighter skin, and clearer skin. The triLift treatment reduces wrinkles, aging, and sagging of the skin. Both treatments will give you refreshed, rejuvenated skin just in time for the holiday season!
We are very proud that our owner and founder, Julie Davis, has become part of the triLift and SmoothGlo Dream Team! She has been recognized as a national expert by Lumenis, the manufacturer of SmoothGlo and triLift! Pura Vida is the best place for you to receive these skin rejuvenation treatments!