Give Your Face a Lift with triLift®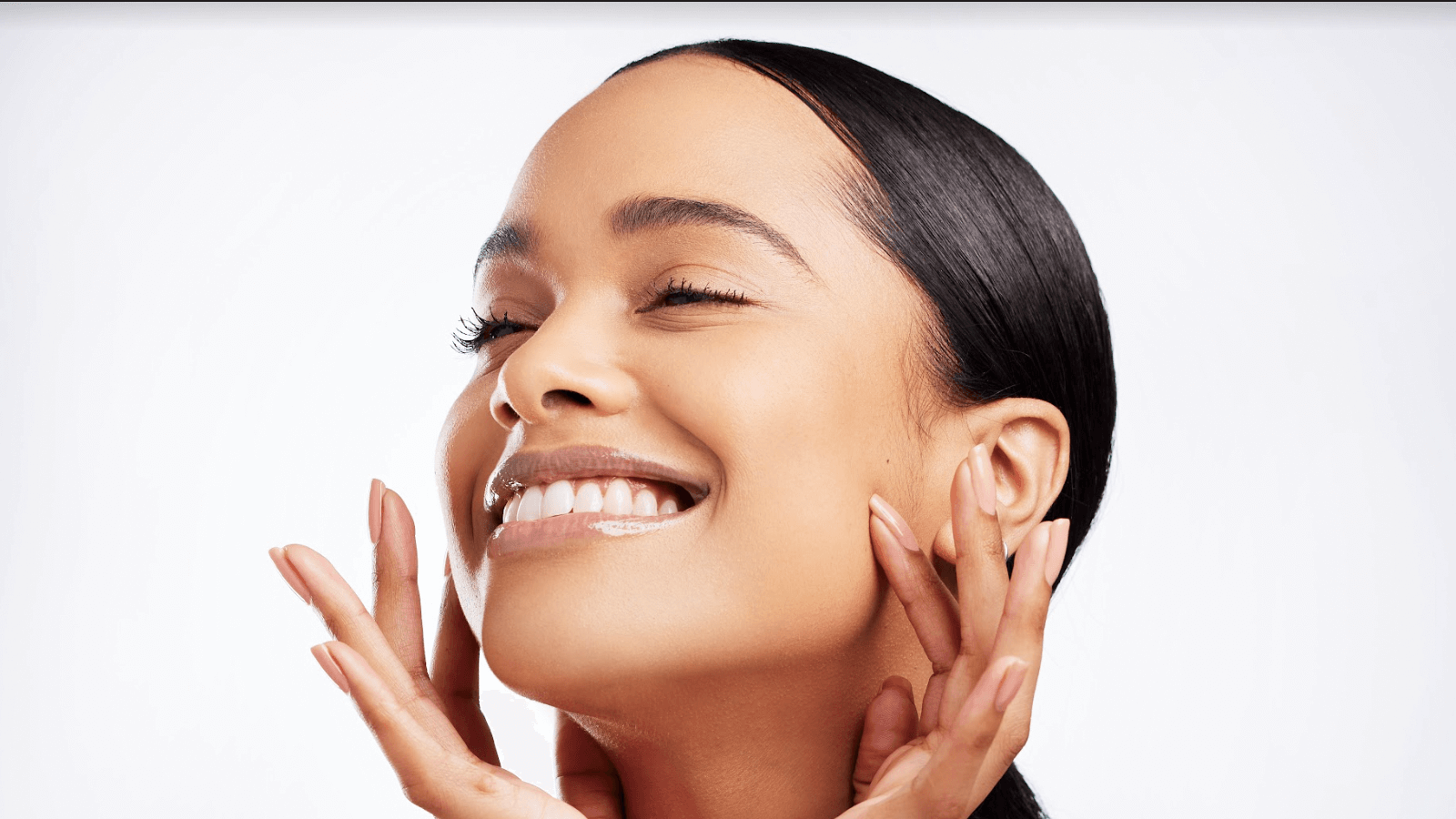 The FIRST Non-Surgical Facelift to Address the Primary Cause of Facial Aging
Pura Vida Body & Mind Spa in Fleming Island is always looking to bring the best of the best in medical aesthetic technologies to the Jacksonville. When triLift™ was made available, we couldn't wait to bring this game-changing device to our clients! triLift truly is the biggest thing in aesthetics that we have ever seen because it is the FIRST and ONLY treatment that non-surgically addresses the primary cause of lower facial sagging, muscle atrophy (weakness).
triLift™ Prevents the Primary Cause of Facial Aging for the Younger Population
All too often the aesthetic industry focuses on facial rejuvenation in the 40+ age group without putting much focus on prevention for those who are younger. triLift finally bridges that gap by both preventing facial aging and reversing the signs of aging too. When the younger age group is treated, triLift prevents facial aging caused by muscle atrophy and collagen loss in the lower face. This is super important because "after age 30, you begin to lose as much as 3% to 5% [of muscle] per decade." Using dynamic muscle stimulation, triLift gives the face a work out, keeping the lower facial muscles tightened and toned while thickening the dermal layer of the skin with tripollar® radiofrequency. Tightened and toned lower facial muscles also keep the neck lifted and prevent facial ligaments from becoming stretched and lax. This same technology also works well to reverse the signs of aging in the older population.
How It Works:
triLift is a three-layered treatment that tightens the skin of the face and neck by firming and toning the facial muscles with dynamic muscle stimulation, thickening the dermal layer of the skin with tripollar® radiofrequency, and also stimulating the production of collagen to plump up the skin. triLift is the first and only device of its kind and is disrupting the aesthetic industry with its fast and long last results.
Click here to watch a video about this procedure!
Results Similar to a Facelift Without the Pain, Risk & Downtime
The triLift treatment can be performed in less than hour, is virtually painless (no numbing or anesthesia required), and doesn't require any downtime. Most people go right back to their normal daily activities right after the treatment. For some people it is recommended to have 1-3 RF Microneedling treatments along with triLift. On those days, you may need to refrain from makeup for 24 hours and could have a little prolonged redness and mild-moderate swelling for a day or so.
triLift Offers Long Lasting Results
At Pura Vida Body & Mind Spa in Fleming Island, we always tailor our treatment recommendations to each individual. We never do a "one size fits all" approach. This customization allows us to deliver the best possible results for every client. triLift fits perfectly into this methodology. Most clients will require 5-8 treatment sessions, one week apart, to obtain desired results. Even though most people see immediate improvement with their first treatment, weekly sessions are required to gain lasting results. Following the treatment series, it is recommended to have maintenance face "work outs" which means the results will last long-term. Our treatment providers will make that recommendation based upon current skin health, age at the time of treatment, and response to initial treatments. Minimum maintenance would be twice per year. Better maintenance would be 1 session per quarter. For those looking for continued improvement, monthly treatments can be performed. Our Black Diamond Spa members can take advantage of adding triLift onto their monthly facials for a fraction of the cost so be sure to ask one of our experts how to become a member!