The 10 Year Challege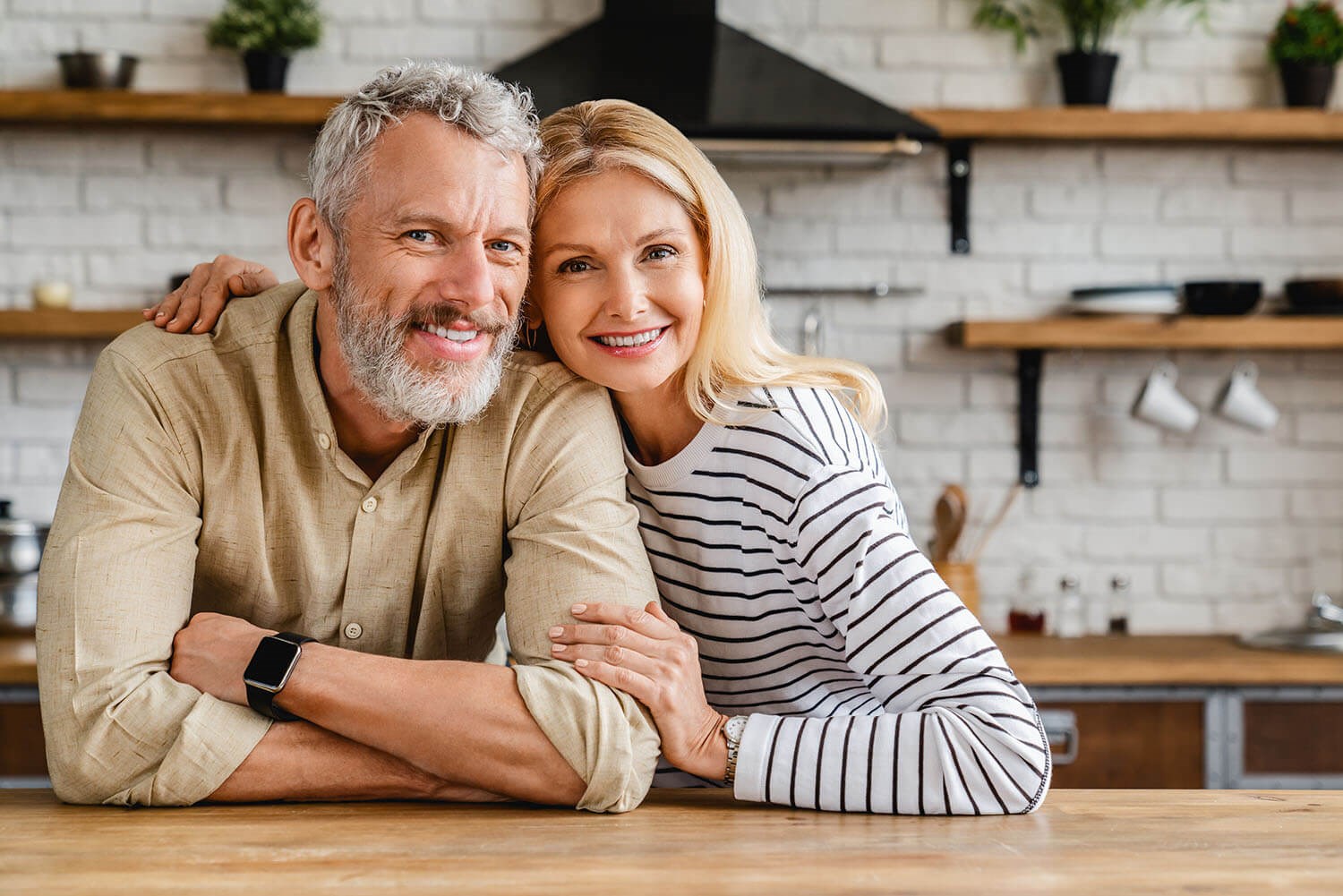 What is the 10 Year Challenge?
Aging is inevitable; however, there are treatments available to help reverse the effects of aging and slow down the overall aging process. At Pura Vida Body & Mind Spa, our team provides innovative treatments to help roll back the clock by ten years, allowing you to look and feel your best. Through customized procedure plans, we can develop a course of treatments that will be fit your goals for youthful results. Whether you are wanting to enhance areas of your face or body, we can provide the right treatment(s) for you. Contact us in Fleming Island, FL, to learn more and schedule your initial consultation at our state-of-the-art facility.
Stubborn Fat Removal (bra fat, saddlebags, love handles, etc.)