Transformative Healing: The Power of Post-Op Lymphatic Drainage Massage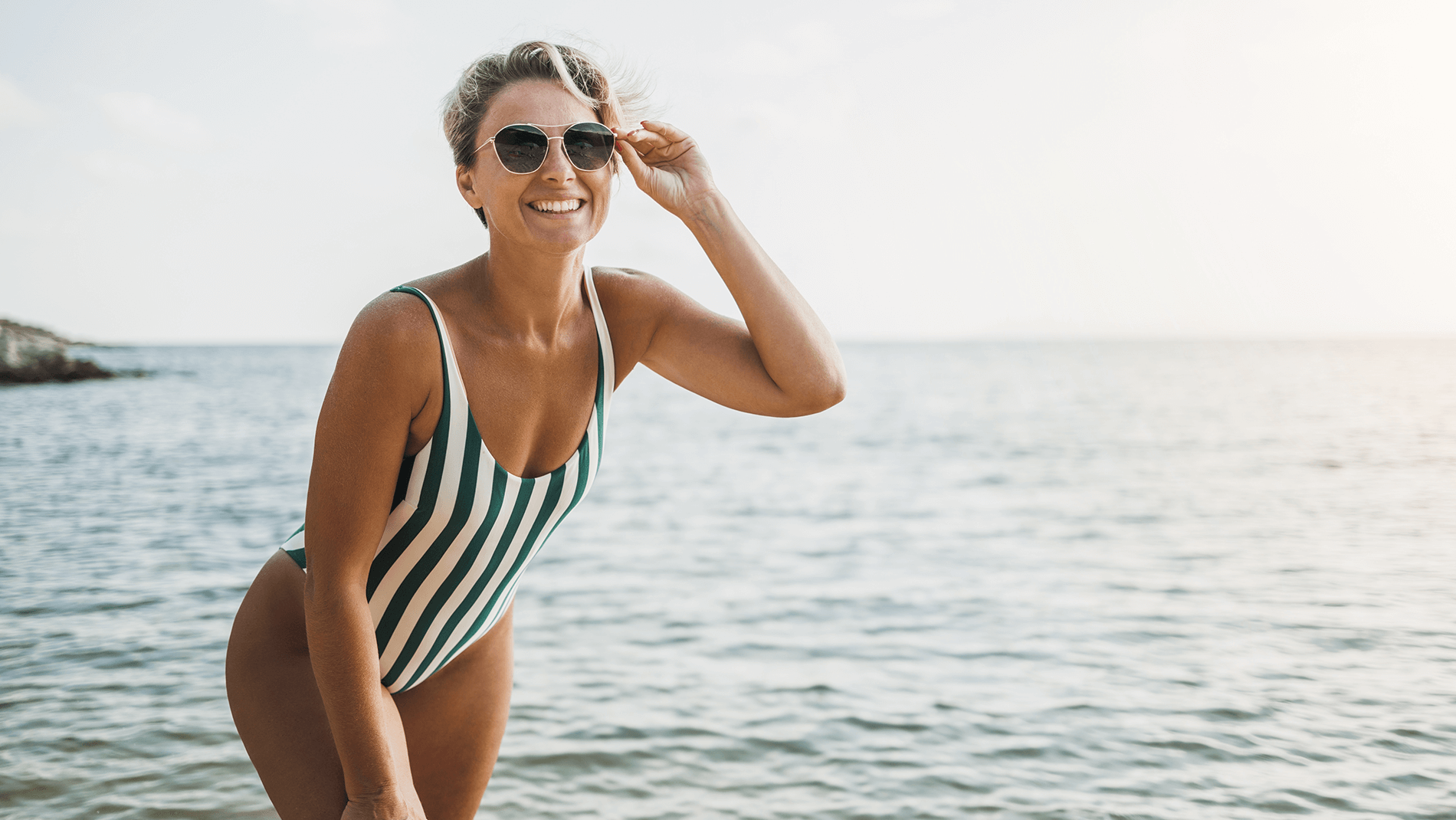 As a professional blogger dedicated to exploring wellness and self-care, I've always believed in the power of holistic healing and the transformative effects it can have on our lives. Recently, I embarked on a personal journey that merged my passion for wellness with the desire to enhance my body's appearance through a tummy tuck with liposuction. Little did I know that the secret to a smoother recovery and enhanced well-being would lie in the incredible benefits of post-op lymphatic drainage massage.
A New Chapter Begins: My Cosmetic Surgery Journey
Undergoing cosmetic surgery was a well-considered decision aimed at enhancing my confidence and embracing my body in a new light. The procedure, a combination of tummy tuck and liposuction, was a significant step, and I was prepared for the physical and emotional challenges that could arise during the recovery period.
The Healing Power of Post-Op Lymphatic Drainage Massage
The moment I learned about post-op lymphatic drainage massage at Pura Vida Body & Mind Spa in Fleming Island, I knew it was something I had to incorporate into my recovery plan. Stacy, the therapist, was specially trained and certified in plastic surgery post-op techniques so I knew I would be in very capable hands. This specialized massage technique, is designed to accelerate healing, reduce swelling, and alleviate discomfort after surgical procedures. It sounded like the perfect complement to my wellness-focused lifestyle.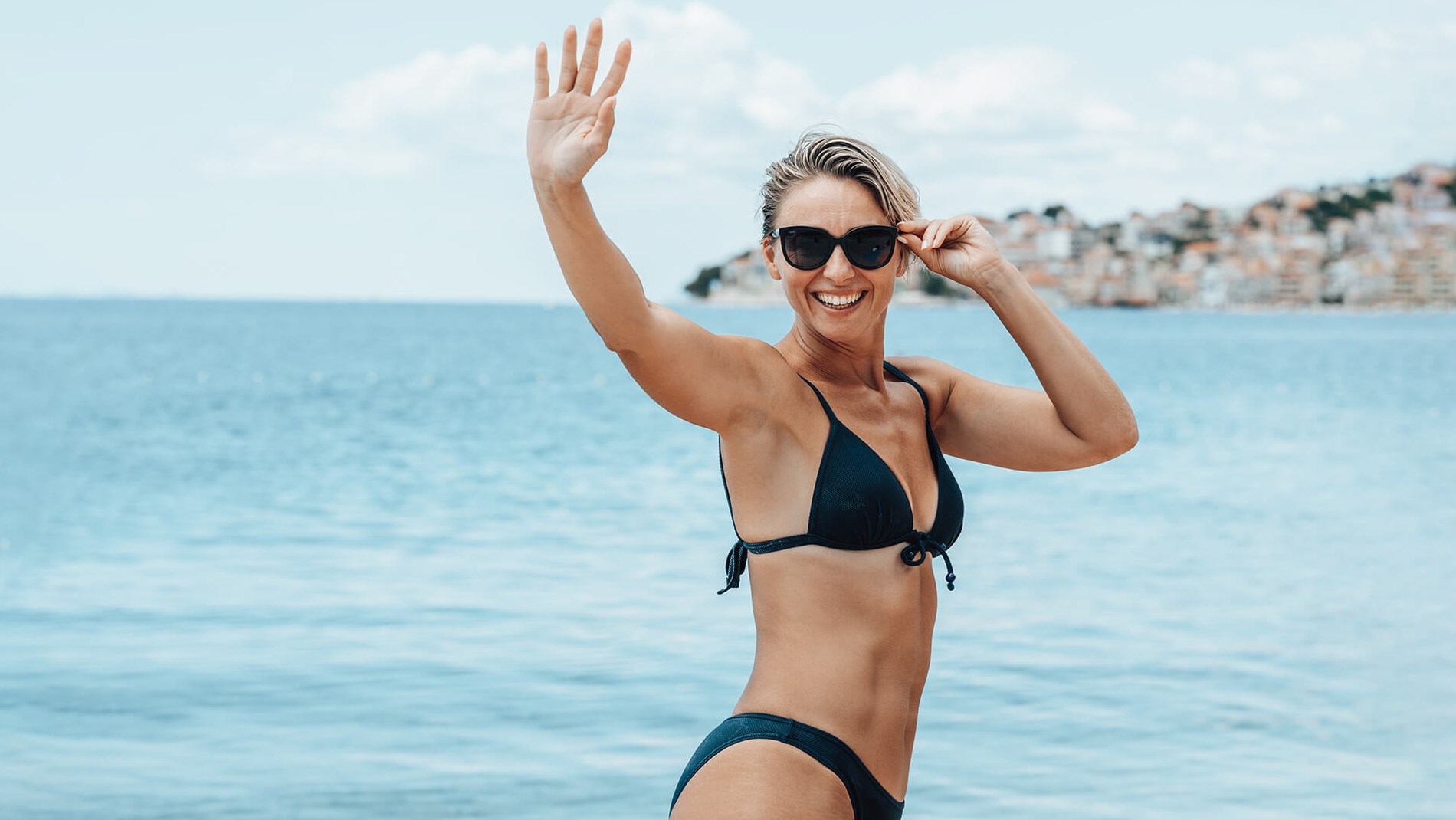 Faster Healing and Reduced Swelling
One of the most remarkable aspects of post-op lymphatic drainage massage was its ability to expedite the healing process. I was amazed at how gentle, targeted movements could encourage my body's lymphatic system to eliminate excess fluids and toxins, effectively reducing swelling and inflammation. The difference was noticeable within days, and I found myself regaining my mobility and comfort much more quickly than anticipated.
Relief from Discomfort and Pain
The immediate aftermath of any surgery comes with a level of discomfort and pain. However, I was pleasantly surprised by the relief that post-op lymphatic drainage massage brought. The therapist's skillful touch not only eased my physical discomfort but also created a sense of calm and relaxation. This played a crucial role in reducing my reliance on pain medications and fostering a positive outlook during my recovery.
A Holistic Path to Emotional Recovery
Recovering from cosmetic surgery extends beyond the physical realm; it also encompasses our emotional well-being. The pampering and care that the lymphatic drainage massage offered created a sanctuary of healing. The gentle strokes and nurturing environment helped me connect with my body in a positive way, fostering self-acceptance and nurturing my emotional recovery.
Embracing Wellness and Transformation
My journey through cosmetic surgery and post-op lymphatic drainage massage was a testament to the incredible resilience of the human body and the transformative power of holistic care. As a professional blogger, I am now even more dedicated to sharing my experience and knowledge with my readers, shedding light on the importance of specialized therapies like post-op lymphatic drainage massage in achieving optimal well-being.
In this experience, I discovered that cosmetic surgery, when combined with mindful self-care techniques, can truly lead to a holistic transformation that touches both the body and the soul. As I continue to embrace my newfound confidence and vitality, I'm immensely grateful for the caring staff at Pura Vida Body & Mind Spa and the role that post-op lymphatic drainage massage played in my healing journey.