Three Fillers To Consider That Can Help You Age Gracefully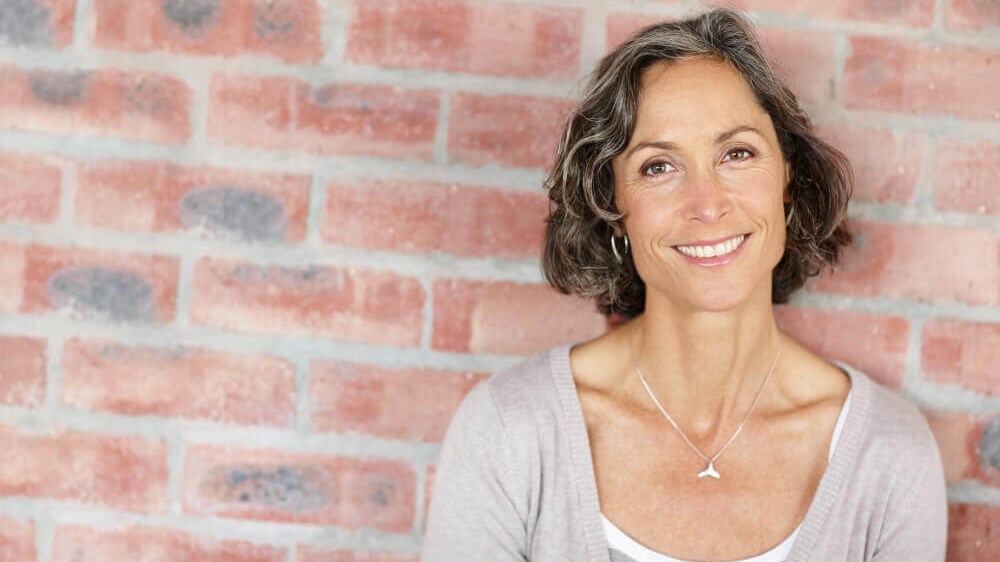 Looking older can be a difficult process for many people. If you have concerns that involve the first signs of aging, there are a number of options that can help. A range of dermal fillers are available that can revitalize your skin and help you feel fantastic about your looks. 
Dermal fillers are a simple cosmetic procedure that fill in the lines and contours of the face, which allows individuals to have a soft, radiant complexion. You can also learn whether combining your filler with other complementary skin care treatments could benefit your appearance. These additional treatments work together to make your final outcome even more dramatic. No matter what your aesthetic goals, our friendly staff is excited to meet them. 
Love the way you look with our range of dermal filler products at Pura Vida Body & Mind Spa in Fleming Island, FL, a luxury med spa that helps you age with beauty and grace. Please call a member of our team to schedule a personalized consultation and discover which filler options are a fit for your specific skin needs. 
Candidates for dermal fillers
Dermal fillers are an excellent option for men and women in the Jacksonville, FL, area who are in good general health and want to address issues such as fine lines, Crow's feet, smile and frown lines, marionette lines, nasolabial folds, and more. Fillers also work by increasing the volume in your lips, cheeks, and hands. During your personal consultation, your injector at Pura Vida Body & Mind Spa will review your medical history and ask about any medications or supplements you may be taking. To understand which fillers will improve your appearance and where they should be placed, they may ask you to make a few facial expressions such as smiling or frowning. 
All of our facial filler options are approved by the U.S. Food and Drug Administration (FDA) for the safe and effective treatment of facial lines, wrinkles, and contours. Before we begin, please disclose any allergies or health conditions to your injector. While we do not suggest dermal fillers for pregnant or breastfeeding women, Pura Vida Body & Mind Spa can recommend alternative skin care treatments to rejuvenate your face. Contact our friendly team to learn more. 
1. Radiesse®
Patients like to use Radiesse dermal filler for mild to moderate facial lines and for reversing age-related volume loss in the hands. Radiesse is an injectable that uses calcium hydroxyapatite microspheres in a water-based gel. It plumps and softens the skin so you can boost your confidence and appear younger. Radiesse is excellent for long-lasting results. 
2. Belotero Balance®
Belotero Balance is an injectable wrinkle filler that creates a youthful, refreshed look for individuals with fine to deep facial lines. This dermal filler introduces a smooth, flexible gel that blends into the natural structure of your skin. As a hyaluronic acid product, many choose Belotero Balance to correct deep-seated lines around the nose or mouth. Belotero is also an excellent product to help you maintain normal facial movements and expressions, and it feels natural to the touch. 
3. Juvéderm®
Pura Vida Body & Mind Spa corrects the effects of aging for women and men in the Jacksonville, FL, area with Juvéderm, another synthetic hyaluronic acid filler. Juvéderm treats lines and wrinkles along with creating plump, full lips. This treatment can be used alone or with other nonsurgical treatments to meet your cosmetic goals. Our luxury med spa is proud to carry the following Juvéderm brands: 
Juvéderm XC and Vollure: Treats moderate to severe facial lines around the mouth and nose. The results typically last for up to one year.
 
Juvéderm Volbella: Adds lift to one or both of the lips while reducing the appearance of fine lines. Results are usually visible for up to one year.
 
Juvéderm Voluma: Enhances the cheeks to reverse loss of volume mid-face.
 
Learn more about dermal fillers 
Who doesn't want to look and feel younger? During your initial consultation at Pura Vida Body & Mind Spa in Fleming Island, FL, just south of Jacksonville, we will get a comprehensive understanding of your skin and problem areas so we can make personalized recommendations about dermal fillers. Contact our skilled staff at our luxury med spa today to learn more about the benefits of fillers. Don't forget to ask about our additional skin care services performed in our state-of-the-art treatment suites!