Going Under The Needle? A Beginner's Guide For Injectables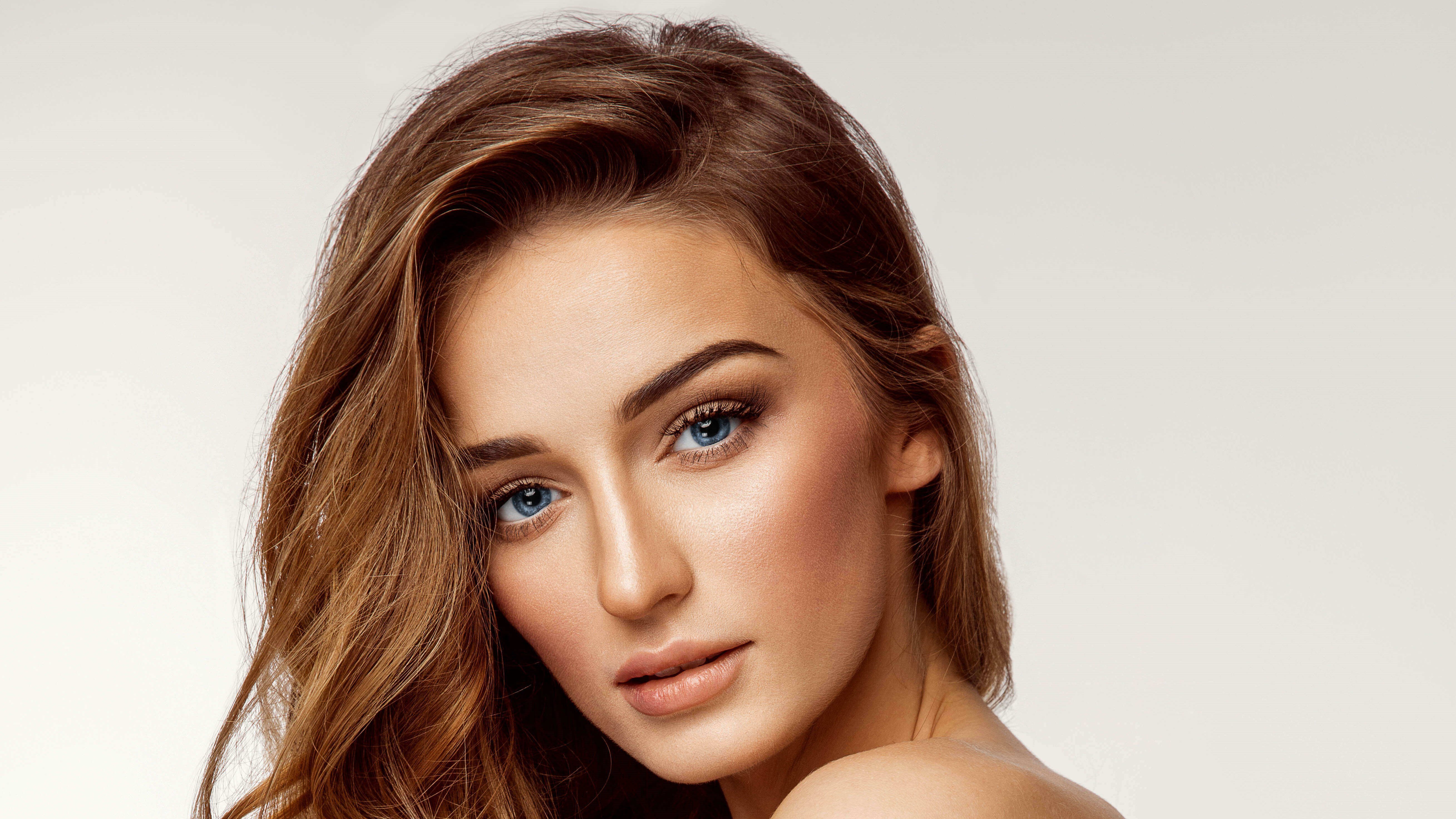 According to the American Society of Plastic Surgeons (ASPS), millions of people in the U.S. choose neurotoxins and facial fillers as a minimally invasive treatment for smoother, younger-looking skin. Injectables such as BOTOX®, Xeomin, Juvéderm®, Radiesse®, and Restylane® are excellent ways to reverse issues such as lines and wrinkles.
The popularity of neurotoxins and facial fillers have grown in recent years, and for good reason. These treatments are relatively fast, painless, and provide quick results that give you the appearance you want. At Pura Vida Body & Mind Spa, a luxury day spa in Fleming Island, FL, we offer a wide range of injectables and will help you select the right one for your individual skin care needs. Here's what beginners need to know to get started.
The Difference Between Wrinkle Relaxers And Facial Fillers
There are many cosmetic options for injectables available, so educating yourself right from the start can give you even better, long-lasting results. But how do you know if wrinkle relaxers or fillers are best for your skin situation? Neurotoxins, or botulinum toxins such as BOTOX or Xeomin, are used to temporarily freeze muscles to minimize the appearance of wrinkles and hard lines. Dermal fillers like Juvéderm, meanwhile, contain ingredients that add fullness and volume to certain areas of the face. Here is the complete list of injectables offered at Pura Vida Body & Mind Spa:
Each one serves a unique purpose based on your cosmetic goals. For instance, Juvéderm is a dermal filler that addresses the loss of volume in the face. Xeomin is a wrinkle relaxer that smooths dynamic facial lines for a softer appearance. We perform skin these rejuvenating treatments in our state-of-the-art luxury spa with professionals who can make suggestions specifically for you.
All About Your Injectable Consultation
Success depends mostly on who administers these injections. With so many options available in the Jacksonville, FL area, it's hard to know who to trust. This is why you should schedule a private consultation with a specialist and inquire about their credentials. Be sure to check the online reviews also. Take the time to discuss problem areas and cosmetic goals with your specialist so they can manage your expectations.
Speaking of expectations, patients in Jacksonville, FL, should strive to be realistic about the results they want from whichever injectable option they choose. Bringing in pictures of your favorite celebrities may not be helpful – for you and your injector. Instead, you can show a picture of your younger self, or simply point out the areas that cause you problems. Many men and women have issues with crow's feet, smile lines, and lines in between the brows. A skilled member of our staff will listen to your concerns and let you know which injectable, or combination of injectables, can help.
Before your appointment, there's not much you need to do to prepare. However, you can ask your spa professional about avoiding blood thinners such as aspirin or fish oil supplements for about a week before your injections since they increase your risk of swelling or bruising. Don't drink alcohol 24 hous prior to your appointment as this may also thin your blood and increase the risk of bruising. If you have questions about any current medications or supplements you are taking in conjunction with injections, feel free to call Pura Vida Body & Mind Spa any time, and we can address your concerns.
How To Make Injectables Last
Injectables are completed in just a few minutes, and you can return to your day as scheduled. While you may not see results right away, the effects of botulinum toxin injectables such as BOTOX and Xeomin can last about four to six months. Fillers, on the other hand, such as Juvéderm, Restylane, Belotero Balance, and Radiesse, last around 6 to 18 months.
Once you have received your injectable treatment, speak with your consultant at Pura Vida Body & Mind Spa in Fleming Island, FL, about when you should schedule a follow-up appointment.
There are some factors that can affect your outcome, such as which product was used, how much was injected, and the actual injection sites. Here are a few things to keep in mind post-appointment to make sure you are getting the most out of your injections:
Avoid touching or pressing down on the injection sites. This may cause the product to shift to another area of the face.

If you are feeling discomfort post-appointment, your injector will have some advice for you.

Do not exercise or participate in intense activity for the rest of the day.

When sleeping that night, try to keep your head slightly elevated to avoid swelling.
Obtain a more youthful appearance thanks to a variety of injectables available at Pura Vida Body & Mind Spa in Fleming Island, FL. Reach out to our luxury med spa today to schedule a consultation and learn more about injectables.