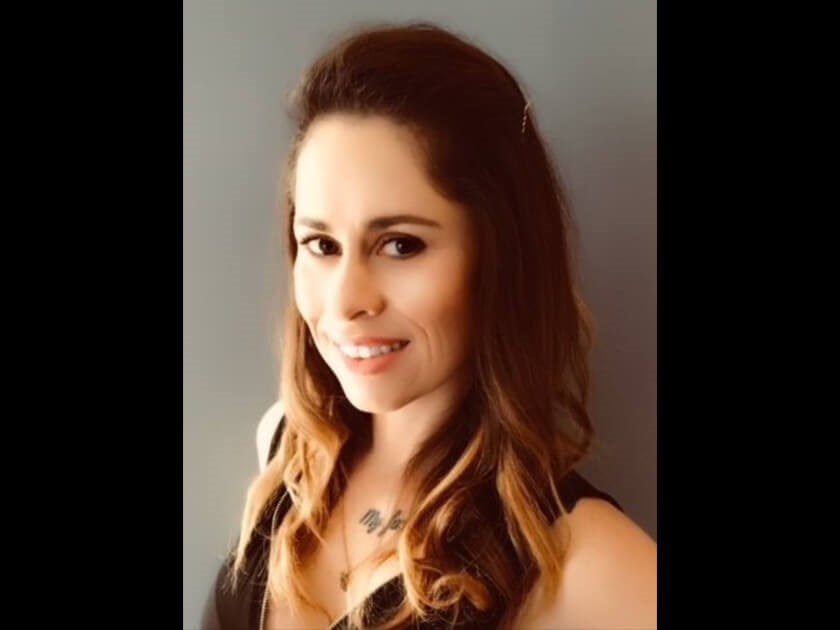 License #MA71923
I am a super proud mom of my daughter and son and the wife of a wonderful husband. We are a very active, outdoor family and, in my world, family always comes first. While that's true, I also absolutely enjoy my career as a licensed massage therapist. Here's how my career came to be. I was born in Brazil and always dreamed about coming to America. When I had the chance, I didn't hesitate! I am proud to share also that I became an American citizen in 2018, which was an incredibly proud moment for me and my family. When first working in America however, I didn't find jobs very fulfilling which created my interest to attend massage school. I am so thrilled I made that choice because massage was definitely my calling and I have never looked back!
I care deeply about promoting peace of mind, healing the body, and overall physical health. I listen carefully to my client's needs and respond with the touch needed to give you the massage experience you desire. I never deliver a "one size fits all" massage experience which is why many of my clients have been with me for many years. I would love the opportunity to provide massage for you so come see me!
Special Skills:

Prenatal Massage
Lymphatic Drainage
Sports Massage
Aroma Therapy
Lypossage™
Hot Salt Stone Massage
Swedish Massage
Thai techniques
Reviews
"My first visit was phenomenal. I say first but it definitely won't be the last. I had a pre-natal massage from Erica. She was incredibly knowledgeable and accommodating. The spa is beautiful. I can't wait to go back post baby for the full experience! ? ? ???"
S.L.
Facebook
"Great massage really targeted the areas I pointed out. Felt much better after the massage than when I walked in the door. I highly recommend Pura Vida."
C.G.
Other
"I absolutely loved my massage today! Erika was amazing and really knew her stuff! I didn't need to tell her much and it's like she already knew what to do to untie all of the ridiculous knots I had all in my shoulders and back. Instant stress relief and so relaxing. Loved it and definitely need to come back soon!!"
R.L.
Yelp
"I had the most wonderful experience at Pura Vida spa and I cannot wait to return for my next treatment. This spa is elegant, inviting and relaxing with an incredibly friendly and knowledgable staff. My massage with Erika was wonderful and she provided me with the treatment and relaxation that I needed. I also did the salt room which was detoxifying and enjoyable. Highly recommend this spa and these services!"
N.V.
Google
"Great experience from booking the appointment to being greeted once at the spa. Nice atmosphere and decor. Erika was my massage therapist and she was excellent; very professional, polite and got my back..... no pun intended! She exceeded my expectations since this was my first appointment with her. I enjoyed my massage session and benefited from it right away. Erika was able to understand my needs and customized the massage based on my requests. I will gladly return and request to have another session with her."
M.K.
Yelp