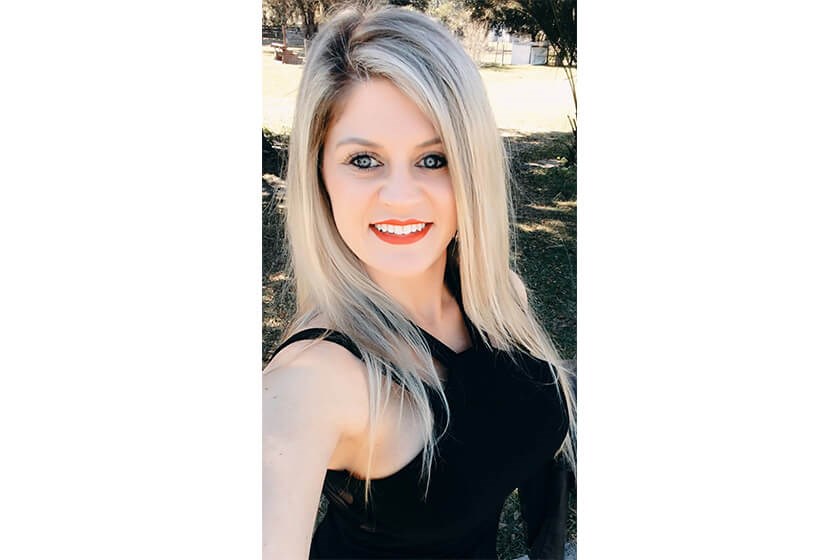 My name is Brittany Smith and I am a certified Family Nurse Practitioner specializing in advanced aesthetic medicine. I am very excited for the opportunity to join the Pura Vida team and share my passion for caring for others and providing them with the ability and confidence to feel amazing and shine in their own skin.
Professionally:
I graduated with my Bachelors in nursing at Florida State College of Jacksonville and my Masters in nursing at Chamberlain College of Nursing. Prior to fulfilling my passion for aesthetic medicine, I spent 6 years at UF Health of Jacksonville caring for trauma progressive patients. I have been very blessed in my career to work along side such amazing and dedicated healthcare professionals providing care for patients suffering from acute and chronic traumatic injuries/deformities and illnesses. I am very honored to now work with amazing professionals in an atmosphere that promotes positivity and artistry.
Personally:
I live on a small farm in Keystone Heights, Florida with my amazing husband and only child a 125lb Cane Corso named Odin. My husband is fire fighter and loves serving in the community we live in. Our farm consists of horses, cattle, goats, chickens, and gorgeous peacocks. Outside of farm life, I love spending my time at the lake in the Florida sunshine with family and friends. We live a very active lifestyle and love traveling.