Why XEOMIN® Wins The Wrinkle Relaxer Popularity Contest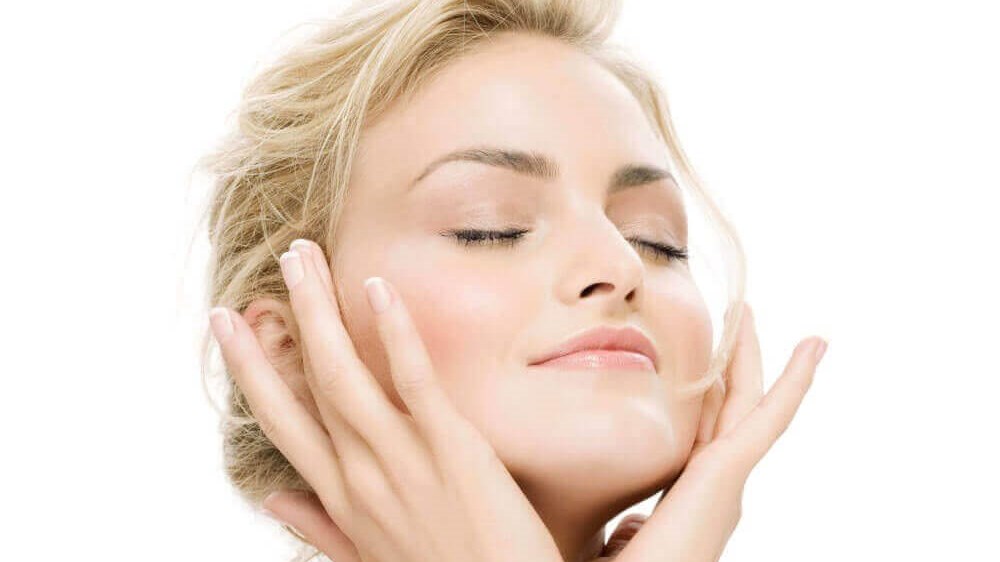 You may have made facial expressions in the past without noticing the small lines that formed as a result. Over the years, these lines can grow deeper and may no longer disappear once your face relaxes. Other environmental factors, such as sun damage, can make these effects worse. If you've been researching wrinkle relaxers, it may be challenging to understand which ones can benefit your unique skin.
If you are experiencing horizontal lines across the forehead, vertical lines between the brows, and crow's feet, XEOMIN® is specially formulated to help. XEOMIN is a popular injectable used by thousands of men and women each day. Pura Vida Body & Mind Spa in Fleming Island, FL, offers several cosmetic services such as XEOMIN. Reach out and schedule a consultation to learn more about XEOMIN and its benefits.
All About XEOMIN
XEOMIN can be administered as needed to temporarily smooth wrinkles. Since this wrinkle relaxer is also easy to store without refrigeration, it's more accessible. While XEOMIN and similar products don't address the root of the problem, such as aging, injections go a long way in fighting the effects.
The active ingredient of XEOMIN, botulinum toxin A, prevents specific facial muscles from contracting when applied. The effects can be seen in about a week and can last for as long as three to six months. XEOMIN is easy to administer and only takes a few minutes to inject so that patients can return to their regularly scheduled activities soon after their appointment. No wonder people love it!
Comparing XEOMIN and BOTOX®
You may have heard the words "XEOMIN" and "BOTOX" in the same context before, and that's understandable. Both are types of injectable neurotoxins approved by the U.S. Food and Drug Administration (FDA) for the purpose of reducing the appearance of fine lines and wrinkles. As such, XEOMIN and BOTOX are injected into the facial muscles to block the nerves temporarily. They are similarly used to eliminate the lines that result from repetitive facial movements, such as smiling, squinting, or raising your eyebrows.
While many in the Jacksonville, FL area believe that XEOMIN and BOTOX are the same product under a different name, that's simply not true. There are small but significant differences between the two. XEOMIN has only one ingredient, botulinum toxin A, while BOTOX has some additional proteins around the active molecule, making the formula slightly different. Since XEOMIN is administered in its purest form, users have less of a chance to develop resistance, which could limit the desired results.
Another difference is in the results. While both wrinkle relaxers have the same lasting effects, XEOMIN typically works faster (3-5 days) versus BOTOX, which typically takes 5-10 days to see the final results. If you would like to learn about the differences between XEOMIN and BOTOX at our spa in Fleming Island, FL, simply contact a member of our team at Pura Vida Body & Mind Spa.
About Your XEOMIN Appointment
XEOMIN is highly sought after to improve the appearance of moderate or severe lines in the face. The best candidates for this treatment are in generally good health, not pregnant or expecting to be pregnant at the time of the injection, and do not have any allergies to XEOMIN or its ingredients. At Pura Vida Body & Mind Spa, we will discuss your medical history and medications as well as your aesthetic goals. If you are concerned about certain lines around the eyes and brows, the consultation appointment is the right time to let us know. We can personalize your treatment to plan for the best possible results.
The procedure itself only takes about 15-30 minutes from beginning to end in one of our comfortable procedure rooms. Our skilled professionals will clean the area, then carefully inject the needle into the desired place. While local anesthesia is not necessary, you can request it to make you feel more comfortable if you are anxious around needles. Afterward, our team will give you special instructions about caring for your face with cold compresses at home. This, along with minor pressure, can reduce any bruising and minor bleeding.
Once you leave the facility, you can resume your day, but try to avoid any strenuous activities like working out. Intense exercise should be avoided for at least 24 hours. Sleep with your head slightly elevated at night to speed up the healing process. Any small discomfort you feel will be temporary, such as redness and swelling, and can be concealed with a little makeup. You will notice improvements in the lines of your skin in only 3-5 days. Ask our team about scheduling touch-ups with a wrinkle relaxer like XEOMIN as needed to maintain your results.
Contact Pura Vida Body & Mind Spa
At Pura Vida Body & Mind Spa in Fleming Island, FL, we hope to make your experience an exceptional one. We perform a variety of skin rejuvenating treatments in a comfortable treatment room with state-of-the-art cosmetic technologies. Reach out to a member of our team to learn more about XEOMIN and other services we offer at our luxury spa. We are happy to address any questions or concerns you have about injectables.