What To Know About Intense Pulsed Light (IPL) Phototherapy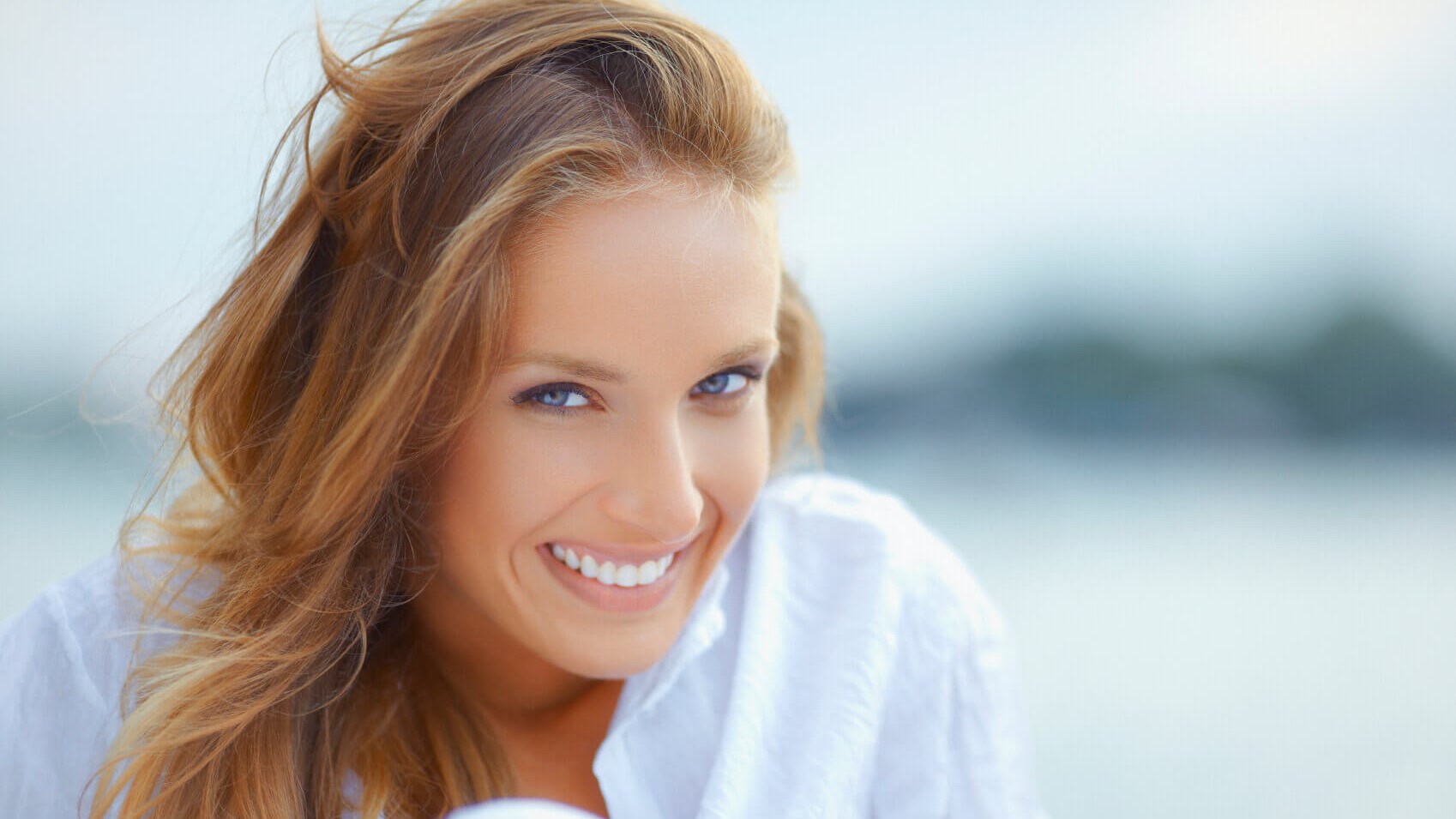 Want to have brighter and healthier skin? With so many options for skin treatment, it can be hard to select the right one to meet your needs. Certain topical creams and lotions may not be able to address issues like rough skin texture and sun damage. If you've heard of intense pulsed light (IPL) phototherapy and want to know how this could fit into your skin care routine, Pura Vida Body & Mind Spa is the best place to start. 
An IPL photofacial uses intense pulses of light that deeply penetrate the skin. This improves conditions including fine lines and wrinkles, freckles, brown spots, and facial veins. Our luxury day spa can correct complexion issues with little or no recovery time and give you a blemish-free glow. Learn about this treatment by reading our top IPL reviews and booking your appointment at our luxury med spa in Fleming Island, FL, today. 
What's involved in an IPL photofacial?
An IPL photofacial is typically completed in about 20 – 30 minutes in one of our comfortable treatment rooms. To begin, one of our IPL technicians will clean and dry the skin before covering your eyes with special shields. We will then administer the treatment using a handheld device to send wavelengths of light that safely raise the skin's temperature and start the natural regeneration process. As the device emits pulses of energy, you may feel some discomfort, but this is generally tolerable during the relatively quick treatment. Over time, your body will produce new collagen to improve the skin's tone. 
During a private consultation, we will learn about your skin care goals to see if we can meet your expectations. Arrange an appointment at our luxury med spa in the Jacksonville, FL, area to discuss whether IPL can help. 
Skin issues treated 
If you are anxious about your appearance because of fine lines and wrinkles, hyperpigmentation, or sun damage, an IPL photofacial is a refreshing skin treatment for men and women alike. Though not an invasive procedure, IPL can produce dramatic and impressive results. IPL works well in addressing these skin concerns: 
Improve skin texture and tone 
Uneven skin texture is one of the most common problems people face. Issues such as rough skin texture and large pores can get in the way of a smooth, even complexion. IPL photofacials can be used to target different cells and restore your skin one step at a time.
Resolve acne and rosacea
Patients with a history of acne can target redness and inflammation without topical products that tend to dry out the skin. If you suffer from rosacea, IPL photofacial therapy is an effective treatment solution to reduce redness and create a more even-toned complexion. 
Minimize signs of aging 
While IPL isn't necessarily the best solution for fine lines and wrinkles, it does have long-lasting effects in reducing their appearance. By treating the deeper layers of the skin, IPL eliminates many common indicators of aging skin. 
Little to no recovery time 
Following your IPL appointment at Pura Vida Body & Mind Spa, you may feel a little swollen or pink in the treated areas, which should subside in just a few hours. We may suggest using a special ointment to decrease irritation if needed. Over-the-counter anti-inflammatory medication may also work to reduce swelling. 
It is important to know what to expect during the 5 – 10 days after your IPL photofacial for skin rejuvenation. Blemishes under the skin will rise to the surface and then flake off. Once these blemishes are gone, you will be left with brighter, fresher skin with fewer imperfections. It is vital to avoid picking at the flaking skin and to keep your face protected from harmful UV rays. Apply sunscreen before going outdoors for at least two weeks, as sun damage will interfere with the success of the treatment. 
Are you ready for radiant skin? Pura Vida Body & Mind Spa offers several other tips to speed up the healing process: 
Do not exfoliate the skin during healing to prevent further irritation or complications 
Avoid excessive heat from saunas or steam rooms for at least 24 hours 
Avoid strenuous exercise for at least 24 hours to prevent injury or blistering 
Clean your skin with lukewarm or tepid water and a very gentle cleanser 
While you will see noticeable results after the first session, you can expect the most optimal results after several sessions with our team. For the best IPL outcome, we recommend 3 – 6 treatments scheduled once a month based on the issues treated and the condition of your skin. 
Glow up with an IPL photofacial 
Located just south of Jacksonville in Fleming Island, FL, Pura Vida Body & Mind Spa makes every effort to provide clients with an assortment of luxury treatments. Browse our boutique services to discover the most popular products and beauty essentials. We also provide a fresh selection of gourmet tea and coffee to enjoy during your visit. 
When the first signs of aging begin to appear, we invite you to learn more about IPL photofacial treatments by reading our IPL reviews and contacting our office. We can help you restore a radiant glow with a healthy, fresh-looking complexion at our Fleming Island luxury day spa.