Tips To Prepare For Your IPL Treatment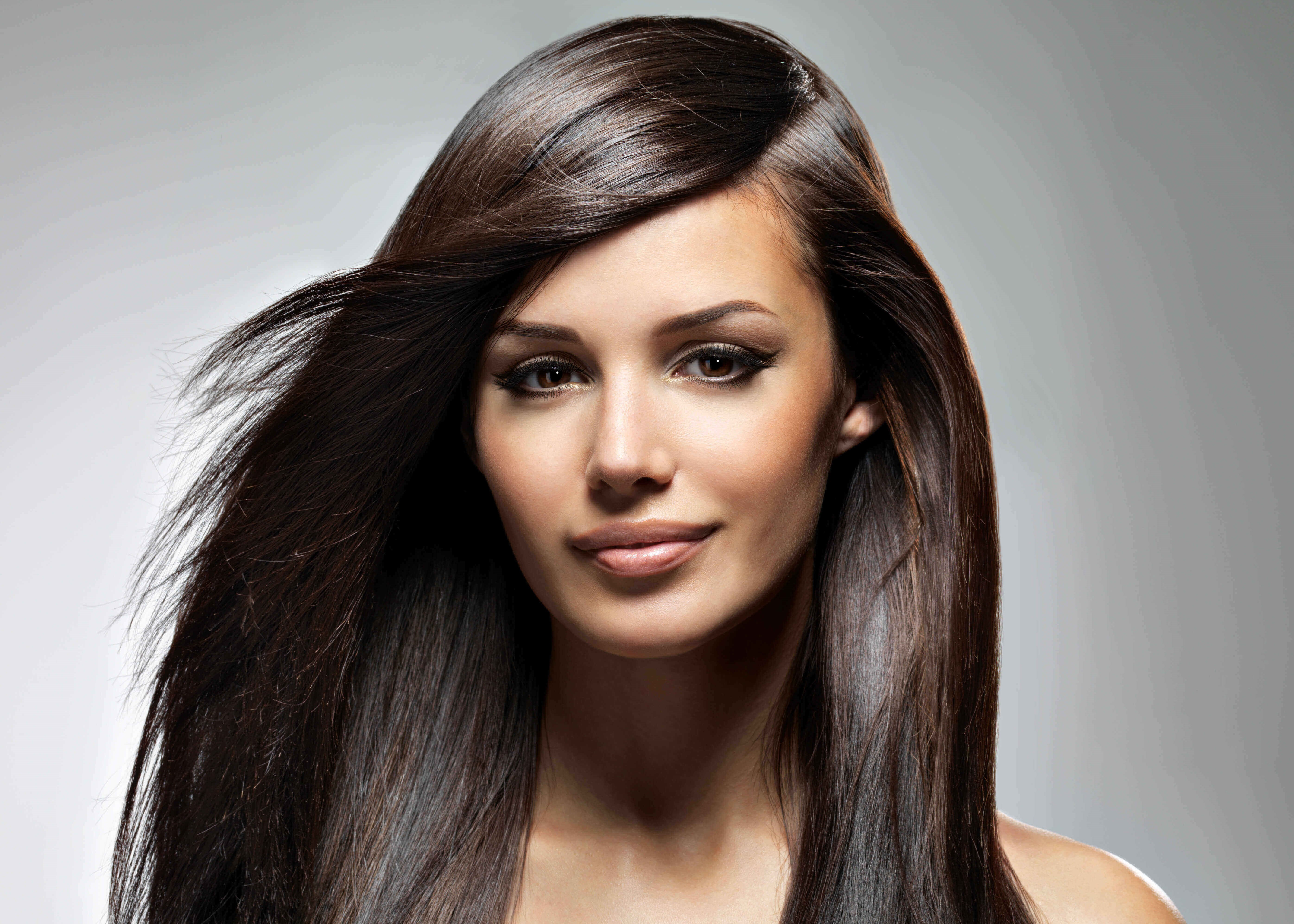 What's the best way to get rid of skin blemishes and discoloration? At Pura Vida Body & Mind Spa in Fleming Island, FL, our luxury med spa offers IPL photofacial treatments to help you achieve a healthy, glowing complexion. 
Intense pulsed light (IPL) photofacial makes use of intense pulses of light that deeply penetrate the skin. This rejuvenating skin treatment reduces the appearance of fine lines and pigmented spots on areas like the face and neck but can be done on any part of the body. IPL is a noninvasive procedure that works for women and men alike with specific skin concerns. 
If you live in the Jacksonville, FL area, schedule a skin assessment to see how we can address blotchy, discolored, or sun-damaged skin. An experienced technician begins the IPL therapy process by sending wavelengths of light to increase the skin's temperature. This will ultimately boost collagen production and the natural regeneration process. Over time, you should be able to see a more revived layer of skin with fewer discolored spots. Learn how to prepare for an IPL treatment by reading the following tips. 
Am I A Candidate For IPL? 
First, it's best to determine whether you are the right candidate for a photofacial. At Pura Vida Body & Mind Spa, we assess your skin type using the Fitzpatrick Scale and assess your skin for sun damage, rosacea, brown spots, wrinkles, rough texture, broken vessels and other related issues. During this private consultation, our team will also learn about your skincare goals to see if we can meet your expectations in a realistic way. 
What happens during an IPL treatment?
An IPL photofacial in our Fleming Island, FL med spa, begins with numbing cream being applied for 30-45 minutes followed by the treatment which can be completed in about 30 minutes in one of our comfortable medical spa treatment rooms. A technician will clean and dry the skin before protecting your eyes with a special shield. Pura Vida Body & Mind Spa offers Jacksonville-area patients the Limelight IPL system by Cutera, which is also referred to as the "LimeLight Facial." This system delivers a noninvasive light treatment that is customized for various skin types, tones, and skin conditions. The IPL photofacial treatment is carried out with a handheld device that emits pulses of energy as it passes over the skin. You may feel some slight discomfort that will end when the photofacial is over. 
Patients may leave their appointment with skin that may be a little pink and swollen. These symptoms should go away on their own after a few hours and can be concealed with cosmetics. Some people will experience slight pinkness and swelling for a few days. Our staff will also apply a special ointment to decrease any irritation and speed the healing process. Over-the-counter anti-inflammatory medication can also be used to reduce swelling. You can expect to see a darkening of your brown spots ( a little like coffee grounds) that will last anywhere from 5-10 days and then will slough off and go away leaving your skin brighter, lighter and less splotchy. 
Preparing For IPL Treatment 
You can maximize the effectiveness of your IPL treatment by following a few simple steps before and after the procedure. To start, here are a few questions you can ask your technician during the initial consultation. 
Am I a candidate for IPL? 
What kind of results can I expect? 
How long does the recovery period last? 
What is the best way to prepare for IPL? 
What are the risks associated with IPL? 
The expert team at Pura Vida Body & Mind Spa in Fleming Island, FL, will help you prepare for the IPL procedure and address any other concerns you have before treatment. It is advised that you stay hydrated and not wear any makeup or skincare products before arriving at your appointment. 
Remember:  You should expect blemishes/dark spots to rise to the surface, then flake off. It is important that you try not to pick at the skin as it heals. It is also vital to keep your skin protected from harmful UV rays and apply sunscreen before going outside for at least two weeks. Sun damage will interfere with the effectiveness of IPL. While some results are apparent the same day of your treatment, optimal results will appear after approximately 3 – 6 sessions. 
After Your IPL Treatment
One of the great benefits of this noninvasive laser facial procedure is that there is little or no downtime associated with IPL. However, we still suggest that you don't plan for any significant events 5-7 days afterward. This allows you plenty of time to see how your skin reacts to the procedure. Plus, this gives you time to plan for future procedures in your schedule! 
Other tips to consider? Do not exfoliate your skin for at least seven days to prevent further irritation or complications. Try to avoid excessive heat from saunas or steam rooms for at least 24 hours and put off any strenuous exercise for that amount of time as well. This helps prevent blistering of the treated area. As stated earlier, do not pick at the flaking skin. The flaking is a sign that the treatment is working, but the process must happen naturally. You are permitted to clean your skin once or twice a day with lukewarm or tepid water and a gentle cleanser. If this is your first IPL treatment, your skin may feel a bit sensitive, especially outdoors. If you are concerned about an abnormal reaction, simply call to speak with a friendly member of our team. We can offer our best advice about healing from an IPL. 
If you want to correct skin issues such as sun damage, wrinkles, or rosacea, and come out with glowing, radiant skin in just one visit to our luxury med spa, then an IPL photofacial may be the right treatment for you. For any questions or concerns, or to schedule a private skin consultation with a specialist, feel free to reach out to Pura Vida Body & Mind Spa in Fleming Island, FL today.