Lash Extension Myths Debunked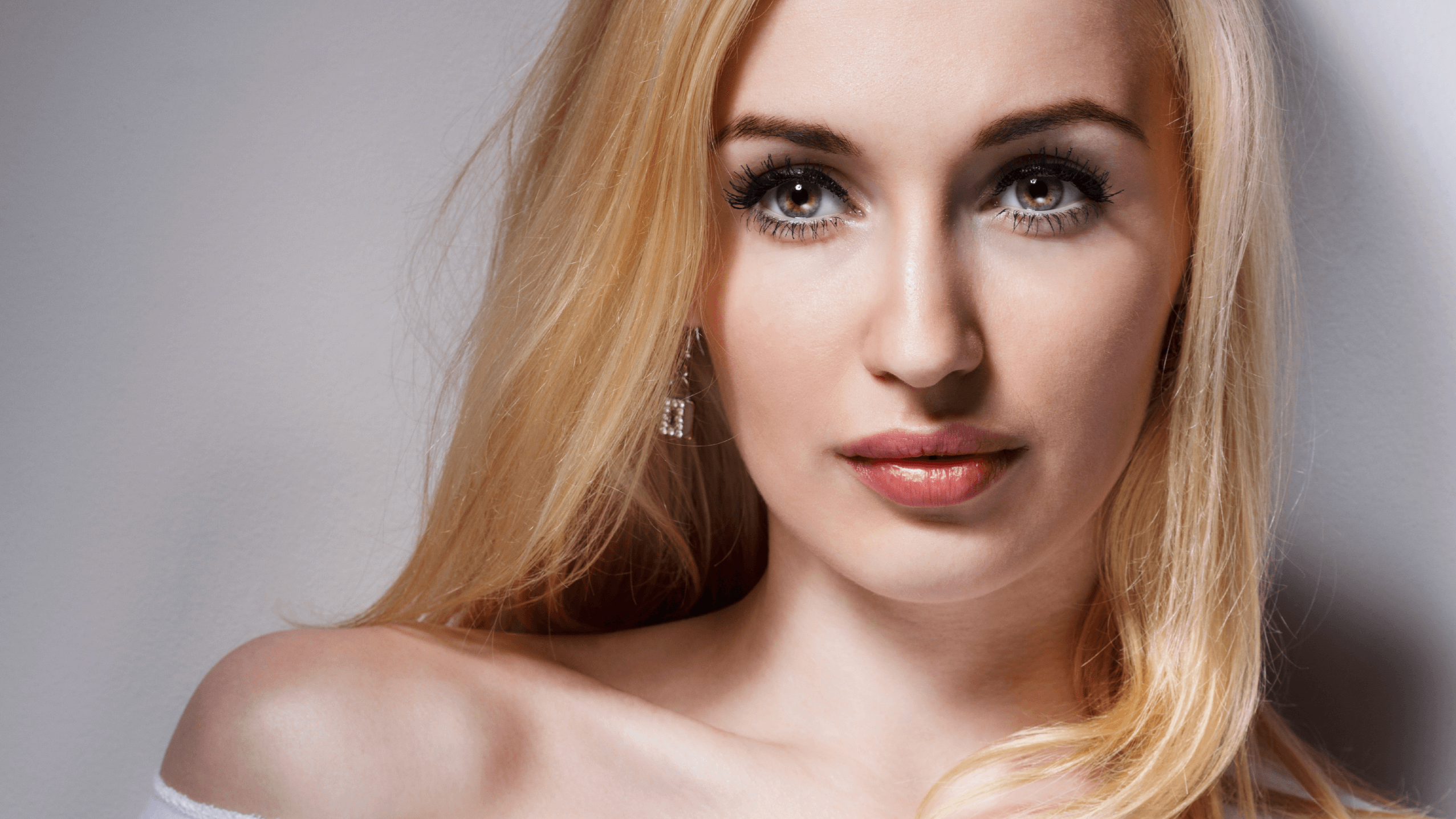 The lash industry is full of beauty enthusiasts but being an enthusiast doesn't necessarily make someone an expert. Being an expert requires lash extensionists to constantly learn new techniques, reevaluate new product formulations and stay up to date on industry standards. Aesthetics is a life-long learning field of study, but many, if not most, just don't see it that way.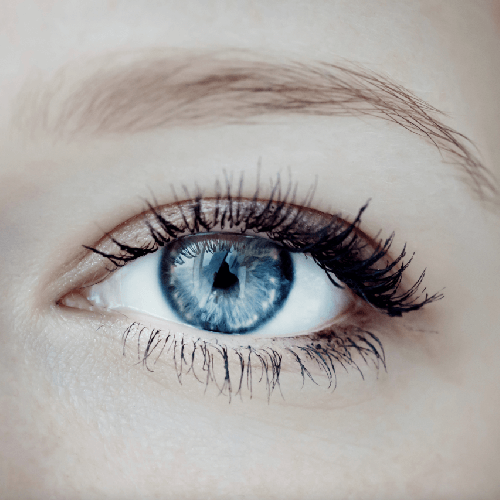 Myth #1 – Becoming a Lash Artist is Easy

Unlike many aesthetic services, the art of lash extension has literally thousands of trainers and programs to choose from. Equally, there are hundreds of products, glues, and styles to choose from. For that reason, many lash artists learn one way and one product and never explore the options. It's certainly easier to not stay abreast of all the choices and changes but at Pura Vida Body & Mind Spa, we just don't do easy! Like all medspa things we bring to Fleming Island and Jacksonville, we hire only the most well trained and use only the best of the best equipment and products. We view lashes no differently than any of our other medspa services. It's your face after all. 

Myth #2 – Avoid Glycerin and Glycol

Glycerin and glycol are found in many products, including cosmetics. Some people say these are unfriendly ingredients that should not be used on lash extensions. Ok, sure, glycol is used in the oil and lubricant industry and glycerin is a polyol, found in animal fats and vegetable oils, but don't rule it out just yet. Glycols and Glycerol are actually hydrating and are used in small amounts to prevent products from melting in high heat or from freezing. They also help active ingredients penetrate the skin. In addition to this, these ingredients help many cosmetics products do what they need to do. So, in short, Glycerin and Glycol do not need to be avoided. 

Myth # 3 – Lash Extensions Cannot be Washed

Ok, first of all that's just gross and unsanitary. Just ask any ophthalmologist about the importance of keeping your lids clean. Fortunately, there are plenty of lash extension safe products to choose from today. From cleansers, extension friendly make-up removers, eye gels, and many other products which are all safe to use on extensions and are easily accessible. You can also just carry on with what you are currently using, but just be aware of any changes you experience. If you suddenly experience poor lash retention, it could be because of something you are using such as baby wipes or make-up wipes. Here's a good rule of thumb – wipe a little bit of the product on the back of your hand and if it feels greasy and doesn't soak straight in then it's probably too oily to use around or on your eyes. Also, keep in mind many products "migrate" on the skin. Just like if you have a tiny drop of water and put a piece of paper on it, the spot is way bigger than the actual drop of water. Your skin is very similar in the sense that if you're using an oily product, that oil will migrate, and potentially get on your lashes.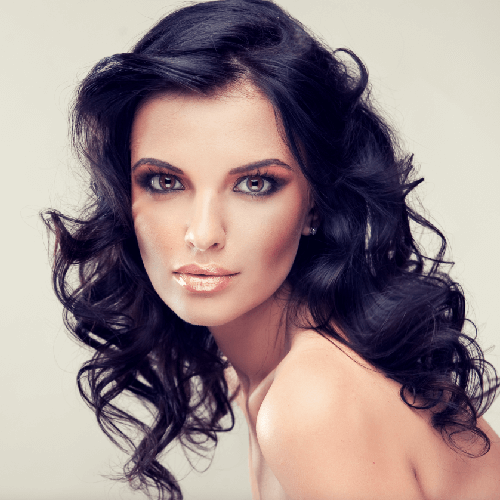 The most important thing to enjoying long-lasting lash extensions is to follow all of the post-care instructions provided to you by your lash artist. If you've chosen a reputable facility and a reputable lash extensionist, you will be given all the tools and information you need to enjoy your gorgeous lashes for as long as possible.
Visit our official Lash Page to learn  more of what we offer at Pura Vida Mind & Body Spa