Infrared Sauna: Our Wellness Oasis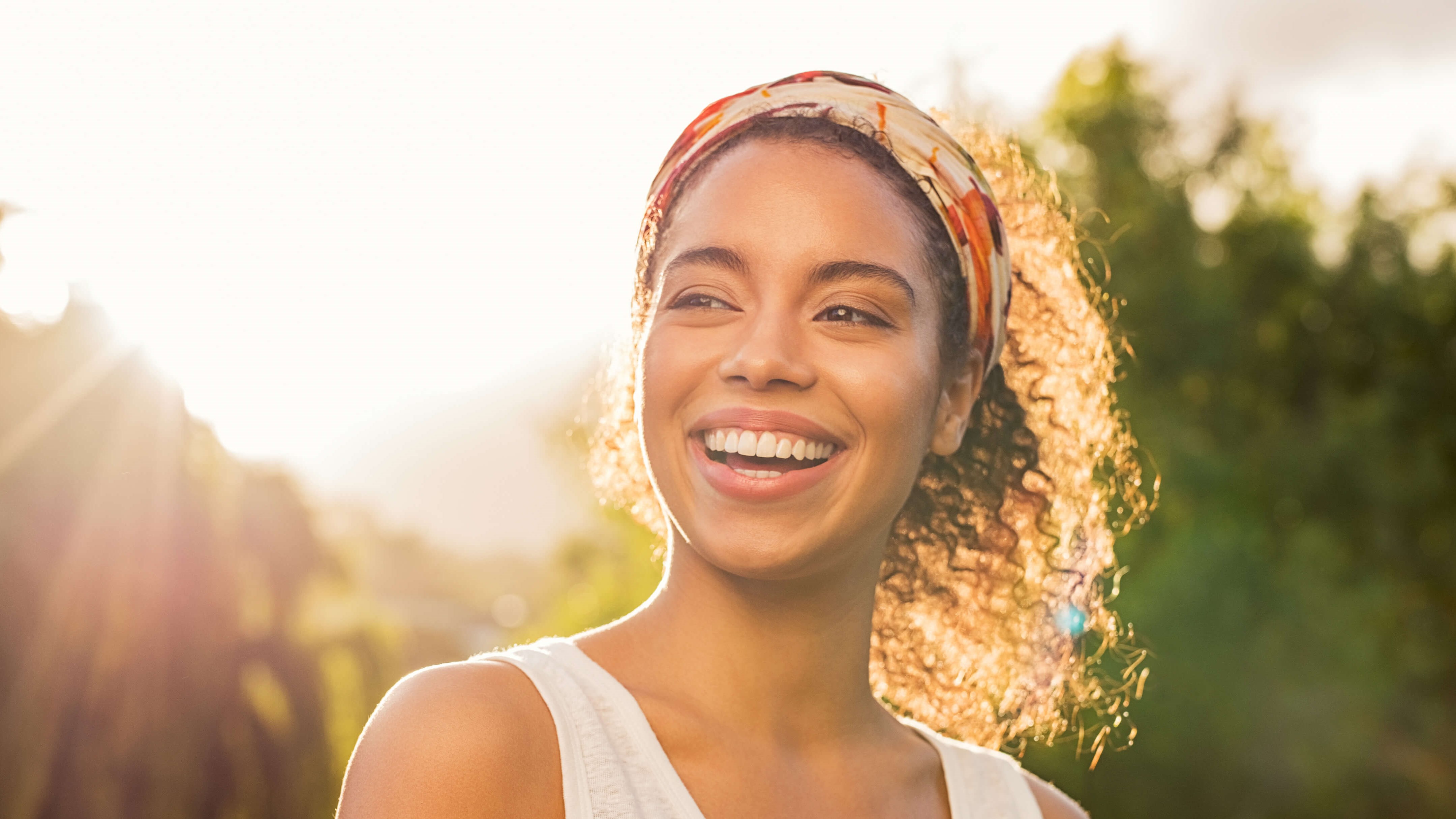 Being in optimal health brings enhancement to your life. Many things contribute to our overall health and wellness such as a healthy, balanced diet and exercise but did you know that exposure to light is also necessary to being healthy?
What Is Infrared Light?
So just what is Infrared light? You know that feeling when the sun or fireplace warms your skin? That's infrared light and it's good for us. Yes, some of the sun's rays can damage our skin but the infrared rays have many healing properties like giving us Vitamin D. The sun emits both visible and invisible light. About 53% of the sun's light is actually invisible light which is known as infrared and that's the good part of the sun's healing light. So, how do you get these healthy infrared light rays without the bad rays that damage our skin? You come to Pura Vida Body & Mind Spa in Fleming Island and enjoy 45 minutes of blissful relaxation in our infrared sauna.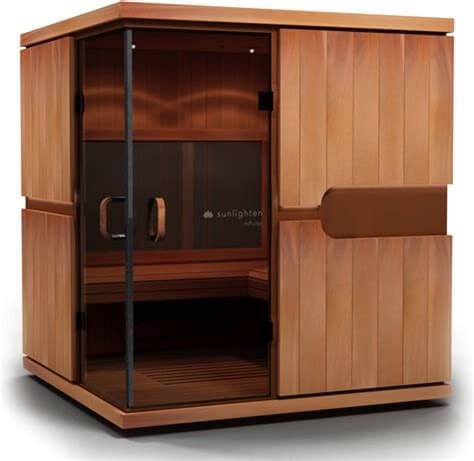 Sunlighten's patented Solocarbon™ heat technology delivers the highest infrared energy to give you the most effective health benefits. With three levels of infrared: near, mid, and far, you are able to choose a specific sauna program to achieve whatever health goal you desire. Whether you want to detoxify your body, improve your heart health, aid in muscle recovery, prevent signs of aging, improve your immunity, assist in weight loss or simply relax and destress, our sauna has a program specifically designed for you.
Program Options to Improve Your Health
Our Sunlighten sauna has been clinically shown to raise the core body temperature three degrees, releasing health benefits not otherwise reached. The near-infrared light promotes anti-aging, skin health, and muscle recovery. This technology penetrates the skin's most outer layer of the epidermis, energizing the cell.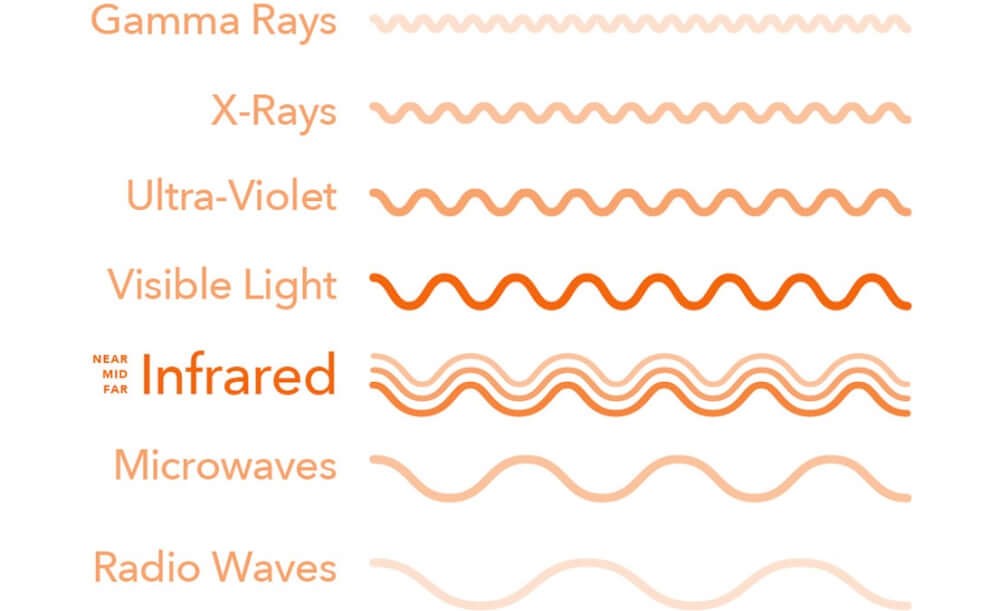 The mid-infrared light is best used for overall heart health, improved circulation, and deep muscle recovery. This light can penetrate further than the near-infrared affecting the body at the level of our soft tissues to promote healing and wellness.
The last of the infrared levels is the far-infrared light. It is utilized for detoxification, weight loss, immune support, general wellness, and relaxation. This is because it penetrates the body at the deepest level. Far infrared does not warm the air but instead uses energy, sending it into objects, making it absorbable by the skin as gentle heat improves health down to the cellular level.
Through micro-size waves, each infrared ray interacts with our body in a beautiful, unique way. In just a 45 minute session, you can be on your way to a healthier you.
Ready to book your session? Click the "Book Now" link at the top of the page or give us a call and we will assist you.