VI Peel Original & Neurotoxin
Procedure Details
This patient was dealing with aging skin as well as sun damage. After doing a VI Peel Original she also had neurotoxin injected into her forehead to ease her fine lines. These services are perfect to pair together. Once the peeling has ended the neurotoxin has kicked in and you are left with glowing, younger looking skin!
More
VI Peel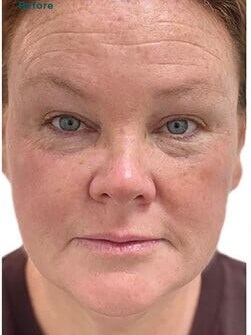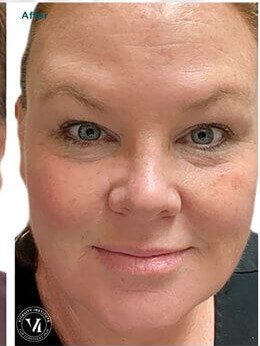 VI Peel Original & Neurotoxin
There are 5 types of VI Peels each tailored towards different skin concerns. The VI Peel Original is a great first time peel for people looking for tighter looking skin with smooth texture and renewed radiance. Getting a VI Peel the same day as a Neurotoxin injectable will enhance and extend beneficial results.

Location