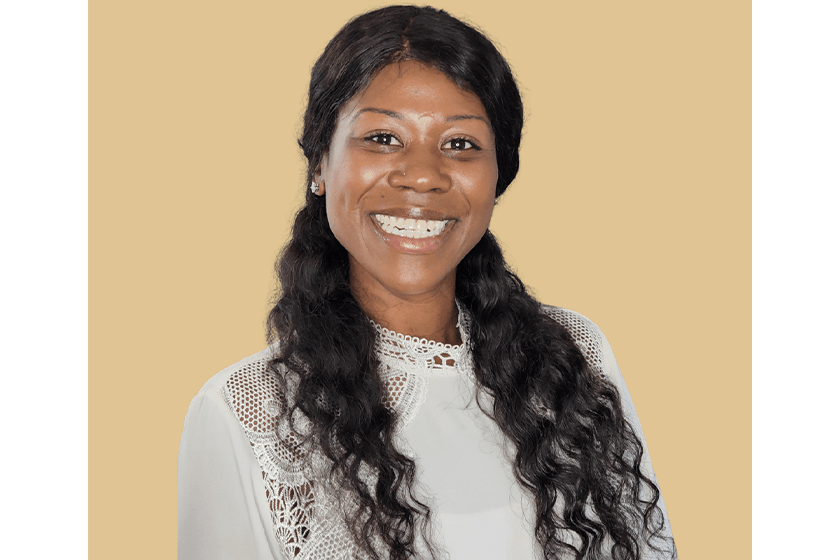 Hi, I'm Sherrida. Thank you for taking a few minutes to learn more about me! I am beyond excited to be a part of the Pura Vida Body & Mind Spa team so that I can serve my fellow Clay County friends and neighbors.
Professionally:
For many years I worked as a Medical Assistant and in various medical specialties. Although I loved helping others within the healthcare system, I have always had a strong draw toward beauty and aesthetics. In 2010 while living in Alaska, I decided to pursue my passion to became an esthetician. Although my Alaska license was transferrable, when I moved to Florida in 2020, I opted to go through a complete retraining. It was important to me that my skills were top notch before I started my new career here in Florida.
Today, I am thrilled to be a Medical Aesthetician on the Pura Vida Fleming Island team. I also own and operate my own lash extension business called "Your Royal Reality," also here in Clay County. Because I get to do what I love every day, it never even feels like work!
Personally:
I grew up in the great state of Alaska. While there are many interesting and fun things about that experience, I sure don't miss the cold. My fiancé and our six children love living in Eagle Harbor where we have felt welcomed by our community and neighbors.