PlasmaTight: What is it and Does it Work?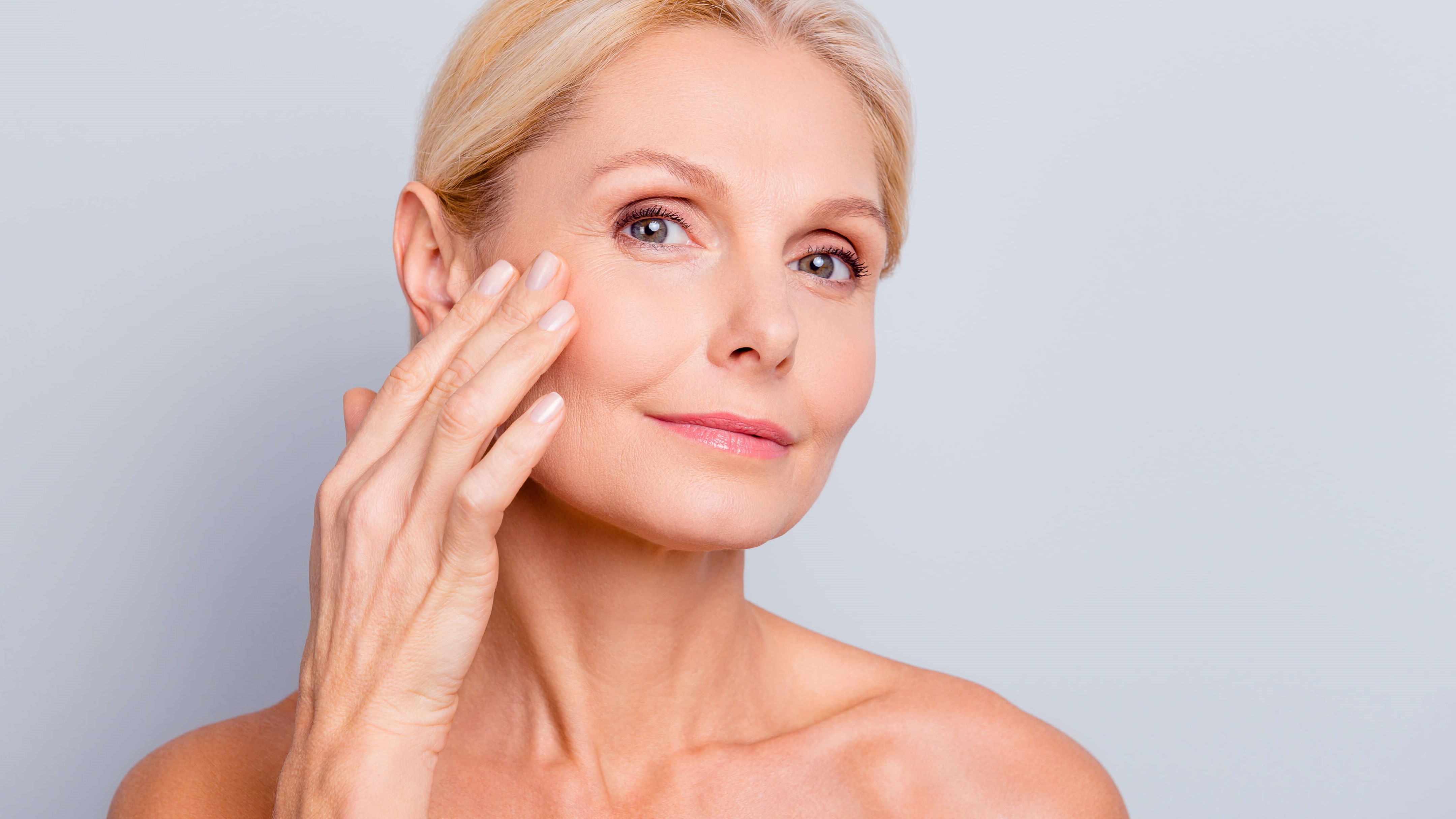 While growing older is a blessing, it can often come with visible signs that leave us dreading the aging process. PlasmaTight is a non-invasive treatment that can make aging as graceful as you.
How does it work?
PlasmaTight is a non-invasive treatment that rejuvenates the skin by delivering controlled microbeams of plasma energy that create micro-injuries on the skin's surface, stimulating the healing process to tighten and retract skin in the targeted area reducing wrinkles and fine lines. PlasmaTight is unique from its alternatives as it uses the body's natural processes to stimulate the production of collagen and elastin, rejuvenating the skin.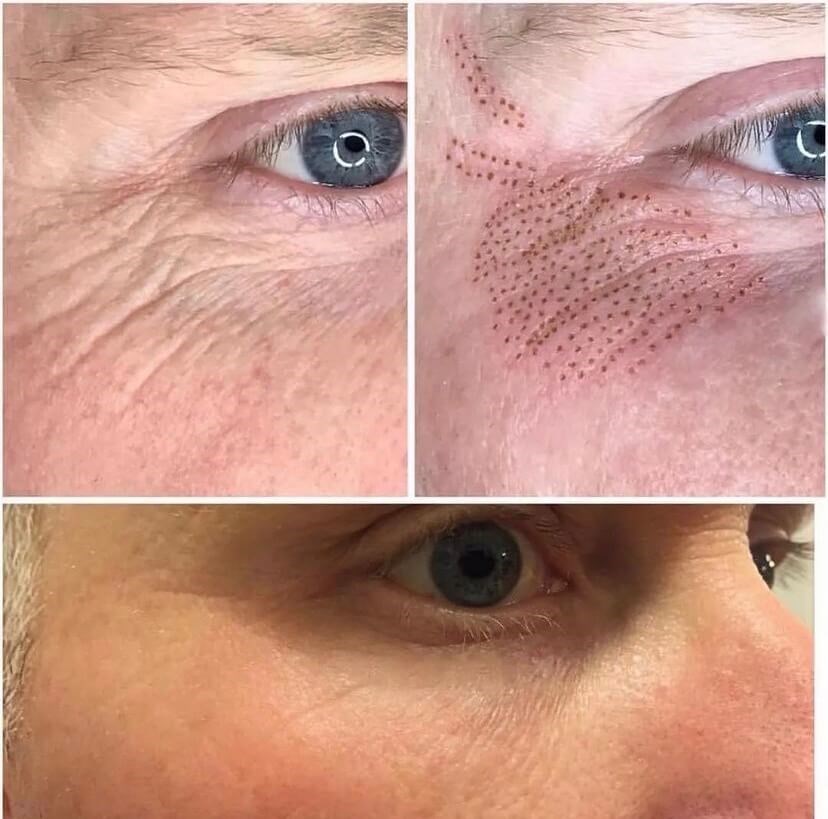 Is there any downtime, and does it hurt?
There is minimal downtime with PlasmaTight. Because the treatment uses micro-injuries, tiny scabs, known as carbon crusts, will form on the skin in the treatment area, but they begin to fall off about seven days after the treatment. Immediately following the procedure, you may experience mild redness, tenderness, and swelling. This will typically subside within the first 24 hours. In certain sensitive areas, such as the eyes, continued tenderness and swelling are possible but should resolve after a few days. Localized numbing will be used during the procedure to decrease any discomfort experienced throughout the treatment.
What can PlasmaTight treat?
PlasmaTight is often used to treat and lift sagging skin, whether around the upper or lower eyelids or somewhere else on the body. It also treats fine lines and wrinkles in delicate areas such as crow's feet, lines around the lips, or wrinkles on the neck and chest. One of the unique treatments provided by PlasmaTight is its ability to reduce the appearance of scars, including acne scarring and stretch marks, all while creating a more even skin tone.
PlasmaTight can be used to treat:
Sagging skin
Crow's feet
Skin tags
Under-eye bags
Loose or hooded eyelids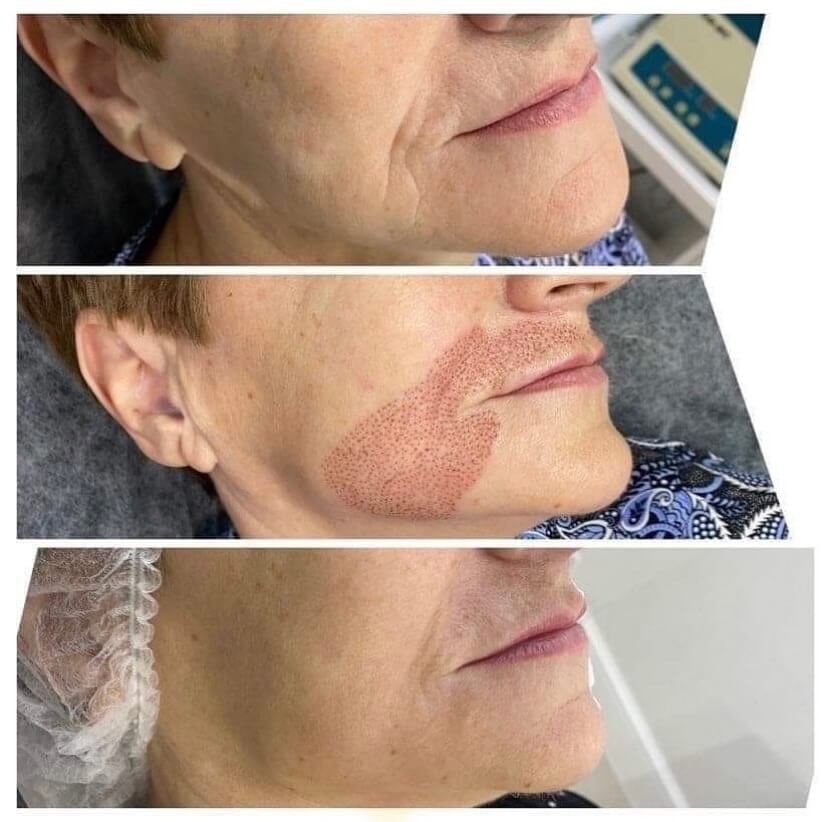 Are the results instant?
Final results from PlasmaTight treatment are visible around three to six weeks after the treatment; however, some individuals do notice immediate improvements to the treated area. To achieve the best results, we recommend one to three treatment sessions scheduled four to six weeks apart.
PlasmaTight works in conjunction with our other treatments, such as filler and Botox, to give you the healthier, more youthful skin of your dreams.