Most Important Things to Know About Chemical Peels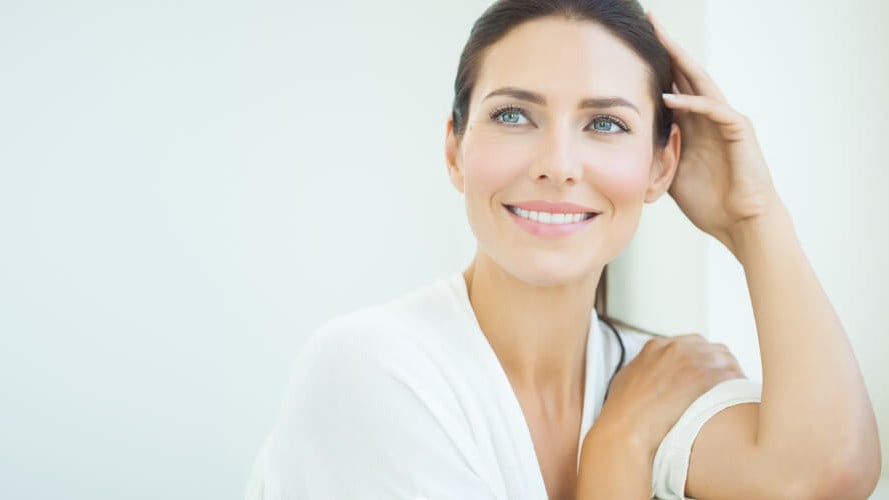 Most women have heard about chemical peels but many don't really know how they work to rejuvenate the skin. It's important to know the basics before you have a consultation so you know the right questions to ask. At Pura Vida Medspa in Fleming Island, our skilled Medical Aestheticians can help you choose the peel that is best for your skin and the right one to address your specific skin care concerns and goals.
Who Should Do Chemical Peels
Pretty much everyone! Chemical peels help improve a variety of skin conditions such as rough skin texture, hyperpigmentation (brown spots), melasma, large pore size, acne, blemishes, uneven skin tone, dryness, sun damage, comedones, oiliness, fine lines, and wrinkles. Chemical Exfoliation makes skin brighter, smoother, softer, and more radiant. It also reduces wrinkles and fine lines by stimulating the thickening of the epidermis and dermis. Therefore, peels are a great addition to your anti-aging skin care regimen. Peels are also extremely helpful for keeping pores clear. If you experience breakouts, blackheads, whiteheads, or milia, the exfoliation provided by the peel reduces the buildup that could plug up a pore. If you have hyperpigmentation (an excess of melanin), chemical exfoliation removes the outer layers of melanin, which can lighten spots or areas of discoloration. So, unless you have flawless skin, chemical peels are a great way to make noticeable improvements to your skin health and appearance.
What To Expect During Your Peel Treatment
A chemical peel is just an accelerated form of exfoliating the skin. Most chemical exfoliation treatments (aka chemical peels) only take about 30 minutes to perform. Your skin will be cleansed prior to getting started. Sometimes, your aesthetician will recommend doing dermaplaning prior to starting your peel. This will take off the dead layer of skin cells and remove all the "peach fuzz" from your face. Doing the dermaplaning before your peel allows the chemicals to absorb better. Your aesthetician will start the peel by applying a prep solution to prepare your skin to receive the chemicals. The peeling chemical will be applied in layers and then you will simply wait for the chemicals to process. You will feel a tingling sensation and maybe some stinging. Most people tolerate this part very well by simply fanning themselves. At the end of the peel, if a neutralizer is required it will be applied. Your face will be cleaned one last time and a moisturizer and sunscreen are applied.
What to Expect After Your Peel
Depending upon which peel you choose and the strength of the peel, the amount of skin that sloughs off and for how long will vary. You could have no "peeling" at all or you could have peeling similar to what happens after a sunburn. The sloughing or peeling can last for several days. Be sure to discuss this with your Pura Vida Medspa aesthetician so you know what to expect and so you can plan accordingly. Even if you see no shedding or peeling at all, it is still happening and is happening faster than your skin's normal shed rate. Think about it this way, our skin is constantly shedding but we rarely notice. When you add a chemical accelerant, it will shed faster even if you don't notice it! Most importantly, you MUST wear sunscreen following your peel (and you should anyway). We highly recommend using a physical block sunscreen with at least 36 SPF.
Most always, it is best to use a "progressive" approach to peeling (doing at least 3 in a row) versus an "aggressive" approach (which may require downtime). So, you can expect your aesthetician will want you to return in about 4 weeks for another treatment.
Pura Vida Medspa located in the Jacksonville area offers a variety of peel options such as glygolic, lactic and salicylic acids. Whatever your skin care concerns, we have a peel that is right for every skin type.