Are the Effects of a Hydro-Facial Immediate?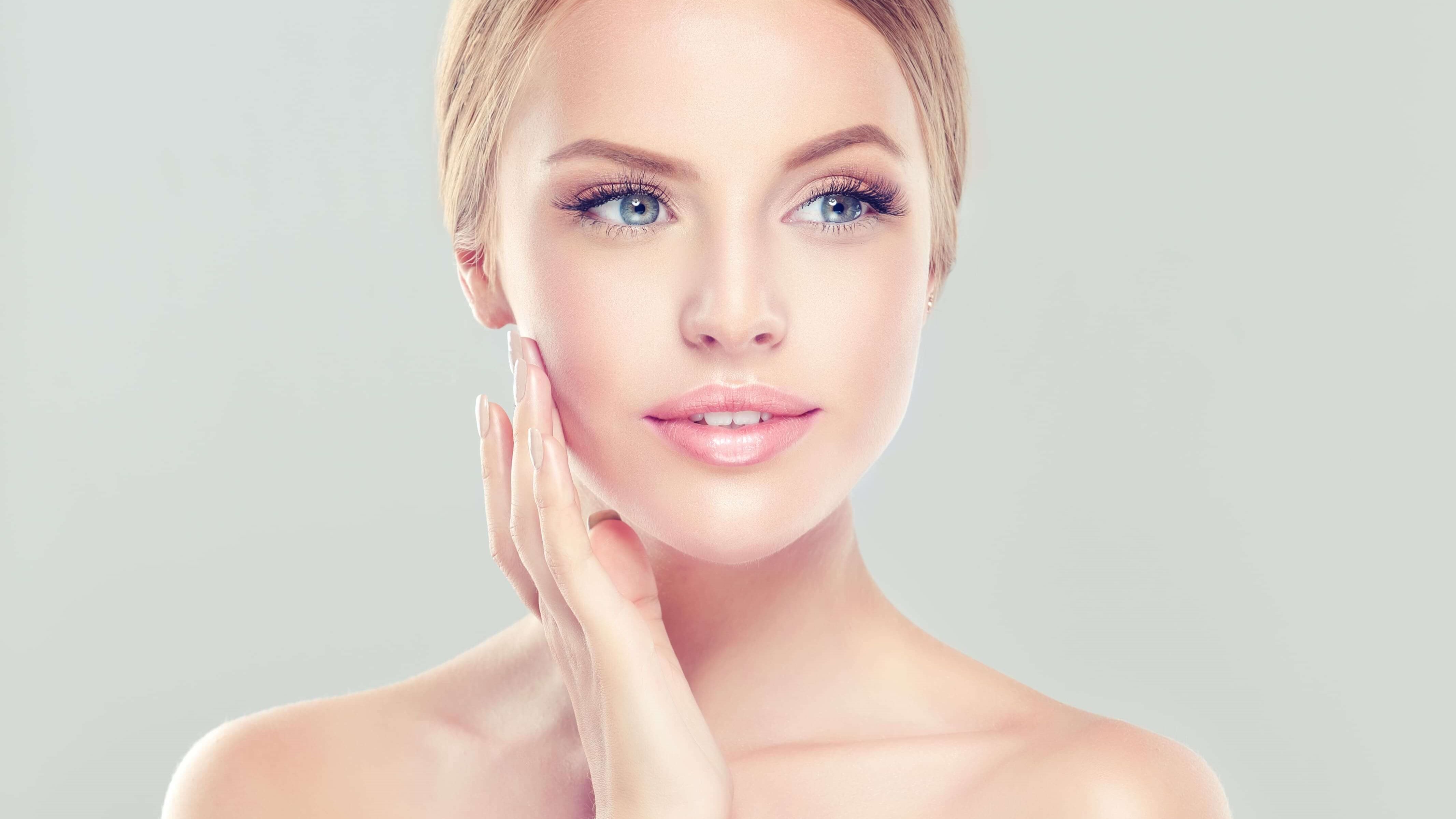 There's no denying the large number of skincare products on the market. From skin peels to anti-wrinkle creams, it can be difficult to know which is best suited to meet your needs. If you have more than one skin issue happening at the same time, a single product may not give you the results you're looking for. This is where a Hydro-Facial treatment comes in.
In just one treatment, a Hydro-facial will address common skin issues to take your complexion from dull to glowing. Look and feel more beautiful with the help of Pura Vida Body & Mind Spa in Fleming Island, FL. Our staff offers the innovative Hydro-Facial to improve the tone and texture of your skin. If you are concerned about early signs of aging, you can schedule a skin rejuvenation consultation to learn more information about skin resurfacing through Hydro-Facials.
Skin resurfacing with Hydro-Facials
The idea behind a Hydro-Facial is to exfoliate, clean, and moisturize the skin with just one simple procedure. This treatment is especially unique since it uses a new technique to perform all these tasks at once and does so in a way that offers a superior outcome. The Hydro-Facial technology uses a variety of applications, each with a special purpose. For instance, the staff at Pura Vida will exfoliate the skin while suctioning away the debris. Toward the end of treatment, your skin is infused with serums designed to address specific issues. Our skilled team seeks to create a personalized Hydro-Facial plan based on your skin issues.
To give you a common example, one problem that people often face is enlarged pores. No matter how many over-the-counter products you use, the pores can still attract blackheads that just keep coming back. When performed on a regular basis, Hydro-Facials can address these core issues. Over time, the pores should even decrease in size. If you are suffering from any of the following conditions you may be the perfect fit for this skin resurfacing procedure:
A decrease in skin firmness or elasticity

Signs of sun damage, including brown spots

Chronic or infrequent acne outbreaks

Dull or uneven skin tone

Fine lines and wrinkles

Rough skin texture

Oily skin
How do Hydro-Facials work?
The skin resurfacing process can be completed in our medical spa in about 30 – 60 minutes. It begins with a consultation with one of our friendly professionals to learn about your options. If you are unsure about what you need, we can make some suggestions for you. Once the plan has been determined, individuals can relax in one of our comfortable treatment rooms as the Hydro-Facial begins. We then apply the perfect combination of cleansers, exfoliation, moisturizers, and serums to optimize treatment and maximize your glow.
Patients can reapply makeup soon after treatment before returning to their day. While some skin improvements can be seen right after the appointment, the full results of the Hydro-Facial will develop several days following the treatment. To maintain your new, glowing complexion, we suggest getting Hydro-Facials about once a month. Our staff can assist in setting up future appointments and discussing how to take care of your skin in between treatments.
Results of Hydro-Facial treatment
You may have heard that the skin is one of the largest and most exposed organs in the body. A number of lifestyle and environmental factors such as prolonged sun exposure, lack of hydration, and inferior skincare products can lead to damaged skin. This causes visible dryness, wrinkles, brown spots, premature sagging, or dull complexion. Hydro-Facials are a consistently safe and relaxing solution at Pura Vida with no downtime and few side effects.
The effects of a Hydro-Facial leave your skin feeling refreshed and softer to the touch. After your first Hydro-Facial procedure, however, don't expect all your skincare problems to resolve overnight. It is important to give yourself time to heal before repeating the procedure at our office. As with any healthy skincare regimen, moisturizing and protecting your skin is vital. This is why we recommend continued treatments to maintain the long-term health of your skin.
One of the most beneficial parts of getting a Hydro--Facial is that it can work for nearly all skin types. Based on what skin problems you want to conquer, this treatment can reduce the appearance of wrinkles and fine lines, remove blackheads, and tighten pores. All of these advantages help reveal radiant-looking skin you never knew you had.
Skin rejuvenation with Hydro-Facials
Want to learn more about the wonderful effects of a Hydro-Facial? We realize there are many products to achieve total skin rejuvenation on the market. It can be difficult to understand which treatment truly works for your unique situation. Hydro-Facials are personalized to give people complete control over their treatment. Pura Vida Body & Mind Spa strives to give all patients personalized attention from the moment you walk through the door. See the results of a Hydro-Facial treatment for yourself at our one-of-a-kind medical spa. We combine a luxurious environment with modern facilities in Fleming Island, FL.