Diamond Glow vs. HydraFacial: Choosing the Right Facial Treatment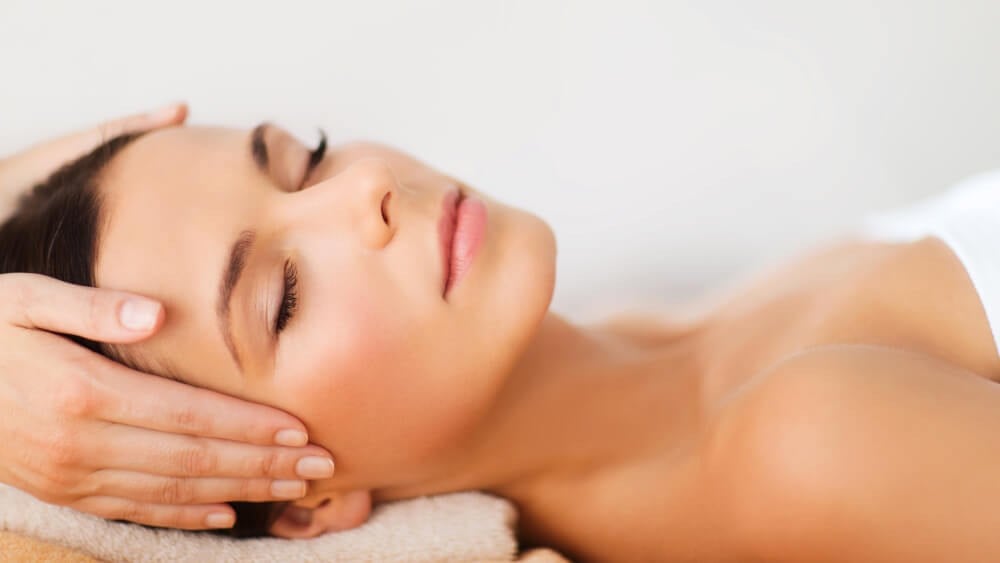 In the ever-evolving world of skincare, it's essential to stay informed about the latest technologies and treatments to achieve the best results for your skin. Two popular facial treatments, HydraFacial and Diamond Glow, offer unique approaches to exfoliation and rejuvenation. At Pura Vida Body & Mind Spa in Fleming Island, Florida, we pride ourselves on offering the most advanced and effective treatments for our clients. In this blog, we'll explore the differences between these two facial treatments, with a focus on the exfoliation methods and why Diamond Glow is gaining traction as a superior choice.
HydraFacial: The Chemical Exfoliation
HydraFacial has been a staple in the world of medspa treatments for over two decades, making it a well-known option for those seeking facial rejuvenation. This treatment involves a multi-step process that includes cleansing, exfoliation, extraction, hydration, and antioxidant infusion. While HydraFacial delivers noticeable results, it relies heavily on chemical exfoliation, which can pose a risk of skin irritation, especially for individuals with sensitive skin.
The chemical exfoliation in HydraFacial involves the use of various serums containing acids like glycolic and salicylic acid to break down dead skin cells. While this process can effectively remove impurities and improve skin texture, it may not be suitable for everyone due to the potential for redness and irritation, especially during the recovery period.
Diamond Glow: The Mechanical Exfoliation
Diamond Glow, on the other hand, offers a mechanical exfoliation method that is both gentle and highly customizable. This cutting-edge treatment utilizes one of six diamond tips, each designed to address specific skin concerns, allowing for a tailored experience for each client. The mechanical exfoliation gently removes dead skin cells, while the simultaneous extraction and infusion of serums ensure deep hydration and nourishment.
What sets Diamond Glow apart is its ability to adjust the level of exfoliation based on individual needs, making it suitable for all skin types. Whether you're dealing with fine lines, acne, or dullness, Diamond Glow can be tailored to target your specific concerns without the risk of harsh chemical reactions.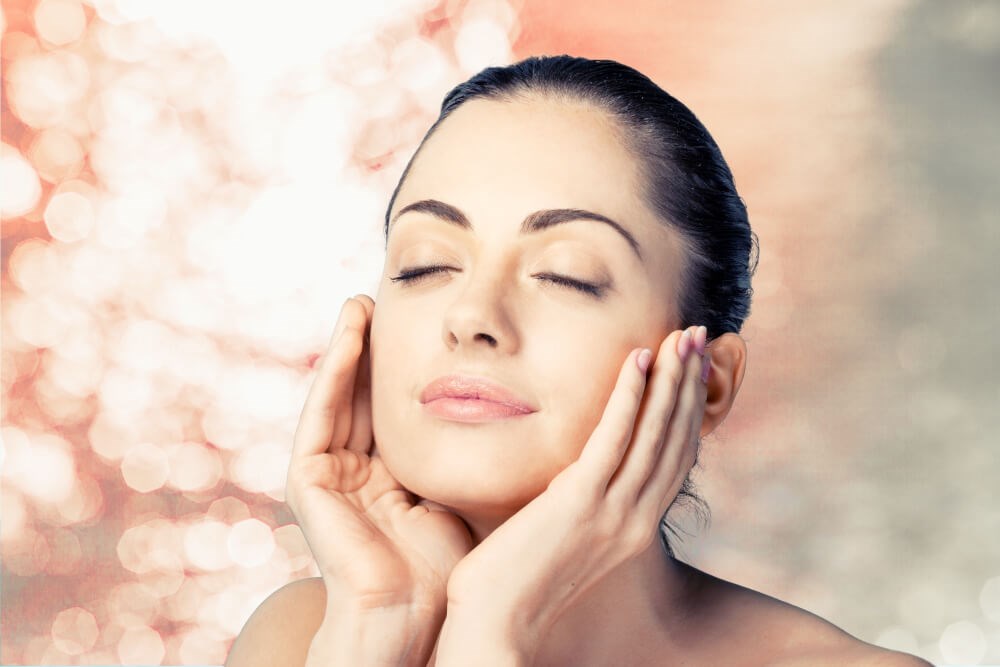 What to Expect During a Diamond Glow Facial
During your Diamond Glow facial experience at Pura Vida Body & Mind Spa, you can expect a comfortable and relaxing session. Our skilled estheticians will assess your skin's unique needs and select the appropriate diamond tip and serums to address your concerns. The 3-in-1 treatment involves a suctioning technique to extract debris and cleanse the skin, while simultaneously exfoliating the skin with the diamond tip, followed by the infusion of nourishing serums.
Most clients describe the Diamond Glow experience as painless and even enjoyable, thanks to its gentle mechanical exfoliation process. There is no downtime, and you can return to your daily activities immediately after the treatment.
Mention Promo Code "Get Glowing" for $50 Off Your First Diamond Glow Facial
Post-Diamond Glow Skin
After your Diamond Glow facial, you can expect to see immediate improvements in your skin's texture, tone, and overall radiance. Your complexion will look refreshed, and any fine lines, acne, or unevenness will be noticeably improved. With regular sessions, you can maintain these results and continue to enhance your skin's health and appearance. Be sure to explore Pura Vida's Membership options to help you save money while being consistent with your skin care routine.
While HydraFacial has been a long-standing option in the world of facial treatments, Diamond Glow's cutting edge, mechanical exfoliation method offers a more customizable and gentler approach, making it a preferred choice for many. At Pura Vida Body & Mind Spa in Fleming Island, Florida, we are committed to providing our clients with the latest and most effective treatments available. Join us to experience the transformative effects of Diamond Glow and elevate your skincare routine to the next level. Say goodbye to outdated technology and embrace the future of facial treatments with us!