Decoding Deeply Discounted Botox: What You Need to Know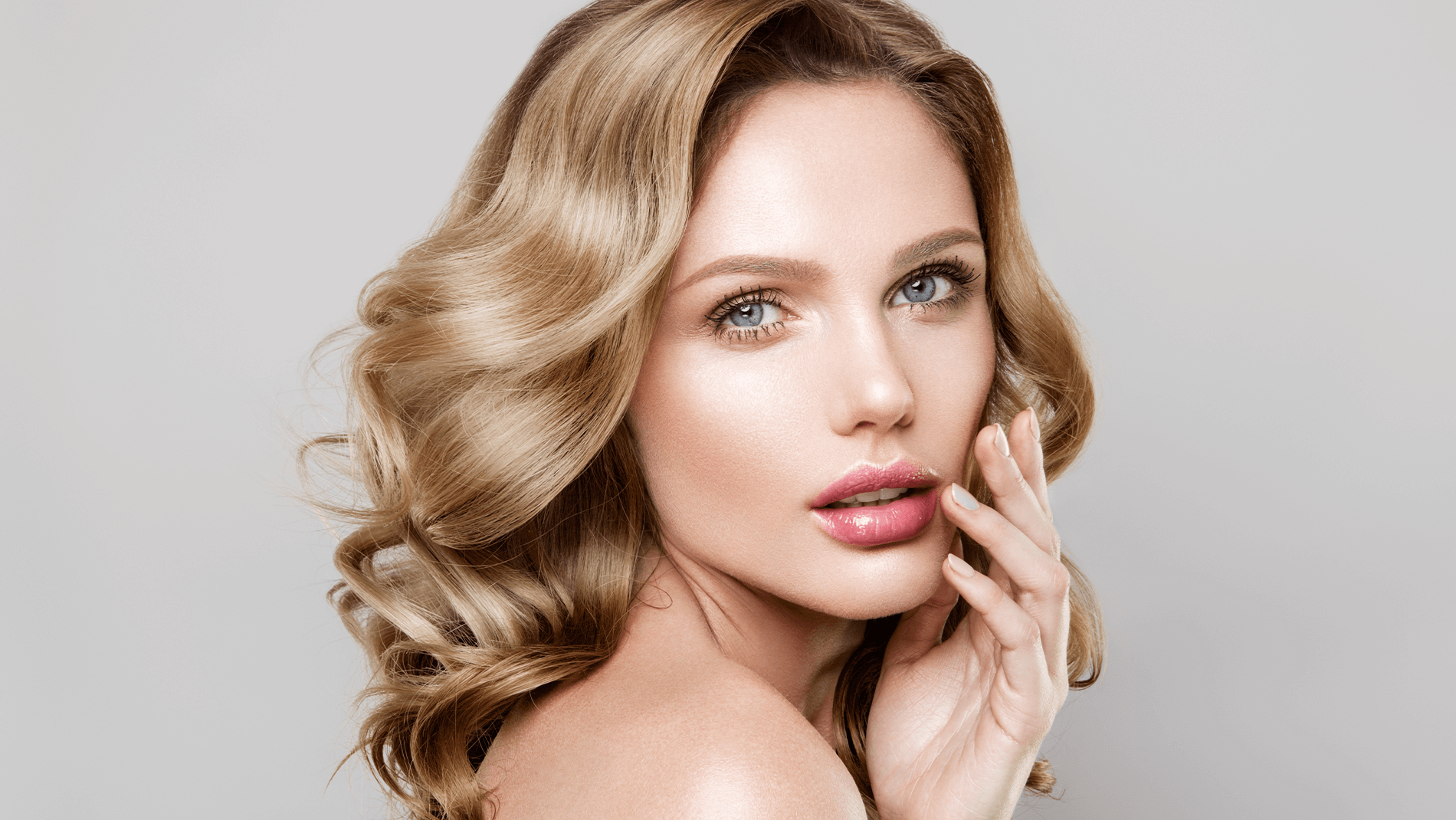 In the quest for beauty and rejuvenation, it's no surprise that Botox  remains one of the most popular non-surgical cosmetic treatments. However, in recent times, you might have noticed an alarming trend: medspas offering Botox  at unbelievably low prices, sometimes as low as $8 per unit. While it may seem like a fantastic deal, we're here to uncover the truth behind these deeply discounted offers and why they might not be all they appear to be.
The Math Behind the Deal
First and foremost, let's break down the numbers. The manufacturer's fixed price for Cosmetic Botox is $6.10 per  unit (with a price increase coming soon $6.34 per unit). That's a fact. But here's where the math doesn't add up: When you see a medspa offering Botox at $8 per unit, it's crucial to remember that this price doesn't cover all the expenses involved in the procedure.
In addition to the cost of the Botox itself, there are other essential items required for a safe and effective treatment. These include needles, syringes, dilutants (bacteriostatic saline), gauze, skin prep (disinfectant), and medical gloves, which collectively cost more than $1.90 per unit.
Now, let's consider the broader picture. Add to these costs the salary of the injector, credit card fees (usually 3-5%), support staff, workers' compensation, insurance, and other overheads that come with running a medspa. Suddenly, the notion of offering Botox at $8 per unit becomes financially unsustainable.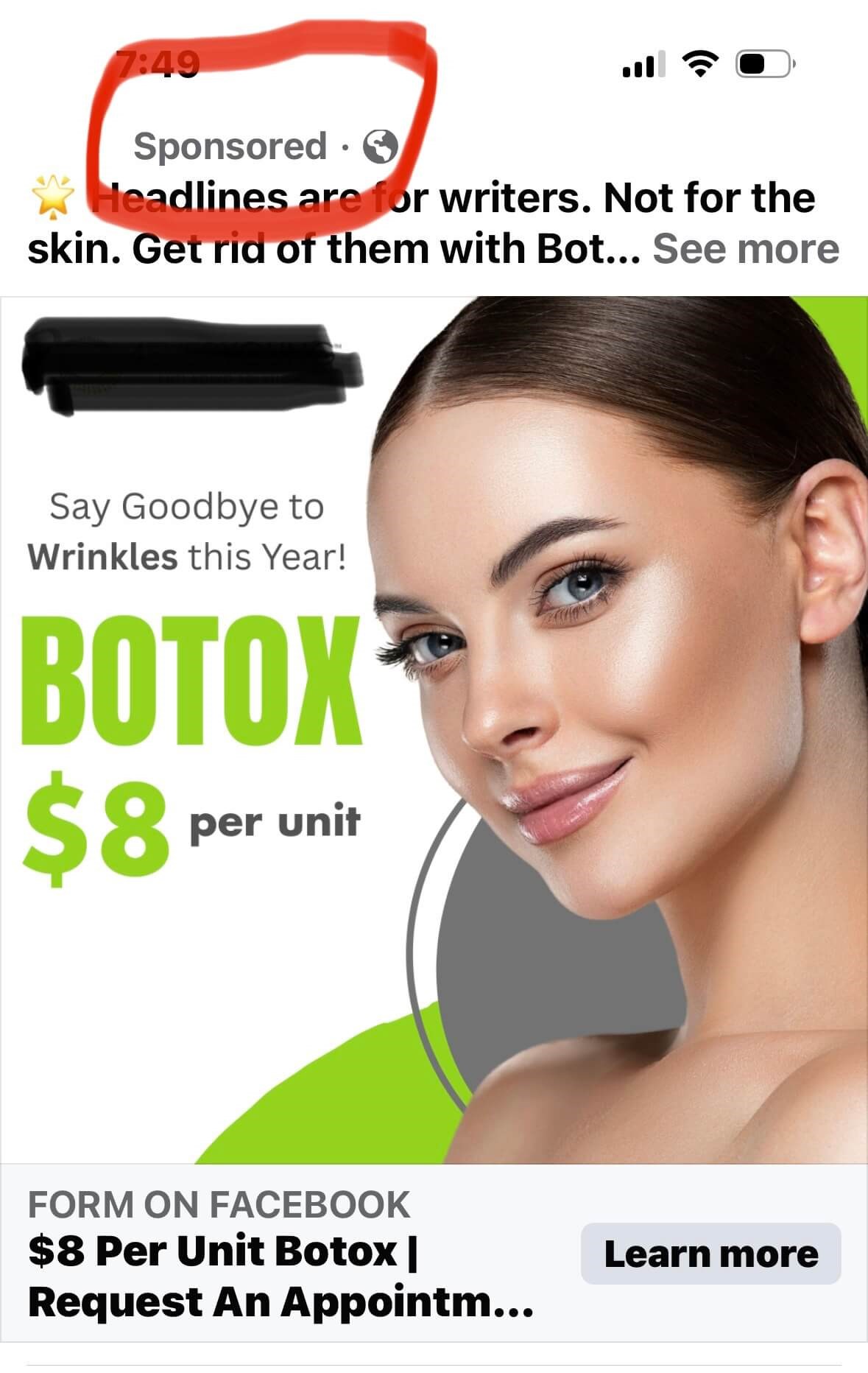 Why Would a Medspa Do This?
You might wonder why some medspas would choose to offer Botox at such seemingly low prices. Here are some potential reasons, each of which raises red flags:
• Diluted Botox: Some medspas might use diluted Botox, which requires more units to achieve the same results.
• Inexperienced Injectors: Discounted Botox  treatments may come with injectors who lack the necessary experience, potentially putting your safety at risk.
• Upselling Tactics: The initial low price could be a bait-and-switch tactic, with the intention to pressure you into additional, often unnecessary, treatments.
• Hidden Costs: You might end up paying for more units than you actually receive, turning the "deal" into a costly affair.
• Questionable Sources: In some cases, medspas may so urce Botox from outside the US or even the black market, raising concerns about product quality and safety.
• Desperation for Clients: Medspas struggling to attract clients might resort to deeply discounted offers, potentially compromising on quality and safety in the process.
Your Beauty, Your Safety
The bottom line is simple: No business can stay in business by losing money consistently. So, when you encounter a Botox price that seems too good to be true, it's a clear signal to exercise caution.
Your beauty should never come at the expense of your safety and well-being. When it comes to cosmetic treatments, always trust experienced professionals who use genuine, high-quality products. Your health should be the top priority.
At Pura Vida Body & Mind Spa in Fleming Island, Florida  we are committed to your well-being. We prioritize your safety, employ skilled professionals, and adhere to the highest industry standards to ensure you achieve your aesthetic goals safely and effectively. That being said, we know everyone enjoys a great deal! We've got you covered. Our 20/20 Membership gives you 20% off ALL services ALL the time so you never have to price shop again. 
Remember, there's more to Botox than just the price per unit. Choose wisely, prioritize your health, and trust the experts for your beauty journey.
#BotoxAwareness #BeautyWithIntegrity #YourSafetyMatters #MedSpaInsights #BotoxBuyerBeware