Best Treatment For Mild to Severe Acne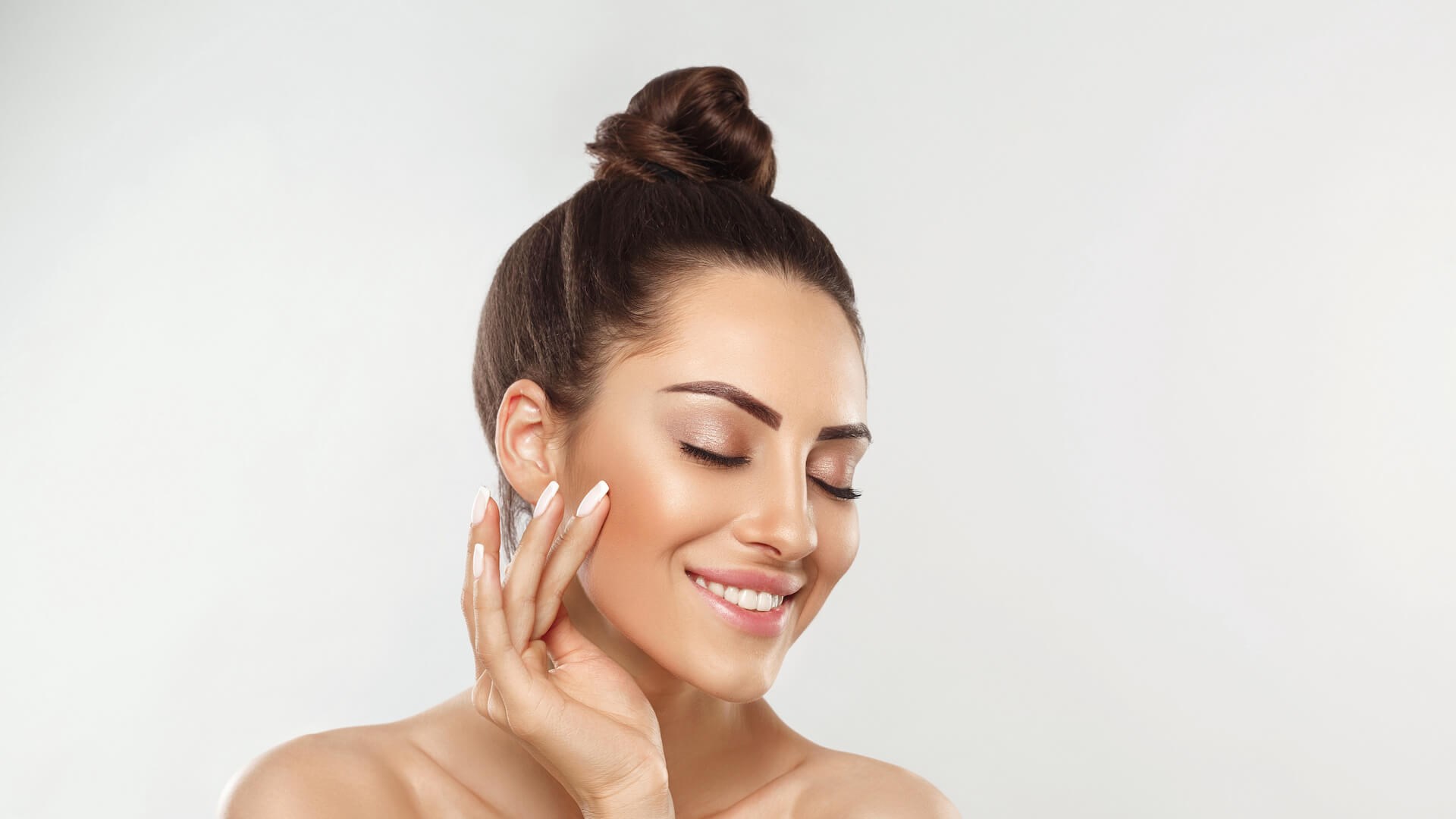 Acne adversely affects all aspects of quality of life for many people from teens to adults. It is not uncommon for people suffering with acne to report low confidence, low self-esteem, avoiding pictures, and even being teased about their skin. Making it even more frustrating is the fact that acne can be so difficult to treat, until now!
NeoClear® Treats the Main Causes of Acne Breakouts
There are several causative factors of acne which are the over production of sebum (oil), trapped bacteria, and inflammation. If left untreated, acne can become severe and even cystic which is painful and unsightly. Untreated acne often leads to redness, scar formation and dark spots caused from the inflammation. The Aerolase Neo Elite laser treats all causes of acne and does so very effectively. In clinical studies, the NeoClear treatment protocol reduced sebum production and P. acnes bacteria by heating up the sebaceous glad, and reduced overall inflammation and redness by coagulating capillaries.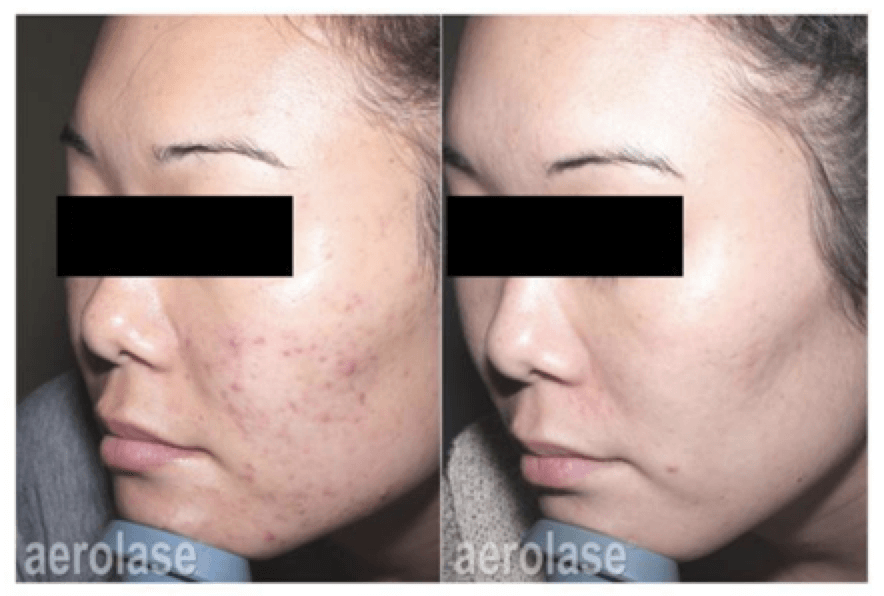 Are You A Candidate?
Another amazing thing about the Aerolase Neo Elite laser is it can be used on any skin type, tone and color. If, however you have any of the following, you may not be a candidate:
Pregnant
Prone to keloid scarring
Sunburned (suntanned is ok)
Previous laser adverse reactions
Taking Accutane
Lupus or other light sensitive conditions
Spray tan
Permanent Makeup; Tattoos
Skincare at Home Matters!
While the NeoClear laser protocol has the ability to clear acne from the skin, treatment doesn't end there. Depending upon the cause of the acne and the severity, your medical aesthetician will make recommendations for home care that will complement your in-office treatments. It's important to know that over-the-counter products tend to over dry the skin which can actually worsen acne. At Pura Vida Body & Mind Spa we only use top medical grade products and we tailor a regimen for your specific skin concerns. Be sure to follow your daily skin care routine to keep your skin looking it's best.