Five Reasons To Try Vivace™ RF Microneedling For Your Skin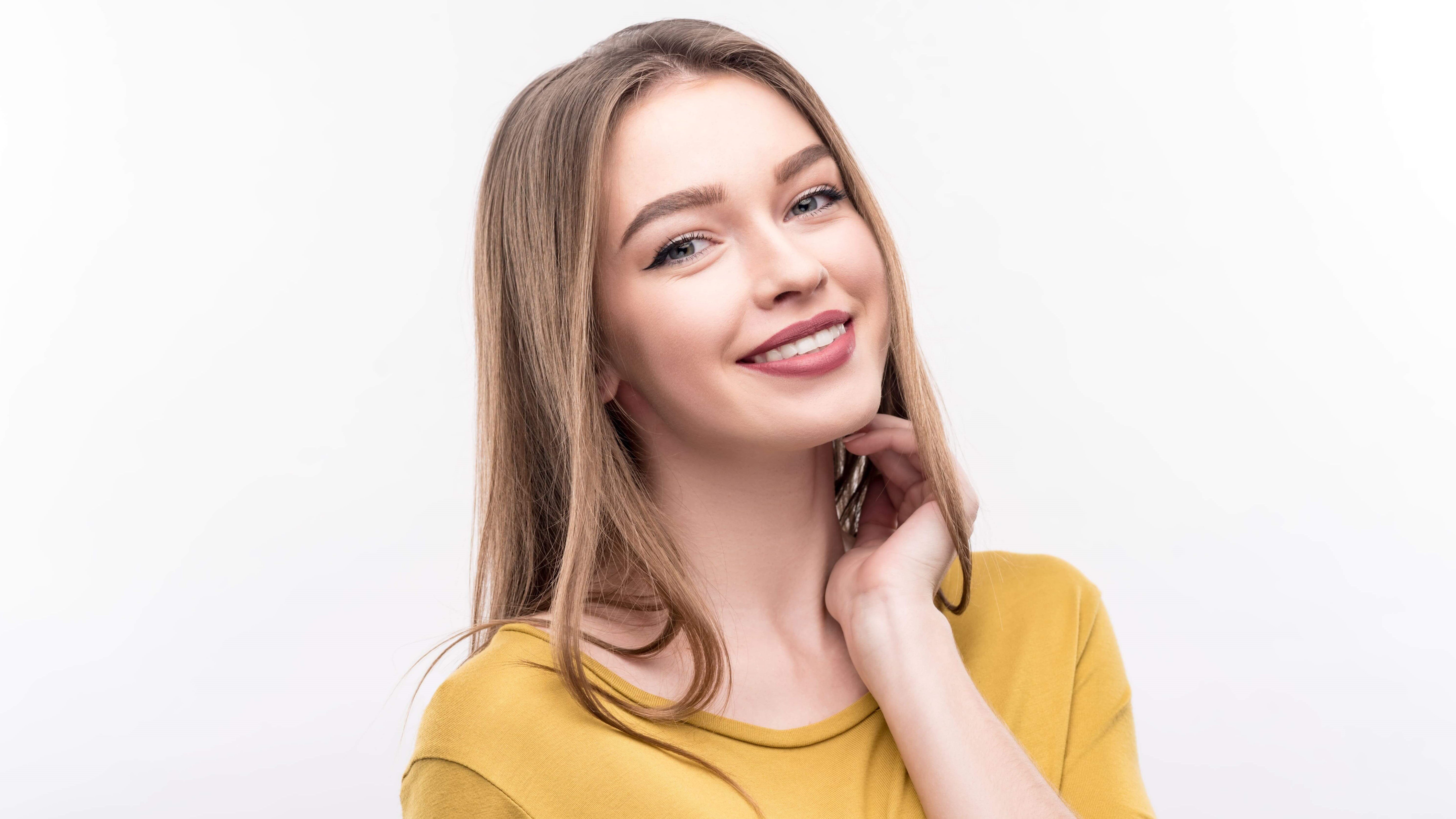 While we all want to keep a youthful appearance, issues such as fine lines and wrinkles can leave us feeling unsure about our complexions. Microneedling is one of the most superior solutions on the market to address these common signs of aging. At Pura Vida Body & Mind Spa in the Jacksonville, FL, area, we offer a special approach to facial rejuvenation to create gorgeous results.
Vivace microneedling is a minimally invasive treatment that combines microneedling with radiofrequency (RF) energy and LED light to tighten the skin and improve its tone and texture. As with all procedures, we recommend scheduling a skin care consultation so we can better understand your needs and goals. Contact our experienced team to get started.
How does radiofrequency microneedling work?
Also known as collagen induction therapy, radiofrequency microneedling is the process of creating micro-injuries in the skin to stimulate collagen production. During a Vivace treatment, radiofrequency energy is also used to heat the tissue and stimulate collagen growth in deep layers of the skin. When you arrive for your skin microneedling consultation, our staff will learn about your goals and assess the skin to determine whether this method is right for you.
When we're ready to begin treatment, we'll adjust the Vivace device to the appropriate settings based on your skin's health and desired results. The radiofrequency energy and LED light are transmitted through tiny, sterile, gold-plated micro-needles. This process creates micro-injuries to trigger a healing response. At the end of the session, we will apply a recovery mask and growth factor serum for additional skin benefits.
Patients should expect small scabs to appear over the next 24 – 72 hours, which will flake away once the micro-injuries have healed. Though you may see some results right away, optimal results will appear after 3 – 4 treatments. As the skin heals and new cells begin to grow, your skin should look and feel smoother, brighter, and more rejuvenated. Below, the team at Pura Vida Body & Mind Spa has listed some of the benefits of skin microneedling, and how RF technology surpasses traditional methods of addressing skin issues.
1. The advanced microneedling technology
While dermal rollers and pens have become quite popular on the market, they often cause unnecessary pain and discomfort with substandard results. Not only that, these products can be dangerous when used incorrectly. The impressive Vivace RF microneedling system uses gold-tipped needles to create micro-injuries that absorb serums and topical nutrients safely. The LED light also accelerates the healing process, while the integrated radiofrequency technology boosts collagen production and tightens skin.
2. It's safe for all skin types
Alternative treatments such as lasers and chemical peels can be too abrasive for sensitive skin. There are also some cosmetic treatments on the market that can cause permanent pigmentation changes to the skin, which is not an ideal solution for patients with darker complexions. Vivace microneedling works by trigger's the body's natural healing response without using excessive heat or harsh chemicals. People of all skin types and tones can benefit from treatment.
3. See optimal results in three sessions
Most traditional microneedling treatments require at least six sessions for optimal results. If you are preparing for an upcoming event or special occasion, you may want to see results sooner. Vivace microneedling works faster than other microneedling methods due to the advanced RF technology, allowing patients to see a noticeable difference in their skin after just three visits. The skin is left feeling significantly smoother and softer, minimizing issues such as enlarged pores, rough skin, and acne scars.
4. RF microneedling is virtually painless
Before beginning treatment, a member of our team will numb the treated skin with a topical anesthetic cream, which takes between 30 – 45 minutes to take effect. During treatment, the Vivace RF microneedling system uses ultra-fine needles that enter the skin smoothly with no tearing or discomfort. After treatment, we will apply a soothing mask to cool the skin and minimize side effects such as redness. Combining all of these factors helps make your treatment as pain-free as possible.
5. There's less downtime
Radiofrequency microneedling technology is incredibly precise, with treatment causing little to no bleeding and fewer side effects than other skin treatments. You may experience some redness and slight inflammation for a few hours, but these reactions are normal. It is important to avoid cosmetics and sun exposure for at least 12 hours after skin microneedling. You should also refrain from strenuous exercise that causes excessive sweating. If you have questions or concerns about your progress, please contact our office for assistance. Every person reacts to skin microneedling differently, so we will give you a personalized aftercare treatment packet to use on your skin at home.
Schedule your Vivace RF microneedling treatment
Aging and frequent sun exposure often contribute to a loss of skin elasticity, wrinkles, sagging skin, and poor skin texture that can have a dramatic effect on your appearance. The staff at Pura Vida Body & Mind Spa can perform the Vivace RF microneedling treatment to stimulate tissue healing and restore smoother skin. Contact our luxury MedSpa/Day Spa in Fleming Island, FL, to schedule your radiofrequency microneedling session.