5 Facts About Non-Surgical Nose Job Say Goodbye to Your Bump!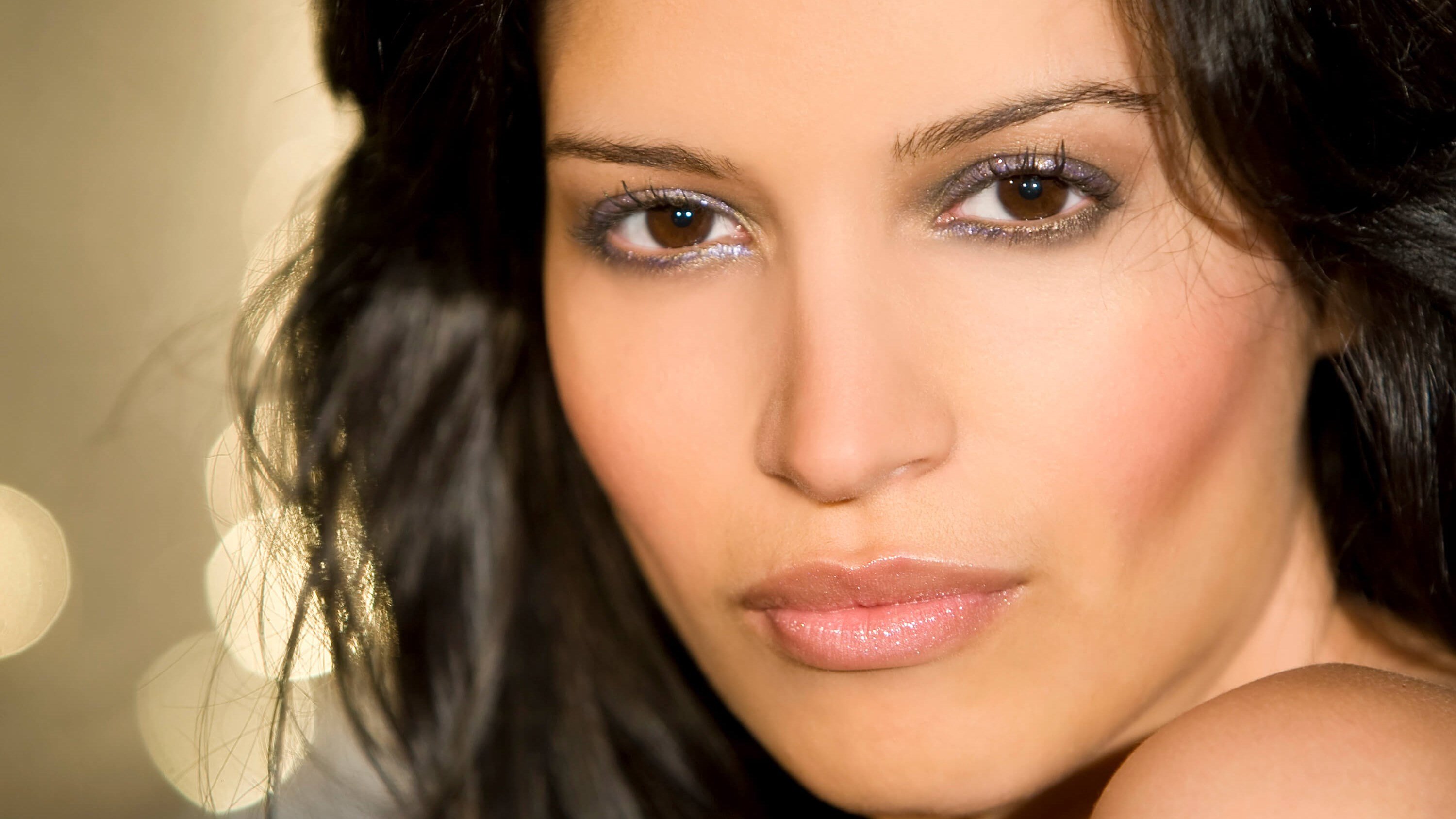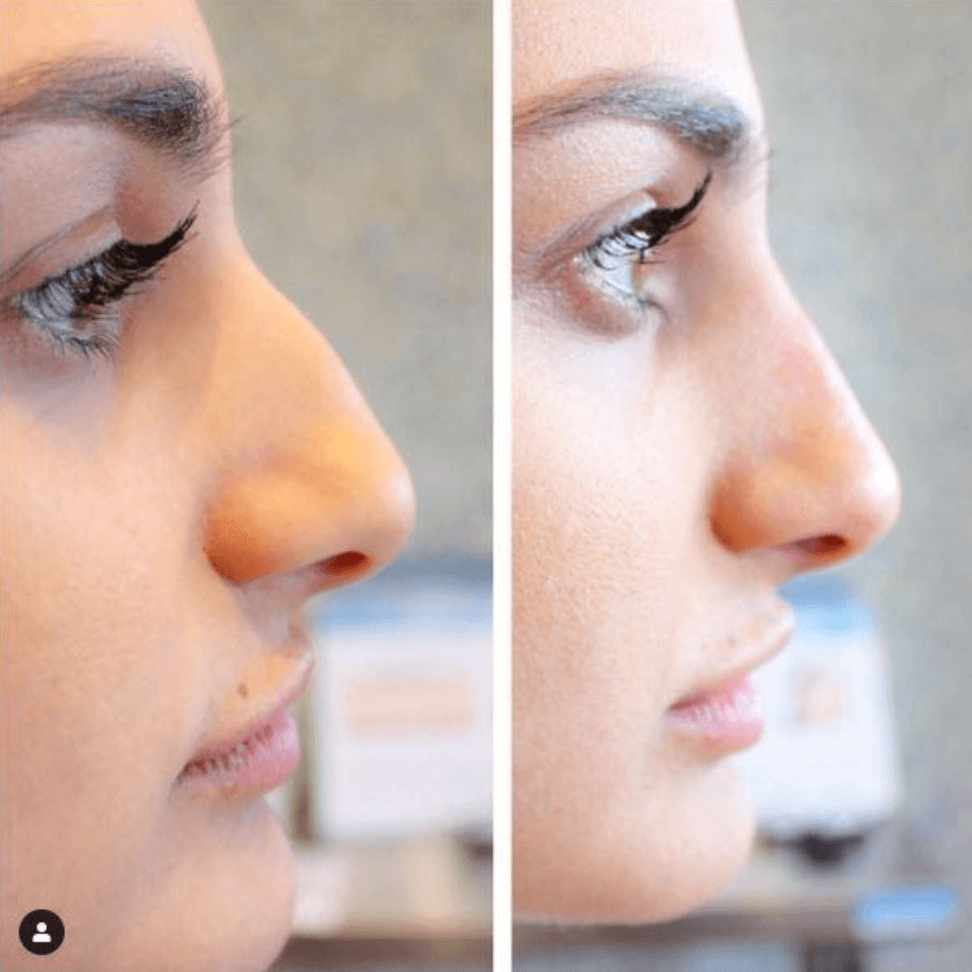 Not happy with the shape of your nose but just don't want to undergo surgery? Well, you're not alone. Many people are now turning to the non-surgical nose job (also known as the liquid rhinoplasty. While fillers can help to straighten a slightly crooked nose, surgery is usually needed for more severe cases. 
Who Is the Ideal Candidate? 
The ideal candidate for a non-surgical nose job is someone who has a pronounced bump on the bridge of their nose but we may also be able to correct a droopy tip and mildly crooked noses. By carefully injecting dermal filler above and below the bump on the nose, we can make hooked of noses, look straight. 
How Long Will It Last? 
Results can last between 9 months and 2 years depending on the anatomy of the nose, the issue being addressed, and the type of filler used.
What Does it Cost? 
Prices for the procedure depend on the provider and which dermal filler is used, but the average cost of a non-surgical nose job is typically around $1,000. The best way to determine how much it will cost is to come in for a complimentary consultation with our injection provider. 
Does it Hurt? 
We use modern fillers which contain some local anesthetic in them, and this coupled with a topical numbing agent, makes the procedure is quick and painless.
What are the Risks?
This is the most important consideration about the non-surgical nose job. "All injections come with risks—swelling, bruising, bleeding. But the nose is a particularly delicate area of the face. The blood supply to the nose is quite weak, particularly in noses that have already undergone a previous surgery. If you put filler into the tip or nostril, you can overrun the blood supply to your skin and cut it off causing a tissue emergency. Ask about the injector's experience with this procedure and overall dermal filler injection experience and make sure they outline all the risks before you decide to undergo the procedure. Also, make sure to ask if they have the reversal agent in stock before you proceed. If a vascular occlusion should occur (which is the highest risk with dermal fillers), being able to immediately administer the reversal agent (called hyaluronidase) is critical. Bottom line, this isn't a procedure you want to shop around for on Groupon.