Reawaken Your Natural Beauty!
Procedure Details
Do you feel your facial features are not what they used to be? Are you experiencing loss of volume, shape or firmness? TriLift is able to address these concerns!
More
Non Surgical FaceLift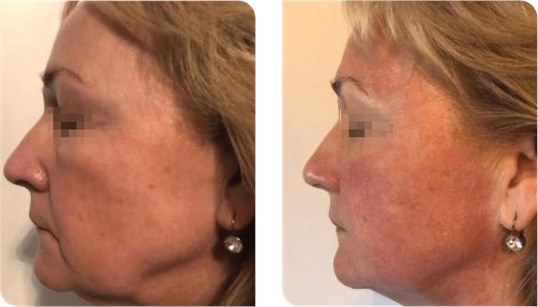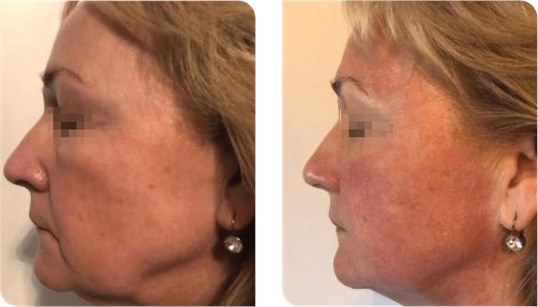 After 6-8 treatments of TriLift every 4-6 weeks! More
As we age, the skin starts to sag, our muscles weaken which contribute to the sagging appearance and fat pads dwindle. With TriLift, it utilizes technologies and energy sources to stimulate the natural rejuvenation process in each element. You are able to notice results immediately after your treatment!
Location