Reduced fat and slimmer waistline
Procedure Details
This client had a series of 4 Emsculpt neo on her abdominal area. She had great results while working out at a gym club as well as doing intermittent fasting. Her appointments were scheduled weekly for 4 consecutive weeks.
More
Emsculpt Neo abdominals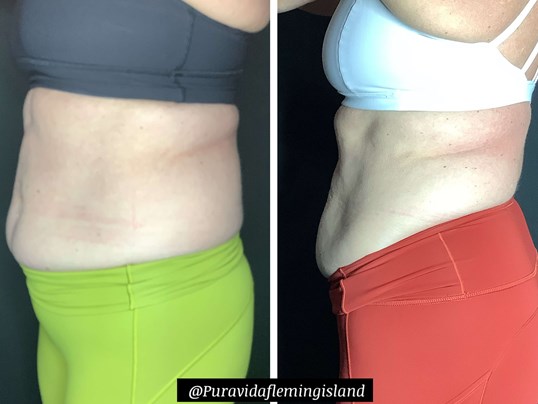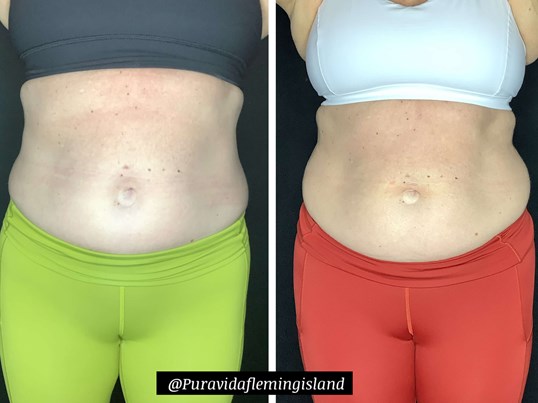 Emsculpt neo for waistline
Emsculpt neo is a non-invasive body shaping and countouring procedure that delivers heat as well asmagnetic energy at the same time. This client has had a series of 4 treatments on her abdominal area to reduce fat as well as gain muscle. Having a healthy lifestyle only enhanses results and helps to make better food choices. This client used IF as motovation as well as a high protein and vegtable diet.
Location