Understanding Melasma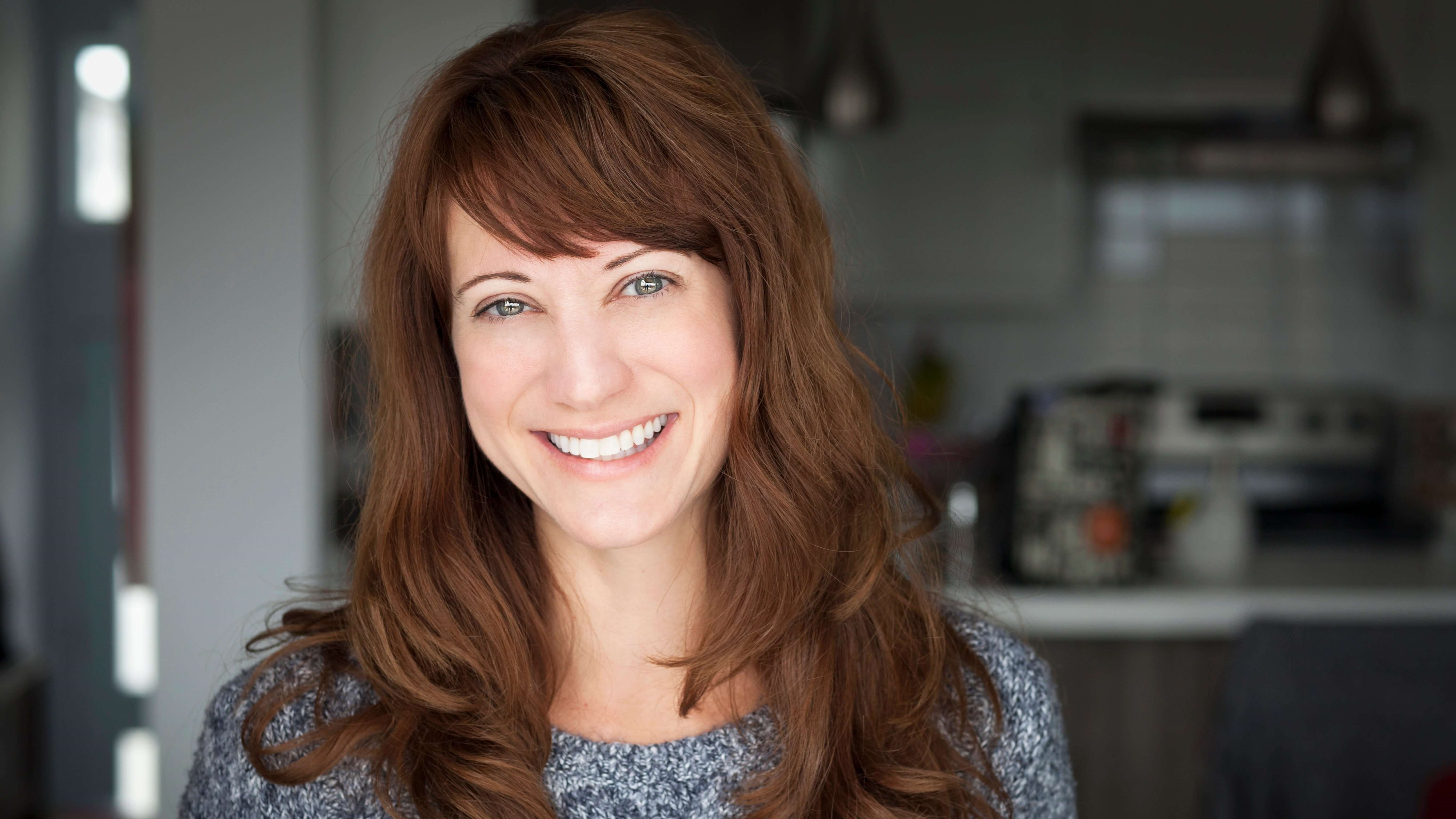 Melasma is one of the most confusing and discouraging skin conditions and is also the most frustrating to treat. It is a painless, benign skin condition that affects approximately 50,000,000 women worldwide. Described as dark patches of pigment that lie in the upper (epidermis) or mid layer (dermis) of the skin, melasma commonly appears in facial areas. However, it can present in any sun exposed area.
UNDERSTANDING MELASMA
Many people with melasma do not understand what causes the dark patches on their face and have no idea how to treat it. Even worse, melasma can be very difficult to treat and cannot be cured. In women, melasma commonly occurs between the ages of 20 to 50, as a result of taking oral birth control and/or pregnancy which causes hormonal shifts and changes. Then, as women enter menopause, estrogen production decreases, allowing testosterone to become the dominant hormone in their bodies, triggering melanin (pigment) production. Even certain medications have been shown to cause melasma.
MELASMA TREATMENT GOALS
At Pura Vida, our Skin Care Professionals will focus on lifting existing pigment while incorporating ingredients and treatments that will suppress the chemical chain reaction occurring within the melanocyte cells that cause melasma. To prevent recurrence of your melasma, it is important to follow your skin care professional's recommendations and be sure to wear a broad- spectrum, medical grade, physical block sun protection factor (SPF) of 30 or more at all times.
Latin, Asian, Hispanic and Middle Eastern individuals have higher incidences of melasma. While 90 percent of melasma clients are women only 10 percent of clients are men.
LIFT, SUPPRESS, CALM AND PROTECT & PREVENT
Treatment requires lifting existing pigment, suppressing the stimulation of future pigment, calming heat and inflammation in the skin, and protecting the skin from ultraviolet exposure.
LIFTING PIGMENT
Lasers may be used to treat melasma, but they generally produce only temporary results. In some cases, lasers may actually worsen some types of melasma. Chemical peels are also an effective treatment and often the treatment of choice. Chemical peels exfoliate the skin, lifting existing pigmented lesions. Adding a pre-peel treatment with HydraFacial, microdermabrasion or dermaplaning can make your results even better. Microneedling provides an effective physical method of enhancing transdermal delivery of topical ingredients without causing heat on the skin and therefore is often beneficial in treatment melasma.
PREVENT
Prevention is primarily aimed at restoring hormonal balance and limiting exposure to ultraviolet rays. Sun exposure will reactivate the melanocyte (pigment producing) cells, causing a recurrence of melasma which often appears even darker. A medical grade, physical block sunscreen containing zinc oxide provides both ultraviolet radiation (UVA and UVB) protection. Wearing a wide brimmed hat while outdoors is also highly recommended in addition to sunscreen.
SUPPRESS & CALM
Some melasma treatments can cause inflammation which in turn can unfortunately increase pigmentation. For this reason, you may need to use hydrocortisone cream or other products following your treatments to prevent inflammation.
PROTECT
It is often recommended to use hydroquinone (HQ) or Vitamin C products before and after melasma treatments which will work to inhibit pigment production. The combination of pigment inhibitors and incorporating anti-inflammatories post procedure yields better results.
Please understand that melasma will not disappear quickly and cannot be cured. The suppression of recurring pigment is a lifetime commitment. Compliance with regular treatments, appropriate daily care, and reduction of pigment triggers is the only way to keep melasma under control.