DiamondGlow and Dermaplaning
Procedure Details
Just 1 DiamondGlow facial enhances clarity and luminosity. You'll love your instantly dewy, brighter skin, infused with nourishing SkinMedica Serums. But even better, you'll see continued improvement with each treatment as well. Adding Dermaplaning will remove the fuzz from the face as well as any dead skin cells to leave a shine and clean like only this combo can do.
More
Front View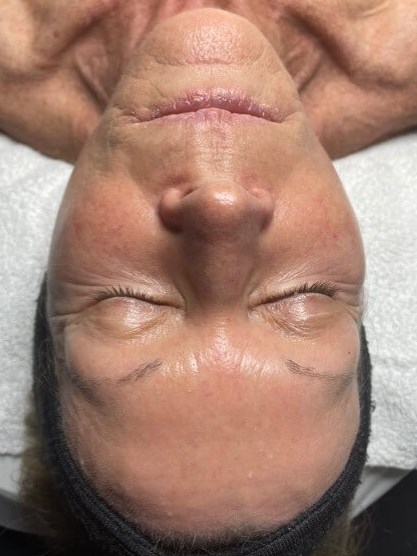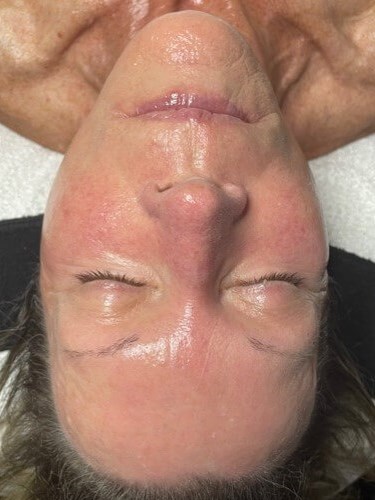 Side View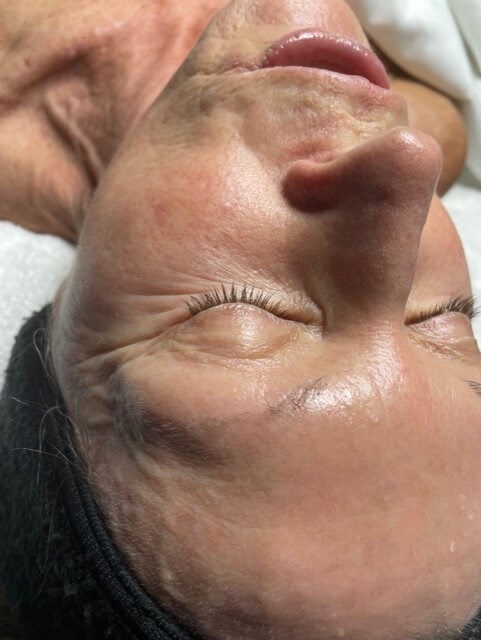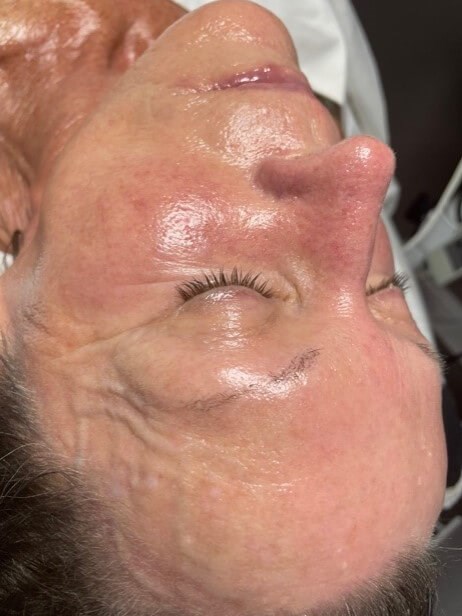 DiamondGlow and Dermaplaning
DiamondGlow is more than a regulair facial. The patented recessed diamond tip wand delivers a next-level resurfacing treatment that deeply cleans and rejuvenates the skin in 3 ways. First it is exfolated, next extractions deeply cleanse and remove debrit from the pores. Lastly, DiamondGlow infuses the skin with SkinMedica products. Combined with Dermaplaning this is a winning combo. Dermaplaning gets rid of the fuzz and dead skin cells on the face leaving skin smooth and fuzz free.
Location