DiamondGlow & Dermaplaning
Procedure Details
DiamondGlow skin resurfacing facial with Dermaplaning upgrade!
More
DiamondGlow & Dermaplaning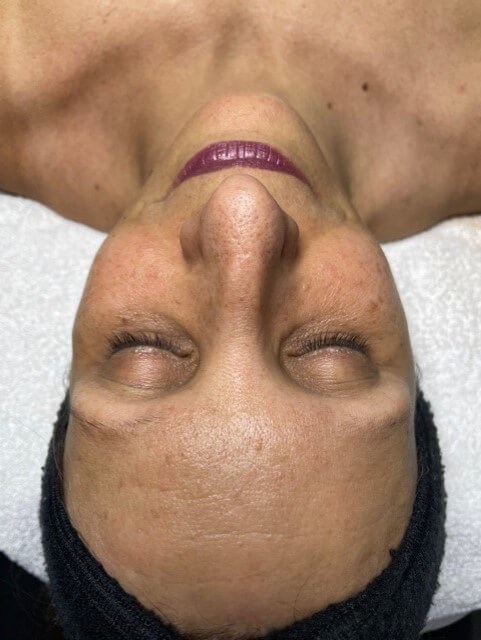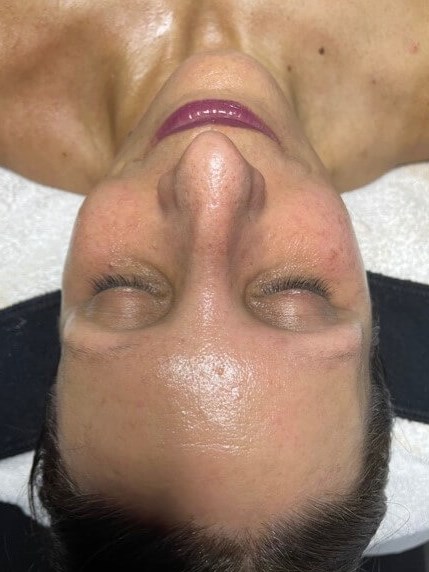 DiamondGlow and Dermaplaning
DiamondGlow facial is an exfolating facial that is customizible as to the level of exfolating needed from client to client. SkinMedica products are used with the facial and leave the skin looking so stunning and bright as well as clean and healthy. Add a dermaplaning upgrade to get rid of all unwanted fuzz on the face for a perfect result.
Location