Vitamin D3 is a crucial nutrient that helps your body absorb calcium, which is important for having strong bones. Injections of this nutrient can be utilized to treat bone conditions, such as osteoporosis, which causes the bones to slowly thin out. At Pura Vida Body & Mind Spa, our experienced team is dedicated to ensuring you stay healthy and feel your absolute best. Visit us in Fleming Island, FL today to learn more about how Vitamin D3 injections may be beneficial to your well-being.
Vitamin D3 Injection Reviews
Do I Have a Vitamin D3 Deficiency?
Typically, your body is able to create Vitamin D when it comes into contact with sunlight. However, due to a number of reasons, some men and women may find their body is no longer able to supply their body with the necessary amount of Vitamin D. Many patients diagnosed with osteoporosis will receive Vitamin D3 injections, in addition to other forms of treatment, in order to ensure their bones are able to stay healthy and strong.
How Do D3 Injections Work?
Upon meeting with our expert staff, if you are found to be deficient in Vitamin D, we can provide you with a Vitamin D3 injection. This treatment is fast and effective due to its delivery directly into the bloodstream of the patient. Generally, we encourage patients in need of Vitamin D3 injections to schedule regular appointments to ensure they're getting the absolute most out of the treatment and keeping their bodies in peak condition. In addition to increasing the body's absorption of calcium, this treatment can also improve your overall immunity and help your body fight off disease and infection.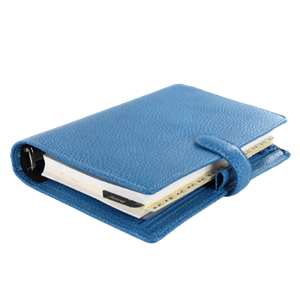 Strengthen Your Bones with Vitamin D3
Don't let osteoporosis or other bone diseases keep you down. Vitamin D3 injections can restore the healthy state of your bones, allowing you to feel better than ever before. Contact Pura Vida Body & Mind Spa today to schedule your consultation at our facility in Fleming Island, FL. Our talented staff is always happy to answer any of your questions or concerns regarding our many treatments.