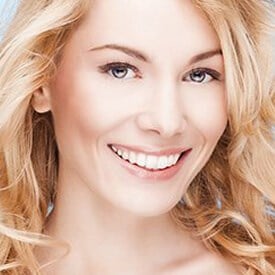 Procedure Name:

Microneedling Procedure
Microneedling is a facial treatment that uses small needles to induce collagen production and help smooth out blemishes and wrinkles.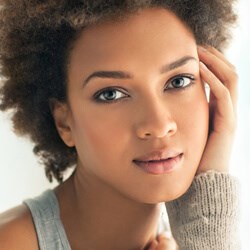 Procedure Name:

Microneedling with PRP Procedure
This unique facial, referred to as the Pure PRP, uses a combination of both microneedling and PRP techniques to heal and improve the facial skin.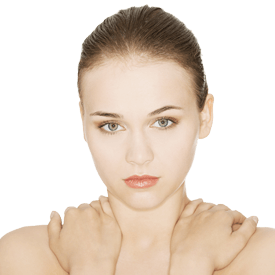 Procedure Name:

RF Microneedling Procedure
For outstanding microneedling results, we can add radiofrequency energy with our Vivace device, to enhance the rejuvenation process on your skin.