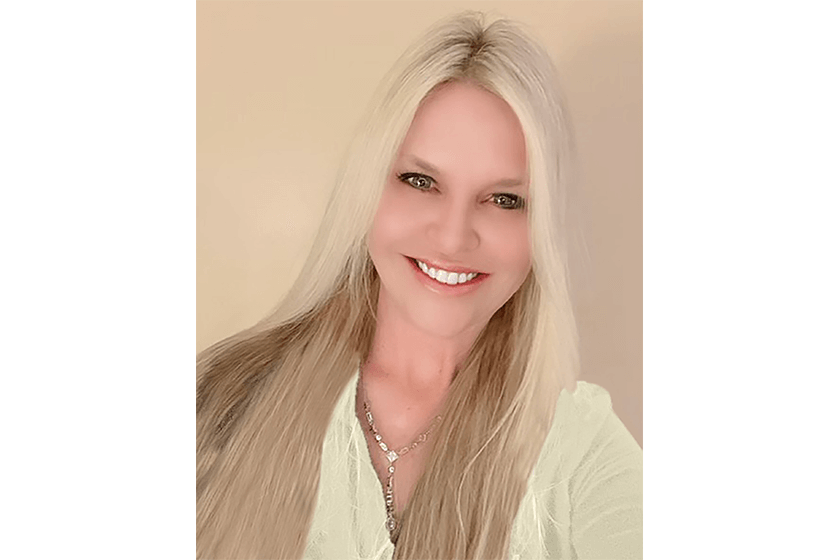 Melissa brings over 10-years' experience and a depth and breadth of experience that is well above the industry norm. Her ability to evaluate the skin and create effective, results-driven treatment plans means she is able to provide real positive change for her clients' skin. Having raised teen girls, Melissa enjoys taking care of acne prone skin for our younger clients and has great success in greatly improving their skin. As an added bonus to her high skill level, Melissa genuinely loves her work and taking care of others. Making others feel more confident in their skin is her top priority and is what she enjoys most about her work.
A Note from Melissa:
"As a Mom of two active teen daughters and an adult son, I chose to become a medical aesthetician in order to provide for my family financially while simultaneously achieving my professional goals, which is to help others become more confident in their own skin. I absolutely love to see my clients' results and change in their skin. I believe it is important to really listen to my clients' concerns and needs in order to deliver them with the best service possible."
Special Certifications:
SaltFacial, DiamondGlow Facial, RF Microneedling, LED photofacial, Body Wrapping, HydraFacial, Hair removal, Microdermabrasion, Visia Skin Analysis Imaging, and Oncology Aesthetics.
Fun Fact:
Melissa has become known around town for being the "wax queen." She is incredibly thorough with hair removal and uses a wax system that not only does a wonderful job but also minimizes discomfort. Everyone wants a smooth, hair-free body, but the tradeoff shouldn't be pain and skin irritation and Melissa routinely delivers just that!
Related Post