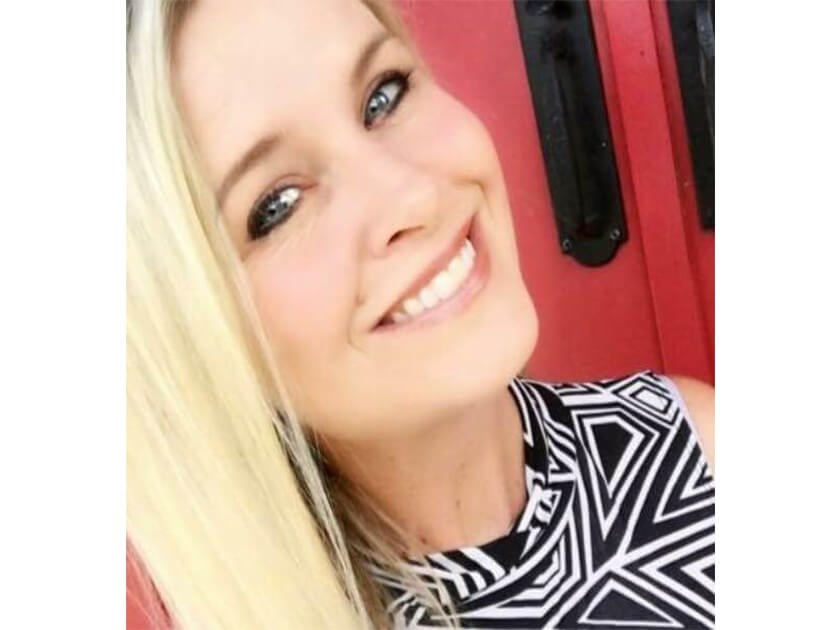 The Pura Vida Team is excited to welcome Melissa Googe to our Skin Care Team. Melissa brings over 10-years' experience and a depth and breadth of experience that is well above the norm. She is trained in Oncology Aesthetics, microdermabrasion, HydraFacial, chemical peels, LED photofacial, Body Wrapping, hair removal, and much more. She has proven success in treating difficult acne in both adults and teens and enjoys nothing more than giving her clients the very best results.
A Note from Melissa:
As a Mom of two active teen daughters and an adult son, I chose to become a medical aesthetician in order to provide for my family financially while simultaneously achieving my professional goals, which is to help others become more confident in their own skin. I absolutely love to see my clients' results and change in their skin. I believe it is important to really listen to my clients' concerns and needs in order to deliver them with the best service possible.
Fun Fact:
Melissa has become known around town for being the "wax queen." She is incredibly thorough with hair removal and uses a wax system that not only does a wonderful job but also minimizes discomfort. Everyone wants a smooth, hair-free body, but the tradeoff shouldn't be pain and skin irritation and Melissa routinely delivers just that!
Reviews
"One of the best decisions I made was to meet Melissa for a facial consultation.  After listening to my thoughts and concerns, she gave the most amazing facial specific for my skin needs.  Looking forward to seeing her again in this beautiful facility."
E.J.
Yelp
"I had a wonderful hydra facial today with Melissa, she was great and I left feeling refreshed! Looking forward to going back soon!"
A.B.
Facebook
"Had a wonderful hydro facial today by Melissa and she was awesome. I would recommend her to everyone and I usually don't put myself on the line to recommend people but this I do. Melissa you rock girl!!"
S.L.
Facebook
"Kind, considerate, caring professionals combined with a relaxing top-notch facility makes a 100% great experience. Special mention to Melissa Googe; Aesthetician extraordinaire. Thank you!"
S.K.
Facebook
"Had a lovely hyrda facial by Melissa. She also did a fantastic job on my underarm wax. Was a pleasure talking with her and I definitely will be going back. This spa is such a relaxing addition to clay county. The staff are all so nice. Thank you."
C.
Google